Start with a diverse group of faculty from around the world – most of whom have both hands-on business experience and the highest educational accreditations in their field. Add the best-in-class resources they need to succeed. Position them within one of the most dynamic multi-national business regions in the nation. Then watch how they guide and inspire students to become the top business leaders of tomorrow.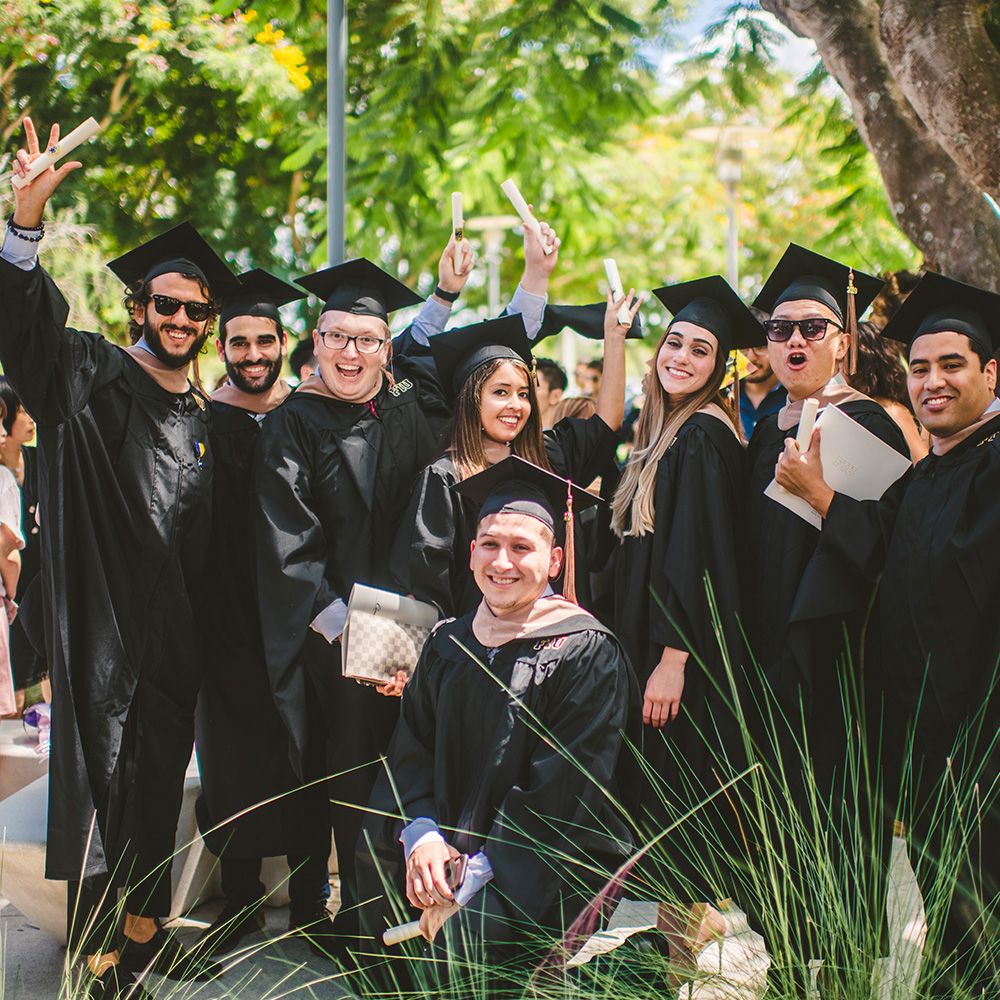 Graduate programs
Today's executives need savvy international market knowledge; a strong comfort level with complex technology and confident collaborative skills that impress and reassure industry leaders. Discover how our graduate program covers it all.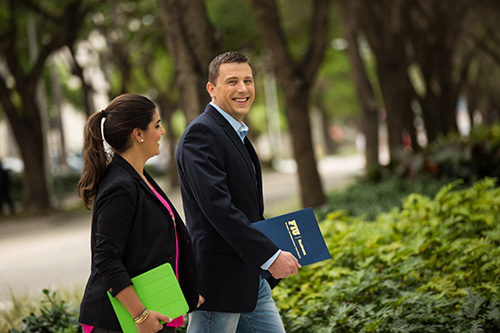 Executive education
Gain a competitive edge with customized programs that address today's priorities, issues and objectives, all driven by experienced international business faculty; industry experts and senior executives.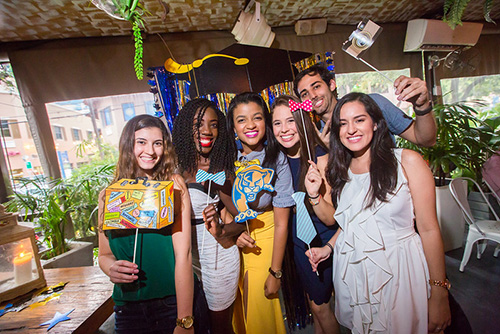 Global Initiatives
Global Initiatives is responsible for the international aspects for the College of Business. These programs include study abroad, short term inbound and outbound programs and dual degrees. Additionally, we are here to assist faculty and staff with outbound study abroad trips and international research opportunities in cooperation with our partner institutions.