Landon Undergraduate School of Business
Our nearly 7,000 undergraduate students from all over the world have realized the value of our fully accredited business school and our leading-edge curriculum of traditional, online, and blended courses. We view our college as Miami and South Florida's top business school and are proud to be recognized around the world as a leading institution, particularly in international business education.
As you review our unique program offerings, we think you will see why we are so proud of the Landon Undergraduate School of Business.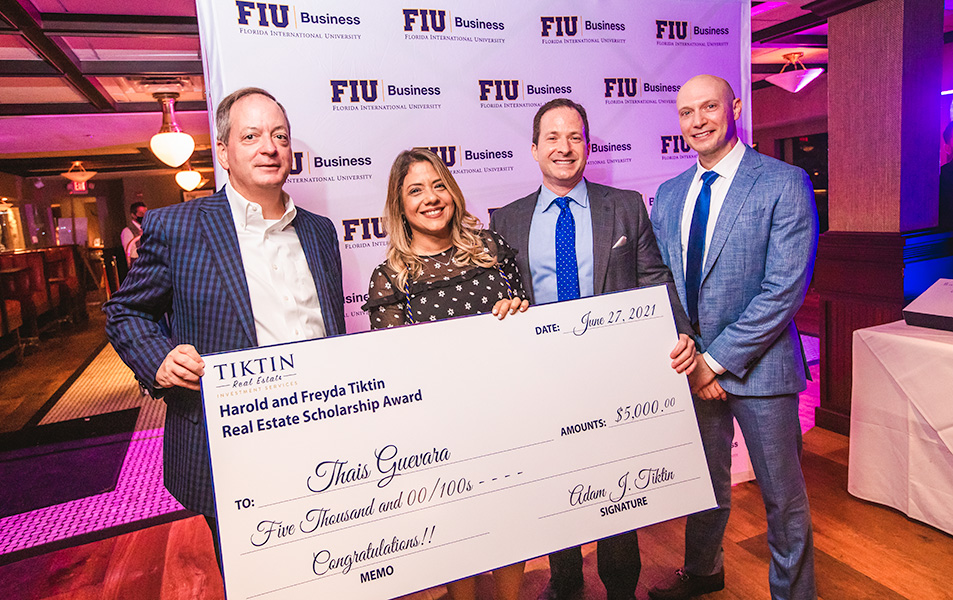 FIU OneStop offers walk-in assistance and financial aid counseling. The office is located in SASC126 at the Modesto A. Maidique Campus.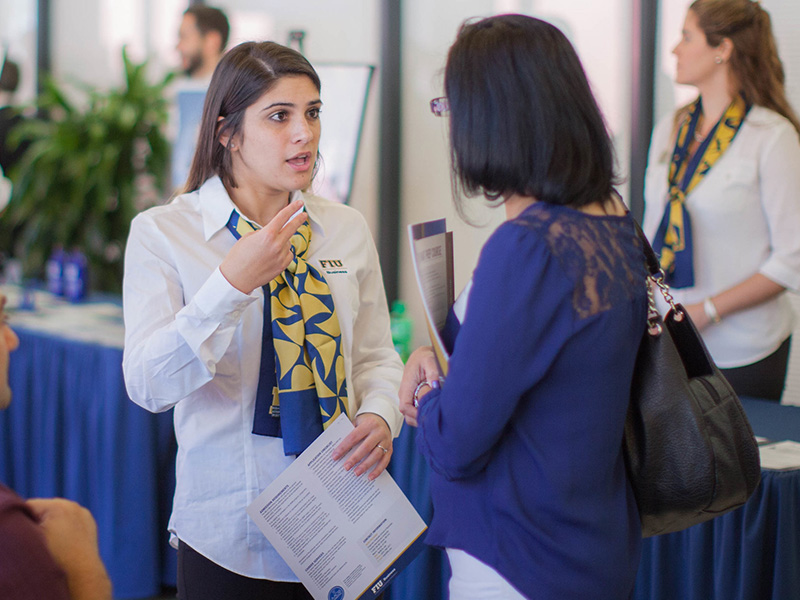 Global Initiatives
Global Initiatives is responsible for the international aspects for the College of Business. These programs include study abroad, short term inbound and outbound programs and dual degrees. Additionally, we are here to assist faculty and staff with outbound study abroad trips and international research opportunities in cooperation with our partner institutions.