Travel the World with the Office of Global Initiatives
Travel the World with the Office of Global Initiatives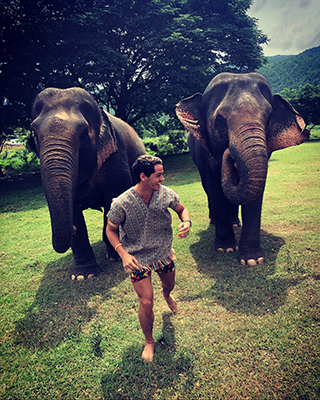 "Participating in the student exchange program for an entire semester was hands down, the best decision I have ever made. I was looking for something new, something different, and a place where I knew absolutely no one. I decided to study in Macquarie University, which is in Sydney, Australia. Having never lived alone before, I was a bit scared at first, moving across the entire world, completely alone, with no friends or family. There are feelings of excitement, nervousness, happiness, sadness, confusion, and understanding that you will feel throughout the process which cannot be described. I arrived alone, but not once did I ever truly feel alone.
It is when you get out of your comfort zone that you realize there is nothing wrong with being away from your everyday life. I now have friends and connections from all over the world which I still keep in touch with to this day. I have seen what it is like to live in a different culture and in my opinion, Australia is the most diverse and beautiful country I have ever visited.
This is the only time we will have an opportunity to experience something like this. Do not fear being alone, the courses you need to take, where you will live, or how expensive it will be. Just get out of your comfort zone and do it, the rest will come together with time and patience. It is in moments and experiences like this where you figure out the type of person you truly are."
Martin Langesfeld, Semester Exchange Program, Macquarie University, 2018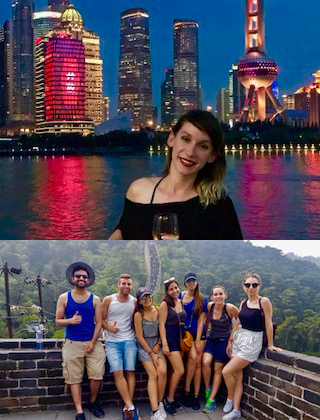 "Shanghai Jiao Tong University was an amazing experience all the way around. The experience of getting to China, going through the trip as the only person from the U.S., campus life, life in China, and the people I met were a once in a lifetime opportunity.
Having the opportunity to do the Antai Global Summer Program allowed me to grow as a person on a personal level as the cultural differences and language barrier really puts you in situations where you have to test your awareness and ability to adapt. Also, having exposure to China's education system, while the curriculum may have been in English, was unique as it allowed me perspective to other people's understanding and thought processes on how things work in the business world. Where better to gain that than the business hub of one of the biggest markets in the world?
I would say my favorite part of the program was the people I met. The connections I made with different networking opportunities have come in handy even now. And the friendships I formed are invaluable and will take with me in my heart."
Alexandra Cuellar, Antai Global Summer Program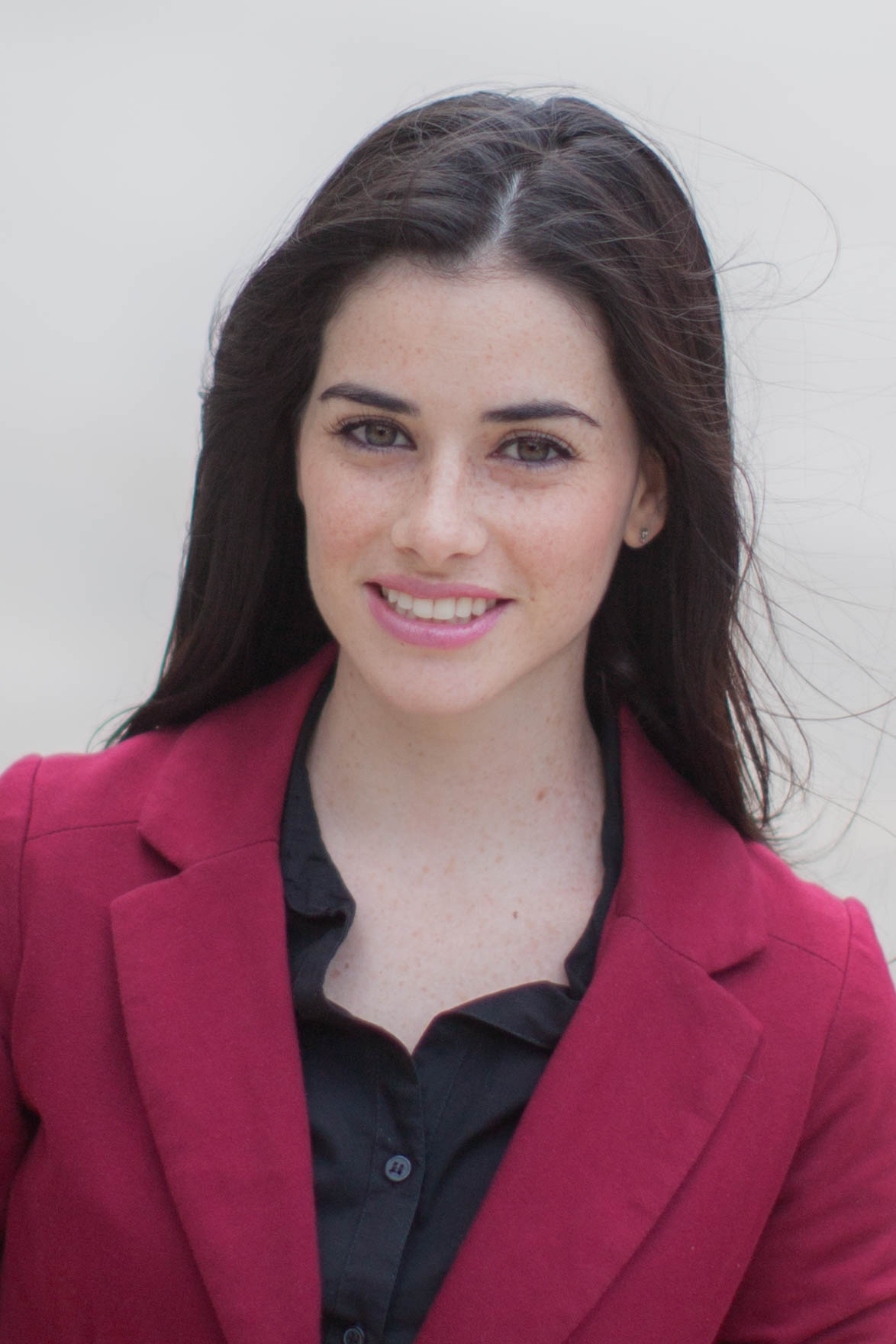 "The Masters of International Business (MIB) program at FIU enables you to learn about businesses by studying real life cases of companies in the local Miami area. I loved that I was able to acquire extensive knowledge through a pool of well-experienced professors who are there to guide you throughout the entire Master's path. I am happy I chose the dual degree option because I now have professional, academic, business and cultural perspectives from my home university, Universidad EAFIT in Colombia and FIU. My professional network has become more extensive and I now have the privilege of expanding my career options, where having a dual degree gives me an advantage over many candidates when job searching."
Maria Franco, MIB Graduate Dual Degree Alumna, May 2017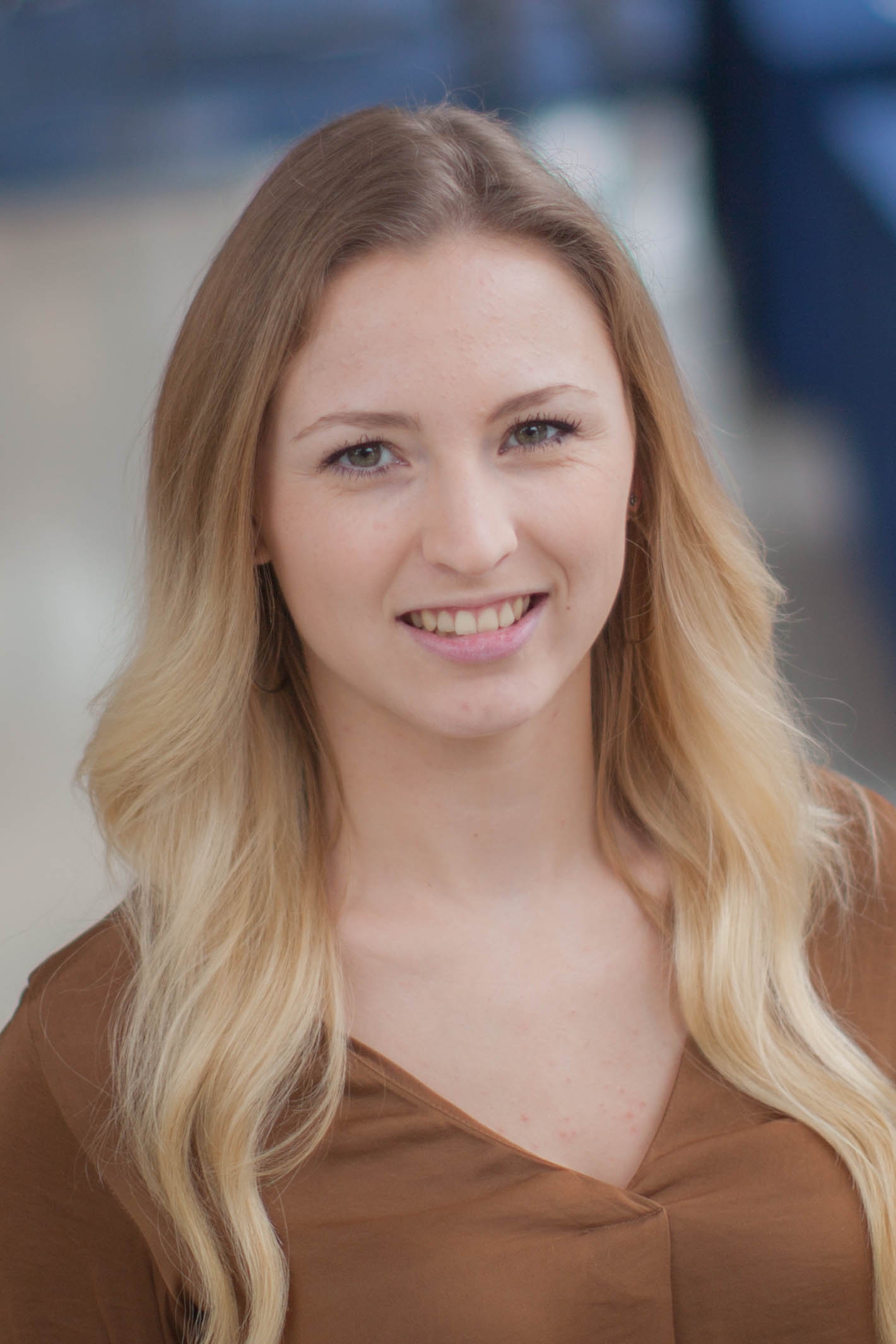 "My name is Franziska Ploessl and I completed the graduate dual degree Master of Science in International Real Estate (MSIRE) program at FIU in May 2017. I chose to study at FIU because of the graduate dual degree agreement with my homeschool University of Regensburg in Germany and because I wanted to study at a large university, which made FIU perfect because it is the fourth largest university in the US. I loved the MSIRE program because of its flexibility, the personal contact with professors and that all the classes were recorded. The Office of Global Initiatives provided many services throughout the program and planned activities and events, which were great opportunities for networking and meeting people from all over the world. I would definitely recommend the MSIRE graduate dual degree program!"
Franziska Ploessl, MSIRE Graduate Dual Degree Alumna, May 2017