The FIU Executive Experience
Florida International University Executive Education offers a comprehensive, immersive (and fun!) learning experience using a mix of real-time, faculty-led lectures, industry guest speakers, and case studies.
It is our mission to provide a world-class business education on a personal scale. Our participants don't just learn key business skills—they also learn how to apply those skills in a way that will help them succeed in their own organizations. You will come away from the program with actionable information you can put to use right away.
We've carefully designed each program to deliver the curriculum, collaboration, and connections to help you transform your organization and your career. Whether in person or virtual, our programs:
Give you direct access to leading minds and latest thinking
Allow you to apply new learnings in real time
Facilitate deep discussion and collaboration with peers and faculty
Create rich opportunities for networking with global leaders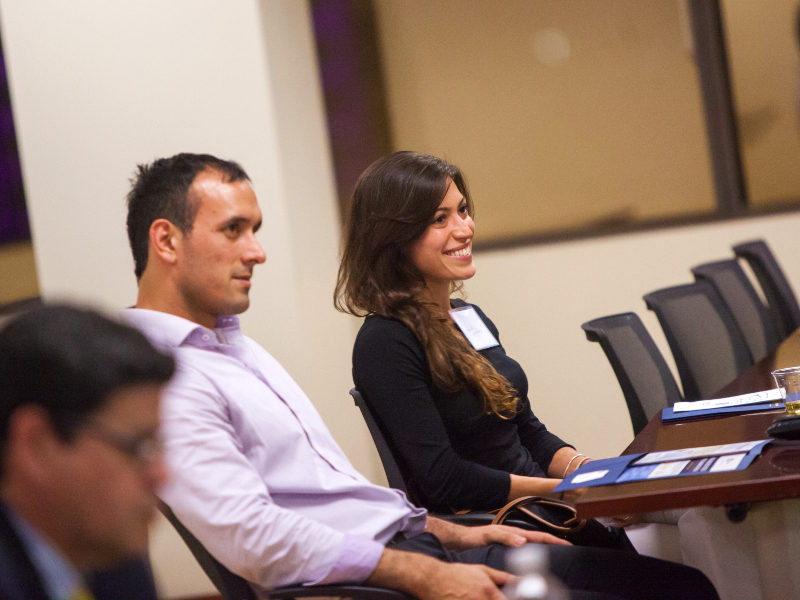 We are Smart
Open enrollment programs that give you the added benefit of learning while doing, allowing you to test new approaches and apply new ideas. Content sessions are typically scheduled one to three days a week, so you can learn, absorb, reflect, and practice.
International certificate programs for non-U.S. business schools, companies, associations, governmental agencies, and non-profit organizations showcasing FIU's top ranked College of Business and Miami's enterprising mindset, plus access to what makes our city's culture and business environment engaging, effective, and experiential.
Customized corporate programs at any of our campuses or onsite, including overseas, in English, Spanish, and Portuguese.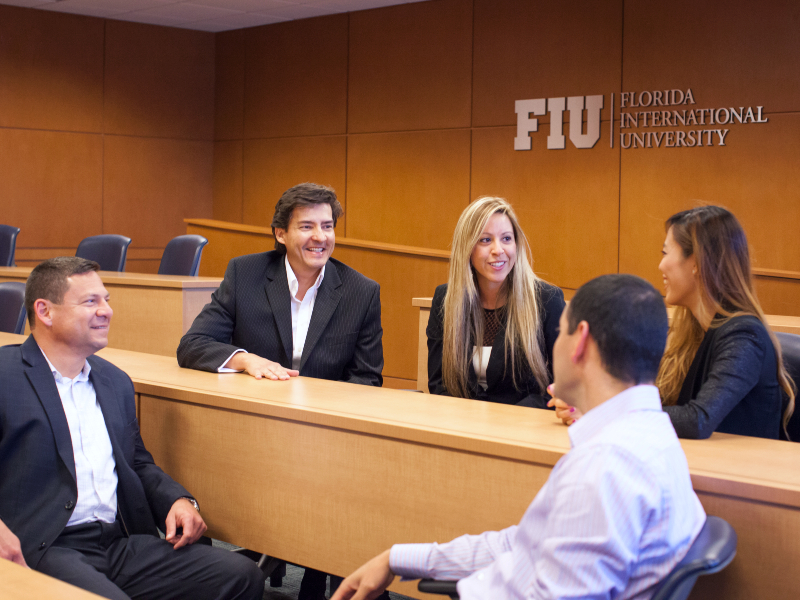 We are Social
Ours is not a sit back in your chair and listen-only experience: We expect you to participate. With technology such as Zoom and Canvas you can ask questions and exchange ideas with faculty and peers. Polls, breakout rooms, faculty office hours, group projects, and team building are part of our holistic experience. The result: You'll have multiple opportunities to socialize, collaborate with other professionals and expand your network.
While there are many quality executive education providers, few can match the depth, breadth and global perspective offered by FIU Business. Our program participants learn from faculty and other experts who have exceptional knowledge, practical business expertise and enormous cultural diversity thanks to our location in Miami, one of the world's most dynamic global business centers.
Home to more than 1,000 multinational company headquarters and divisions, Miami has a powerful business presence from Latin America and the Caribbean to Asia and Europe. FIU Business embodies this environment, enabling program participants to learn alongside other professionals from around the world, interact with global business leaders who come in as guest speakers and take part in visits to international firms. For more than four decades, FIU has positioned itself as one of South Florida's anchor institutions by solving some of the greatest challenges of our time.
The university and FIU Business are dedicated to enriching the lives of the local and global community. Our more than 55,000 alumni are successful business leaders, entrepreneurs and other professionals making a positive difference around the world. Whether you're interested in developing your firm's talent with a customized corporate training program or developing your own skillset through an open enrollment program, you're in the right place.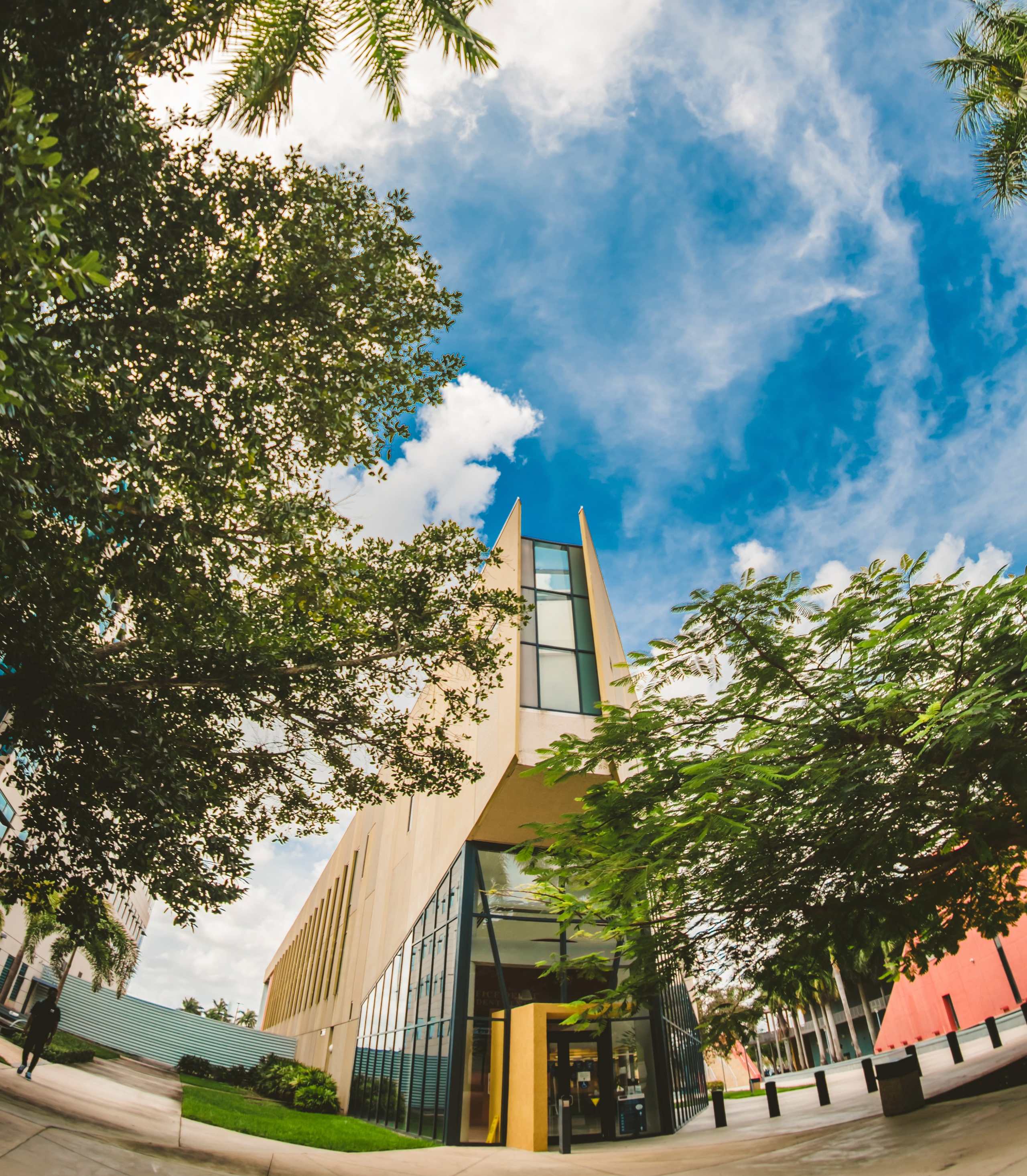 Campus and Facilities
Explore the FIU College of Business complex and facilities located in Miami. Take a look at our 360 degree photos of the Modesto Maidique and Brickell campuses, designed to inspire and encourage learning, collaboration and achievement in our students.