Inbound International Activities
We provide support services to incoming business students from around the world.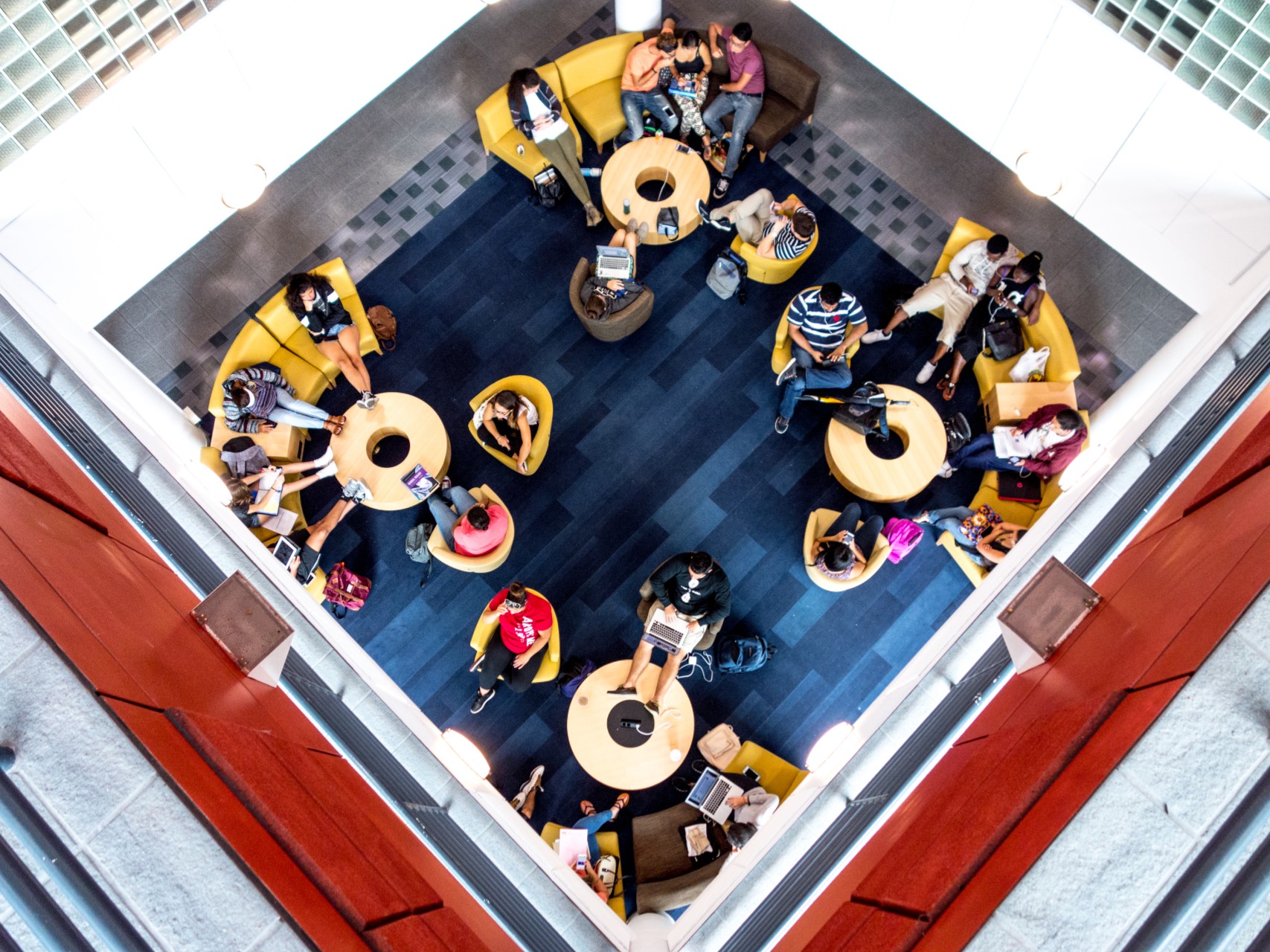 Undergraduate Dual Degree
The College of Business at FIU continues to be a global leader in international business programs. Through the International Undergraduate Dual Degree (UDD) Program, students completing their studies at FIU receive a Bachelor in Business Administration (BBA) degree from FIU, while also earning a degree from their home institution.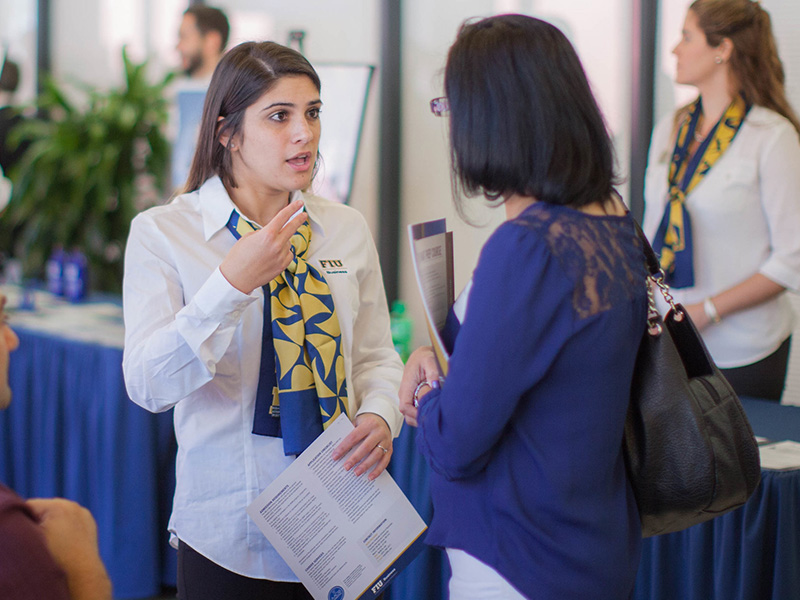 Graduate Articulation Opportunities
This program allows students to transfer coursework from partner institutions toward a master's degree at FIU. At the discretion of the partner, students may transfer the credits earned at FIU back for a second master's degree from their home institution.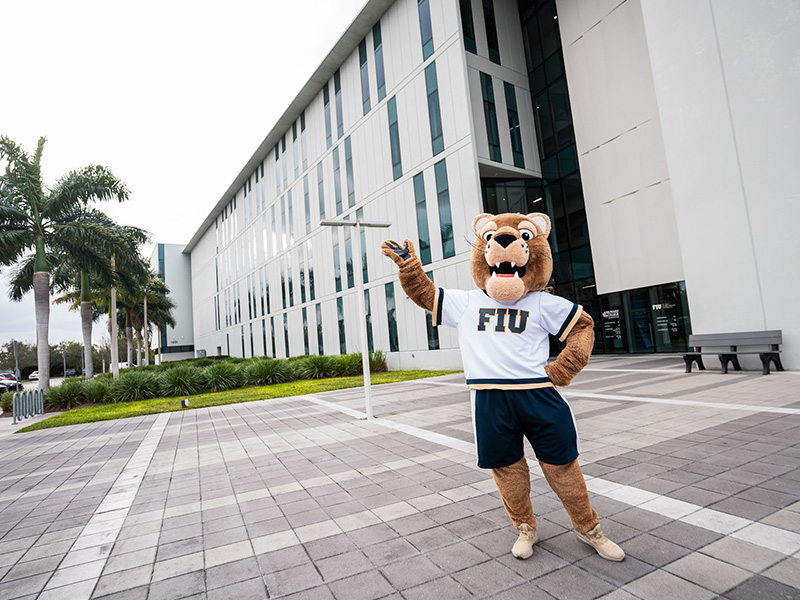 Visiting Student Program
Join Florida International University's College of Business for a semester in sunny Miami, Florida, a thriving business, tech and financial hub. Students can choose from any available course in the FIU Business portfolio and will earn academic credits posted to an official FIU transcript. Courses and grades may transfer back to your home institution.