Business Analytics and Artificial Intelligence at FIU Business
FIU Business students have several pathways and real-world experiential opportunities to immerse themselves in the business analytics and artificial intelligence (AI) worlds. Whether through a class, extracurricular activity or engagement with our industry partners through the ATOM Think Tank or the Association of Information Systems Student Chapter, students are able to apply business analytics and artificial intelligence technologies that leading companies, use to innovate and solve real business problems.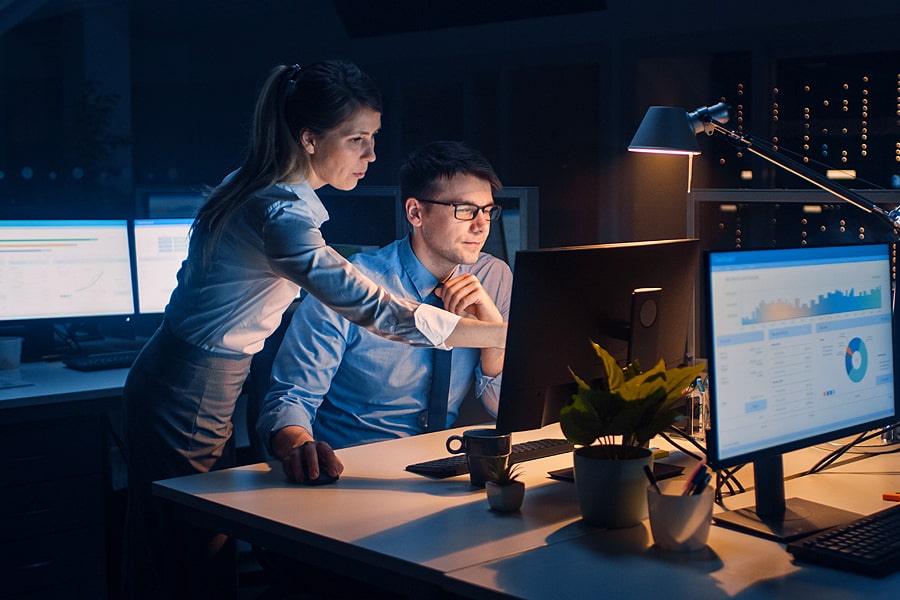 Degree Programs
Master of Science in Data Science and AI – Business Analytics Track (in collaboration with the Knight Foundation School of Computing and Information Sciences)
Microcredentials (Badges)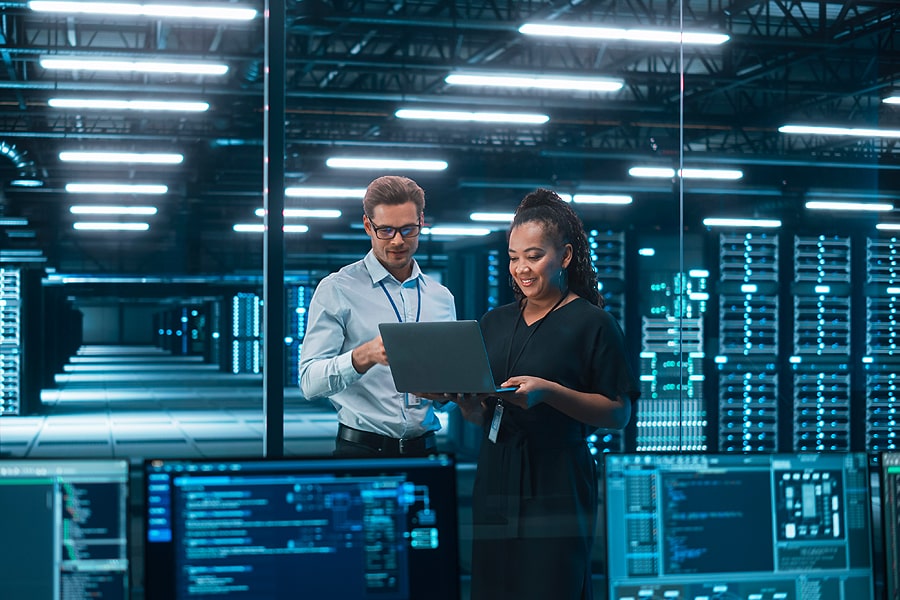 ATOM Think Tank
Directed towards experiential education in technology and research, ATOM pursues industry cooperation and business partnerships to provide students with real-world experience that helps to bridge the gap between theoretical knowledge and practice. The ATOM Pink Tank is a leadership program for women in STEM where participants use business analytics to identify solutions for gender based challenges. ATOM supports the AIS Student Chapter which has received the top three spots in AI and business analytics challenges since 2018.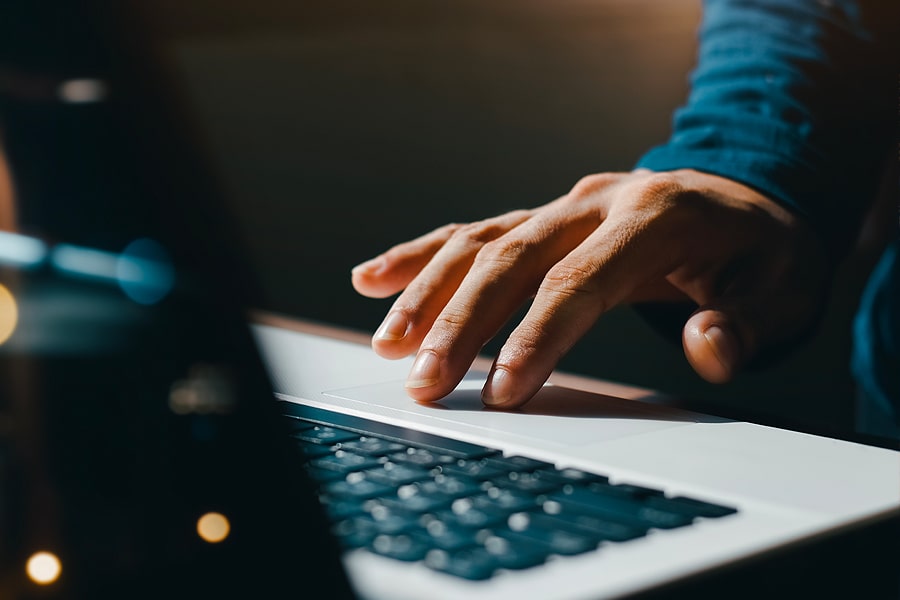 Faculty Research
Min Chen
Chen, M., Tan, X., & Padman, R. (2023). A Machine Learning Approach to Support Urgent Stroke Triage Using Administrative Data and Social Determinants of Health at Hospital Presentation: Retrospective Study. Journal of Medical Internet Research.
Lina Bouayad
Bouayad, L., Padmanabhan, B., & Chari, K. (2019). Audit Policies Under the Sentinel Effect: Deterrence-Driven Algorithms. INFORMATION SYSTEMS RESEARCH, 30 (null).
Singh, V. K., Shrivastava, U., Bouayad, L., Padmanabhan, B., Ialynytchev, A., & Schultz, S. K. (2018). Machine learning for psychiatric patient triaging: an investigation of cascading classifiers. JOURNAL OF THE AMERICAN MEDICAL INFORMATICS ASSOCIATION, 25 (null).
Pouyan Esmaeil Zadeh and Tala Mirzaei
Esmaeil Zadeh, P., Mirzaei, T., & Dharanikota, S. (2021). Patients' perceptions toward human-Artificial Intelligence (AI) interaction in health care: Experimental study. Journal of Medical Internet Research, 23 (11).