Programs for Universities
Students and business executives from around the world each year come to Florida International University in Miami – either in person or remotely -- to enhance their knowledge and understanding of global business, management, innovation and entrepreneurship. Our programs are designed for educational institutions and other organizations worldwide that want to provide a global learning opportunity to students and business professionals. Our courses include the option to add English-language training with an emphasis on business English.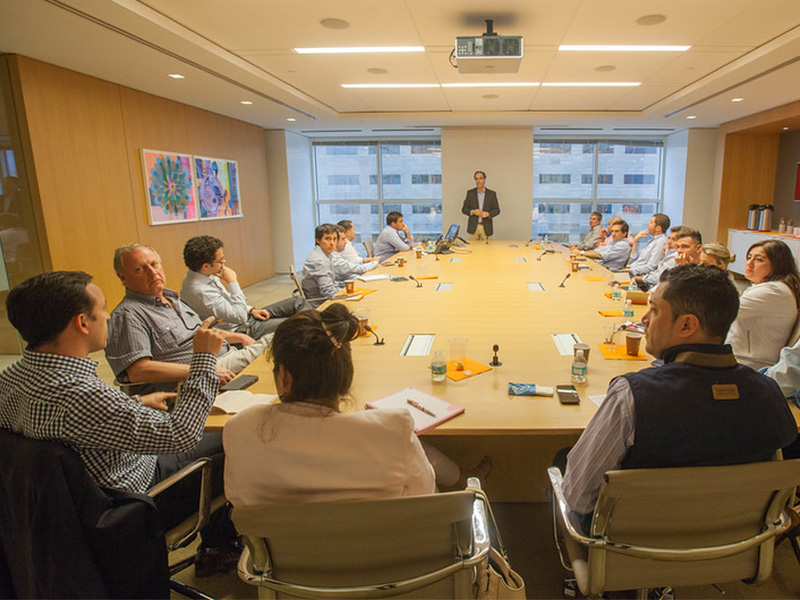 Program Topics
Explore select Executive Education programs that are only available to groups or organizations on a customized schedule.  Such program topics include: Business Model Design & Innovation, Digital Transformation & Innovation, Strategic Thinking in the Digital Age, and more. 
Program Schedules
All certificate programs are available either as in-person, on-campus programs or as remote, online programs that are live and instructor-led. In addition, English-language learning also may be added as an option to either modality.
Remote Delivery
Session days may be spread out so that the program is completed in several weeks or they may be consecutive – so that the program is completed within one week.
In-Person, On-Campus Delivery
Session days must be consecutive so that the program is completed within one week.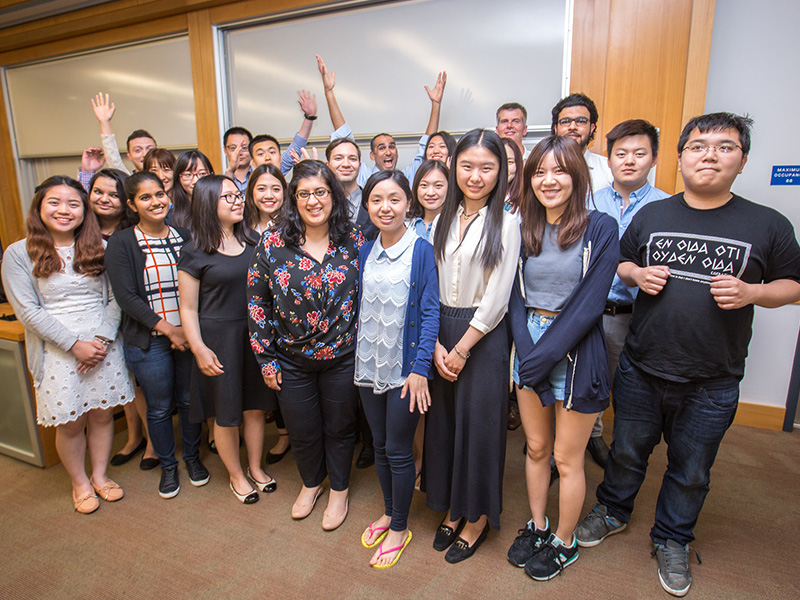 English-Language Course Add-On Available
The additional English-Language curriculum focuses on building business-English vocabulary and comprehension. If this option is selected, a placement exam is given to confirmed participants remotely approximately one week prior to the program launch date. Participants are placed at a beginner, intermediate or advanced level. A minimum of six students is needed for each proficiency level. FIU Executive Education certificate programs can be combined with English-Language lessons from the FIU English Language Institute.
At the end of this course, participants will be able to:
Effectively Explore the World of Work
Clearly Identify Risks and Quantify Risk Management Procedures
Critique International Business Ventures and Procurement Practices
Effectively Communicate with Stakeholders
Understand the Purpose and Value of Public Presentations
Company and Site Visits
On-campus participants in our Global University Partnership programs gain business insight outside the classroom with visits to commerce and trade centers and to leading multinational companies with headquarters and offices in Miami. Sites are selected based on the program and in consultation with our university partner. Past visits have included:
Norwegian Cruise Line Headquarters
Royal Caribbean Headquarters
VISA Innovation Center
PWC Innovation Center
Amazon Regional Center
Port of Miami
Walmart
Federal Reserve Bank
Burger King Headquarters
Perry Ellis International
And more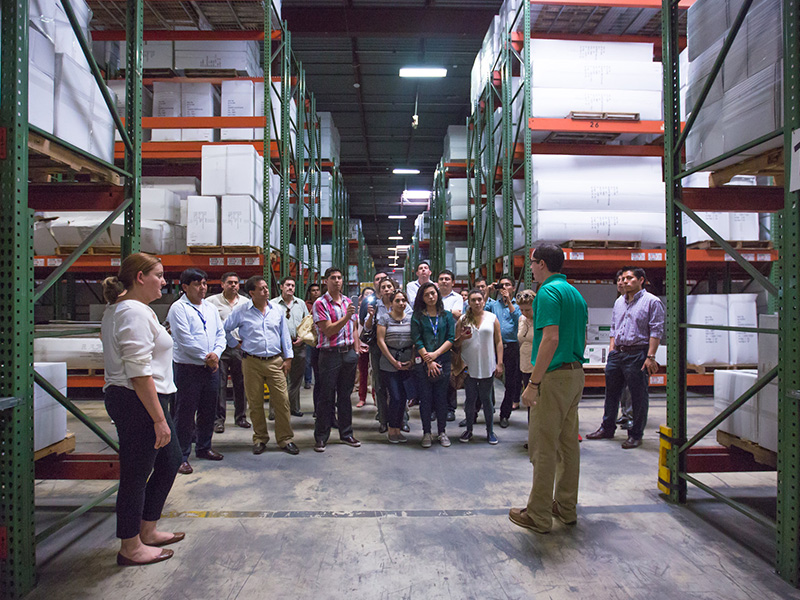 Request More Information
Use this form to request more information about the executive education training we provide and to let us know about your unique needs. Someone will respond shortly.
By submitting this form, I authorize the FIU College of Business to contact me. Learn more about our Privacy Policy.
Stay in the Know
Sign up to receive notices about program discounts, new start dates and registration deadlines.
Contact Us
For more information and direct assistance, please contact:
Rosangel Quintero, MBA, PMP
Program Director, Office of Executive & Professional Education
College of Business
Florida International University
11200 S.W. 8th St., MANGO 360
Miami, FL 33199
Office: 305.348.1144
Email: rquinter@fiu.edu
ExecEd.fiu.edu