Undergraduate Research Associate Program (URAP)
What is URAP?
The Undergraduate Research Associate Program (URAP) provides opportunities for undergraduate business students to engage with and assist FIU Business faculty with research projects and/or help conduct research studies. Students selected for URAP are matched with faculty members seeking research associates based on mutual interest, skills, and preferences. Research associates commit up to 10 hours each week to working with their assigned faculty mentor on research. Research assignments typically last for a semester at a time with the possibility of signing up for additional semesters with the same faculty member based on mutual interest.
What do Research Associates do?
Students assist in the planning, executing, and analysis of research in the fields of accounting, finance, information systems and business analytics, international business, leadership and management, and marketing and logistics.
Research activities students engage in include archival data collection, survey research, lab research, data coding and cleaning, programming and data analysis and the possibility of conducting an independent research projects under faculty mentorship for advanced research associates.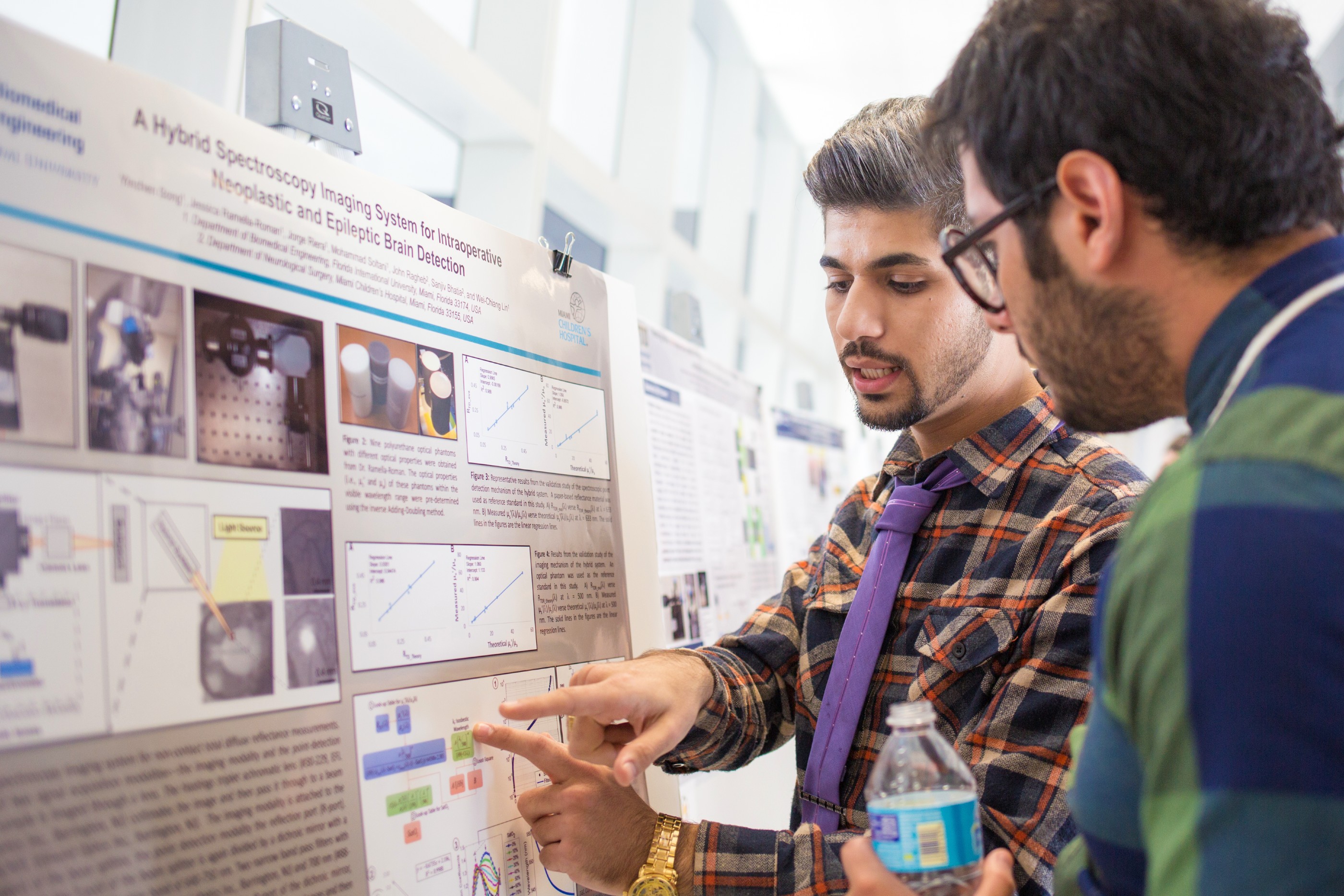 Student Benefits
What are the benefits?
A deeper understanding of the principles of research and research methodologies
More in-depth understanding of key business disciplines
Developing critical thinking and problem solving skills
Hands on research experience that could be a valuable career credential
Access to and mentorship from leading researchers in their field
Broader pool of career options including domains such as academia, consulting, and analytics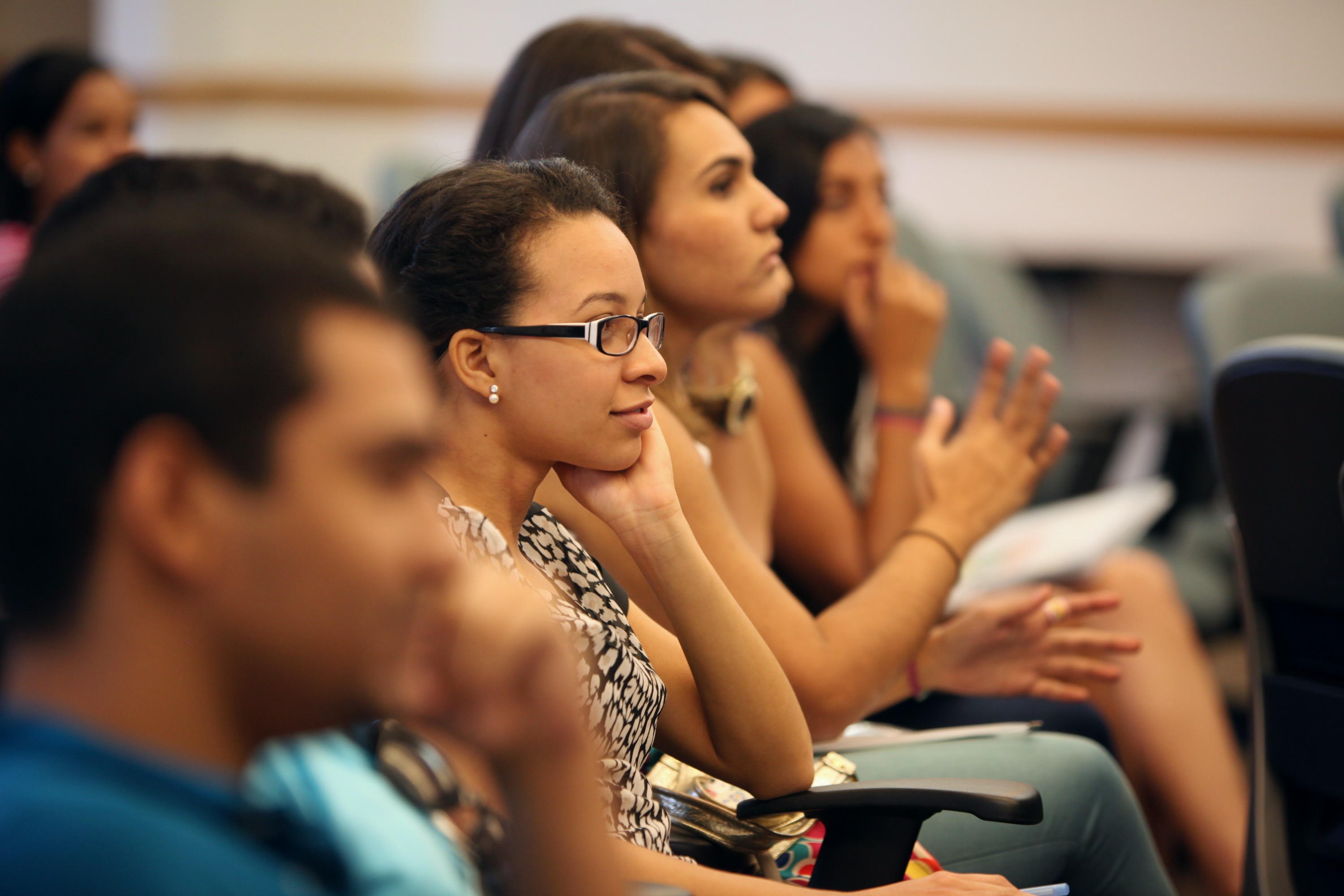 Application Information
Who should apply?
Undergraduate students seeking research assignments in this program should have a passion for research, a strong academic record and be willing to commit to up to 10 hours a week for an entire semester. Other desirable attributes include previous research experience broadly defined, strong quantitative/ statistical skills, programming skills, and writing skills. 
How to apply?
You will be asked a few questions about yourself, your interests and skills, and your academic background. Selection to the program is competitive and admission to the program is not guaranteed. Although opportunities could vary from year to year, we anticipate admitting between 25-50 students each year into the program. There is presently no compensation for participating in the program.