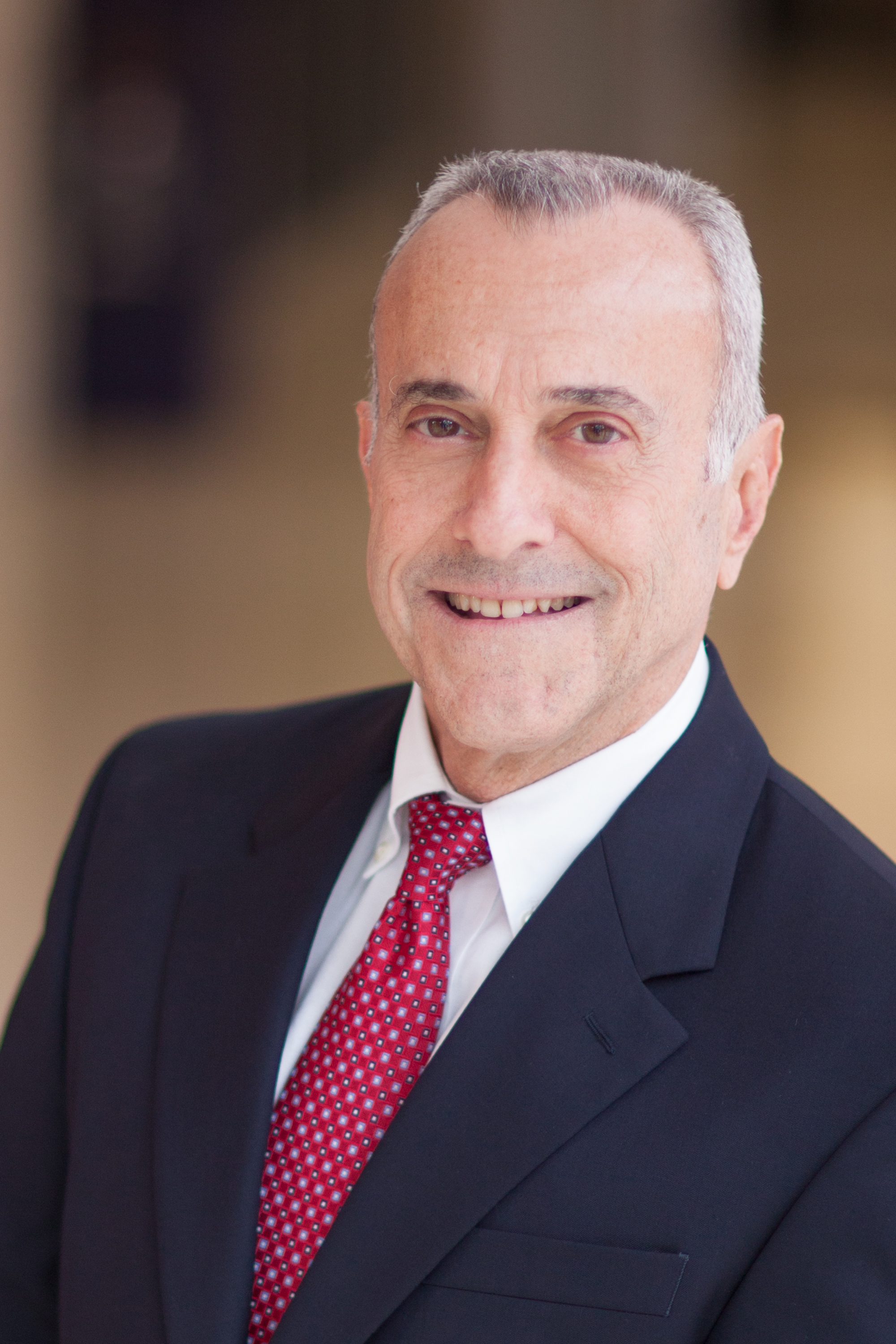 College of Business
Florida International University
Modesto A. Maidique Campus
11200 S.W. 8th St, MANGO 318
Miami, FL 33199
Phone: (305) 348-0188
Email: tarangel@fiu.edu
Thomas J. Tarangelo
Assistant Teaching Professor, School of Accounting
College of Business
Florida International University
Modesto A. Maidique Campus
11200 S.W. 8th St, MANGO 318
Miami, FL 33199
Phone: (305) 348-0188
Email: tarangel@fiu.edu
---
Education
Juris Doctor in Law
University of Florida, Gainesville, Florida
Bachelor of Arts in Political Science
University of Arizona, Tucson , Arizona
Courses Taught
Business Law I
Business Law II
Legal Environment of Business
Special Topics in Business Law
Survey of Business Law
The Legal Environment of Business
Publications
McGee, R. W., Gelman, W., & Tarangelo, T. (2014). How Serious Is Tax Evasion? An Empirical Legal Answer. Indonesian Journal of International & Comparative Law, 1(1).
Mcgee, R. W., Yoon, Y., & Tarangelo, T. J. (2013). The timeliness of financial reporting: An empirical legal study of Russian banks. The Hastings Business Law Journal, 9(2).
Sonnier, B. M., & Tarangelo, T. J. (2011). The federal tax lien: Recent developments during bad economic times. Taxes - The Tax Magazine, 89(11).