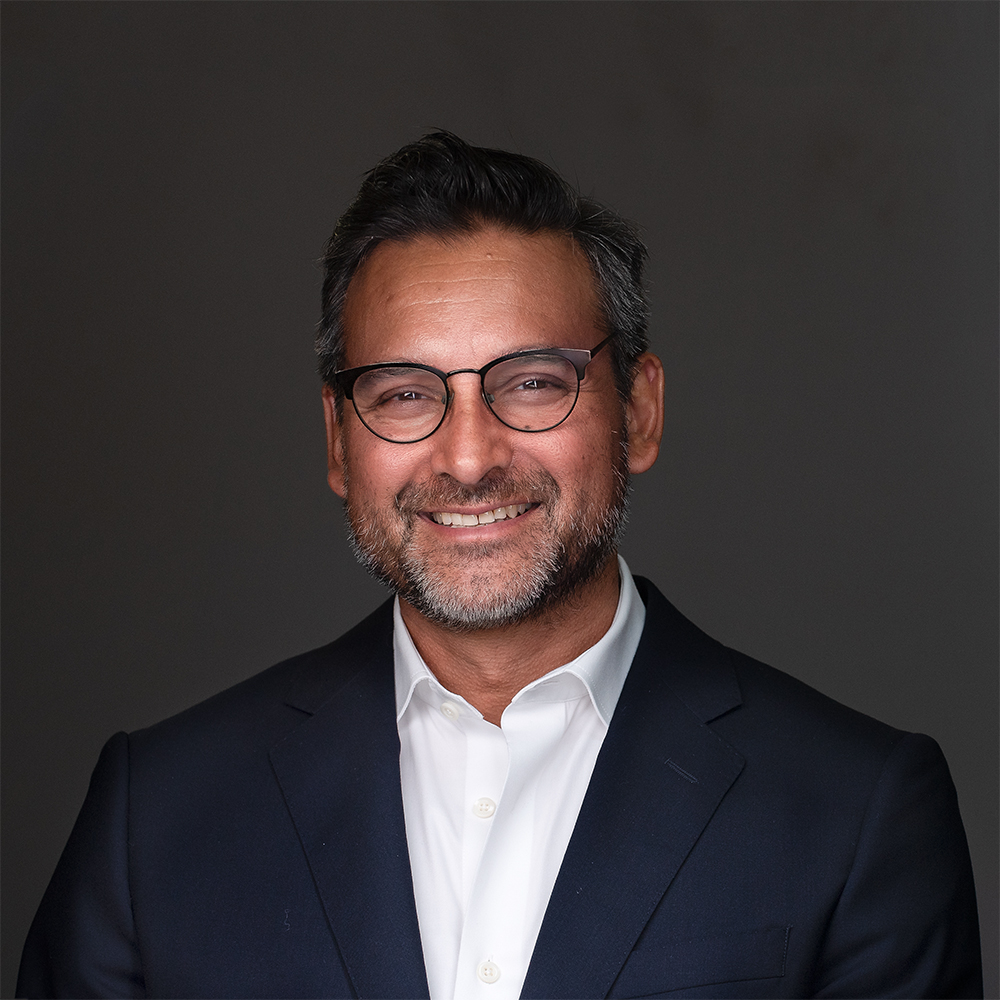 College of Business
Florida International University
Modesto A. Maidique Campus
11200 S.W. 8th St, MANGO 457
Miami, FL 33199
Phone: (305) 348-2791
Email: kkrippen@fiu.edu
Kaihan Krippendorff
Adjunct, Department of International Business
College of Business
Florida International University
Modesto A. Maidique Campus
11200 S.W. 8th St, MANGO 457
Miami, FL 33199
Phone: (305) 348-2791
Email: kkrippen@fiu.edu
---
Education
DOCTORATE in Economics
Åbo Akademi University, Turku, Finland
Master of Business Administration
Columbia University, New York, New York
Bachelor of Science in Economics
University of Pennsylvania, Philadelphia, Pennsylvania
Bachelor of Science in Engineering
University of Pennsylvania, Philadelphia, Pennsylvania
Professional Activities
Kaihan Krippendorff has made a commitment to helping organizations and individuals thrive in today's era of fast-paced disruptive technological change.
He began his career with McKinsey & Company before founding the growth strategy and innovation consulting firm Outthinker. He has been a faculty member of FIU since 2004.

His growth strategies and innovations have generated over $2.5B in revenue for many of the world's most recognizable companies, including JP Morgan Chase, L'Oreal, QVC, Raytheon, and Yahoo!. He is a best-selling author of five books, most recently the Edison Award nominated,  Driving Innovation From Within: A Guide for Internal Entrepreneurs.
Kaihan was ranked by Global Gurus as a Top 30 Management Professional of 2022 and a Thinkers50 Innovation award finalist for his work on innovation.
Kaihan founded the Outthinker Strategy Network, an exclusive network of Chief Strategy Officers from large organizations with over $1B in revenue. 
He hosts the Outthinkers podcast and, in addition to his primary appointment at FIU, also teaches at business schools throughout the US and internationally (including NYU and Wharton Executive Education). In addition to his weekly blog and ongoing research, Kaihan serves as an advisory board member for several entrepreneurial and mid-market firms in the spaces of IoT-human-machine collaboration, blockchain-powered transportation, international food processing/exporting, and sustainability focused products and lifestyle B-Corporations.  
He holds degrees from the University of Pennsylvania School of Engineering, Wharton, Columbia, and London Business Schools and a doctorate in strategy. With a mother from Bangladesh and a father from Germany, Kaihan brings a holistic, diverse, and global perspective to everything he does. His work has brought him to 58 countries all over the world. He speaks three languages and has lived or spent significant periods of time in Asia, Africa, Latin America, Europe, and the Pacific. He lives between Greenwich, CT and Miami, FL, with his wife and three children.
Nobel Peace Prize winner Mohammad Yunus has said, "Kaihan shows that with a compelling idea anyone can change the world." 
Courses Taught
Entrepreneurship
Entrepreneurship: New Business Development
Master's Project in International Business
Professional Development Module
Publications
Krippendorff, K. P.

(2022).

Building an Ecosystem Brand.

Strategy & Leadership

, 50(6)

.
Books
Krippendorff, K. P.

(2022).

Outthink the Competition.

.

Strategy Learning Center

.

Krippendorff, K. P.

(2008).

<span>The Way of Innovation: Master the Five Elements of Change to Reinvent Your Products, Services, and Organization</span>.

.

Platinum Press

.

Krippendorff, K. P.

(2008).

Hide a Dagger Behind a Smile.

.

Platinum Press

.