Today's world runs on data. Everything from your daily spending habits to a pro athlete's average wins can be charted, tracked and interpreted to help us make   better choices in the future  based on the   patterns of our past. The same logic applies to business.
As corporations and companies grow, so too does big data and the demand for data analysis. Private and public businesses alike collect thousands of data sets each day tracking consumer habits, profit margins, operational costs and much more. Analysts then study these data sets to understand what's happening and eliminate guesswork in executive decision making. 
Even though they're collected every day, individual data points don't mean much by themselves. Extracting   actionable insights  from data to improve business intelligence, create predictive models and optimize business processes is the name of today's game, and business analytics does exactly that.
What Is Business Analytics?
Business analytics uses statistical methods and information technologies to   improve business outcomes and processes   by studying data, specifically business data. Statistical analysis, data science, data aggregation, predictive analytics, data warehousing, data visualization and data mining all contribute to the collection, categorization, analysis and presentation of business data.
Externally, business analytics helps organizations   understand and predict patterns and trends  related to consumer behavior, cost and revenue, brand image and competition. Those insights are then used to make data-driven decisions that optimize strategy and maximize success.
Internally, business analytics allows teams to become agents of change by improving business processes. Each department within an organization manages, collects and uses information differently. Business analytics helps team members study these internal processes and find ways to   enhance efficiency  and   refine information organization.
Professionals in business analytics positions play a pivotal role in an organization's success. Consequently, employers want professionals with a wide range of strengths – technical skills, business acumen and soft skills – to fill business analytics roles. Many professionals pursue an MBA in Business Analytics to gain that elite variety of skills and show employers they can handle such responsibilities. 
What Jobs Can I Get with an MBA in Business Analytics?
Graduates with an MBA in Business Analytics possess a unique combination of   technical training   and   business acumen. Education in business fundamentals, management practices, data software, and programming and query languages like SQL unify to create professionals prepared to excel in leadership and analysis roles.
This powerful blend of abilities makes MBA grads perfect not only for data-focused business and research positions but also for general management positions, administrative positions and C-suite executive positions with promising salary prospects.
Business intelligence managers with an MBA earn an average salary of $135,000 according to   salary.com
Job titles associated with an MBA in Business Analytics include (but are not limited to):
Chief Data Officer
Business Analytics Specialist
Vice President of Business Analytics
Manager of Business Analytics
Business Intelligence Analyst
Marketing Manager
Marketing Analyst
Operations Analyst
Financial Analyst
Supply Chain Analyst
Research Analyst
Let's take a closer look at four popular jobs you can get with an MBA in Business Analytics.
Chief Data Officer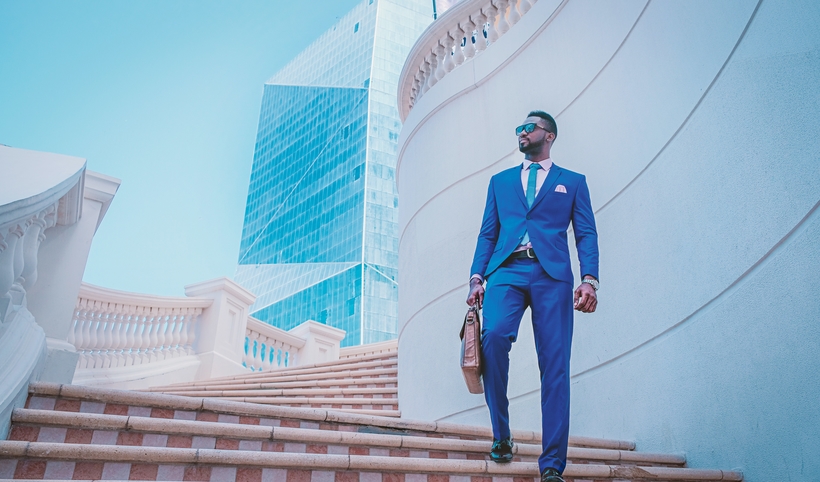 Average salary:   $227,000
The chief data officer (CDO) oversees the collection, organization, storage, and use of business data. CDOs guide organizational strategy as   part of the executive team   and are often responsible for managing certain departmental functions.
Due to the newer nature of this position, CDO responsibilities vary depending on the organization. CDOs of the past were primarily responsible for   data compliance and governance. Today, most CDOs are expected to direct data administration, help improve business outcomes and act as an executive leader.
The business and technical skills gained in an MBA in Business Analytics program make MBA graduates better suited to this job than professionals with only a bachelor's.
Business Intelligence Manager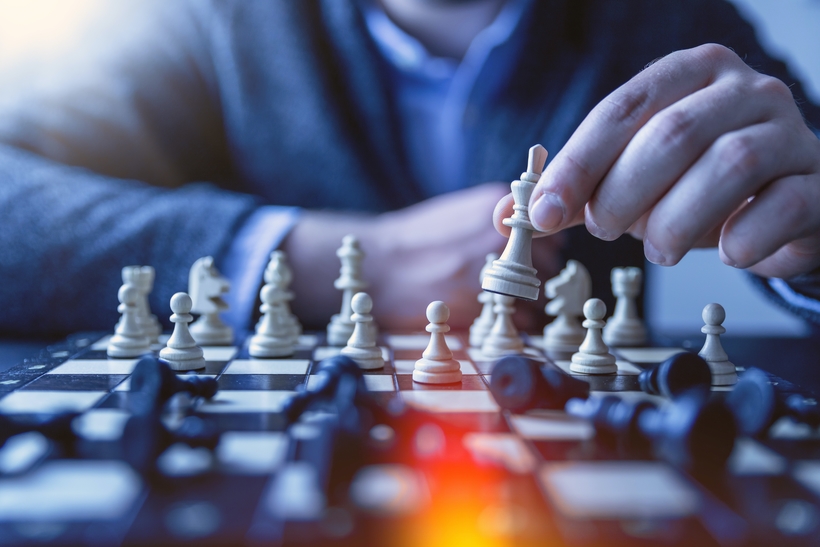 Average salary:   $135,000
Business intelligence managers analyze   raw data  to create business intelligence reports, which business analytics managers – more on that position below – use to visualize data, create actionable insights and present potential business plans to executives and business leaders.
Business intelligence managers also   manage teams  of analysts, specialists or developers in some cases. Leadership ability, clear communication and other soft skills are important aspects of this position, making MBA graduates more competitive applicants.
Graduates with a passion for   data science, mathematics, or raw data analysis may prefer working as a business intelligence manager as opposed to a business analytics manager due to the more technical nature of the business intelligence role.
Business Analytics Manager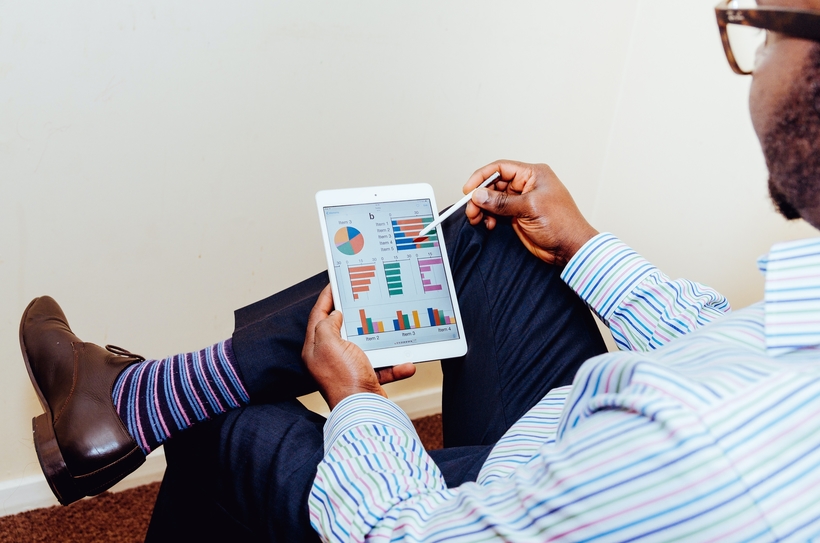 Average salary:   $125,000
Business intelligence managers and business analytics managers have similar roles. As managers, both positions require leadership skills and the ability to manage a team. The difference lies in the scope of how each manager engages with the data.
As stated above, business intelligence managers deal more with the raw data. Business analytics managers then take reports of that data and use statistical methods, data visualization and other processes to   extract and present actionable insights.
Graduates who are more interested in business strategy rather than handling raw data may enjoy this position more than a business intelligence managerial role.
Marketing Analyst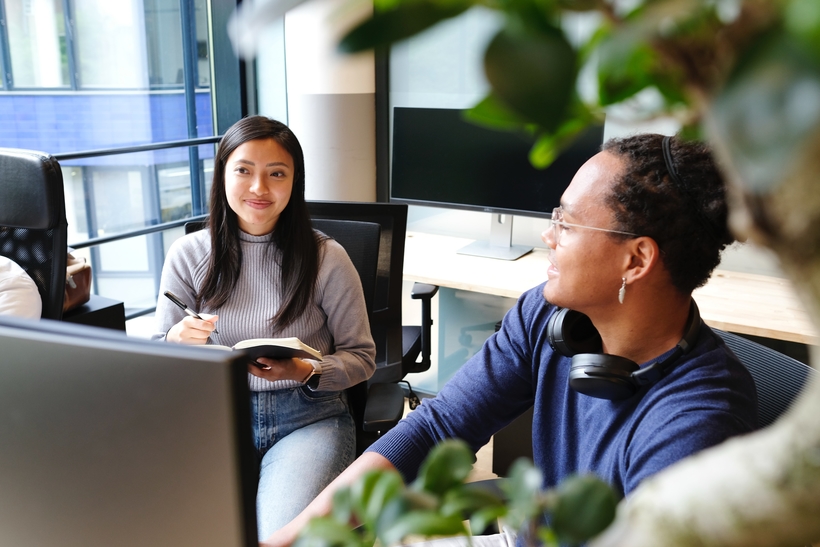 Average salary:   $86,000
Marketing analysts track, process, and analyze   marketing data  such as advertising costs, consumer behavior, budget distribution, market trends, and market opportunities. 
Marketing analysts use data analysis to measure the effectiveness of marketing campaigns and strategies. More specifically, they help organizations figure out: (a) what they should sell, (b) who they should target, and (c) how much what they're selling should cost.
MBA graduates interested in marketing but with a  preference for market research instead of creative execution  may prefer this role over a marketing manager position.