It is said, "money makes the world go round."
Finance involves the effective and efficient means of managing money. It answers the following questions:
How much money is needed and when
How best to use available funds
How much is required financing for the organization's sustainability and to facilitate its future growth
It encompasses the fields of investment banking, trading, financial advisory services, financial planning and analysis, portfolio management, corporate finance (a.k.a. financial management), asset management and mergers and acquisitions, to name a few.
Like much of the business world today, finance has had to face significant disruption, even before the pandemic hit in 2020. Evolutions in technology and other recent developments have identified critical areas for reducing the competency gap between the necessary skills for career advancement and an individual's previous academic and professional experience.
Current trends and disruptions include: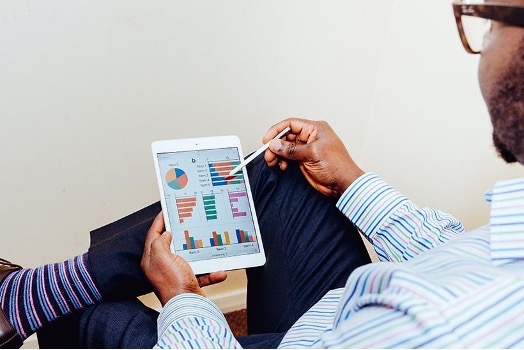 The explosion in big data availability, including alternative data sets from non-traditional sources such as financial transactions, sensors, mobile devices, satellites, public records, and the Internet of Things.

Alternative data can be compared to data that is traditionally used by investment companies such as investor presentations, SEC filings and press releases that reflect information about an organization's operations and its method of financing.
Given this exponential growth of enterprise data and the proliferation of application program interfaces (APIs), there are challenges in maintaining data quality while creating robust, efficient governance processes.

For this explosion of data to create value and improve opportunities for competitive advantages and growth, it is necessary to incorporate enhanced digital technologies and other improvements in automation.
The recognition that improved workplace diversity, which incorporates unique backgrounds and multiple perspectives, leads to enhanced societal returns, improved company performance, greater employee retention and higher employee engagement.
How can one prepare for these changes?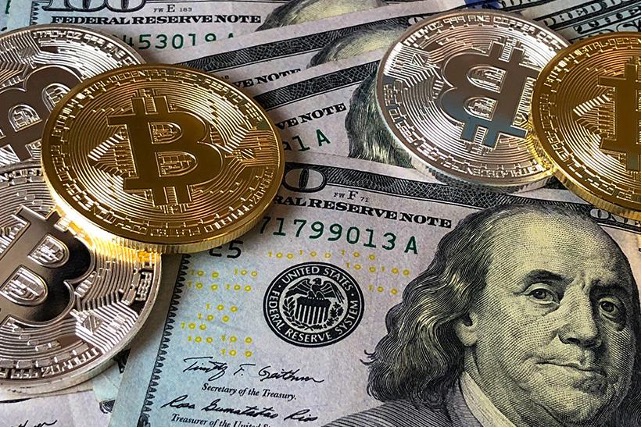 Be prepared to understand how digital technologies can be leveraged to quickly provide the right internal controls that ensure reduced financial reporting risk, improved insights, and expanded data modeling capabilities.
Develop advanced visualization tools and techniques into reports to improve storytelling.
Adopt artificial intelligence (AI) and machine learning (ML) functionalities to support the finance function, optimize the use of resources, provide just-in-time reporting of important data, natural language interfacing for non-technical users and machine-generated insights.
Be willing to collaborate across different functions (marketing, logistics and operations) to gain competitive advantages, including faster problem solving or speed to market, cost-efficiencies in the supply chain and rapid access to innovations ahead of the competition.
Larger organizations may likely benefit more than smaller ones since they can profit from: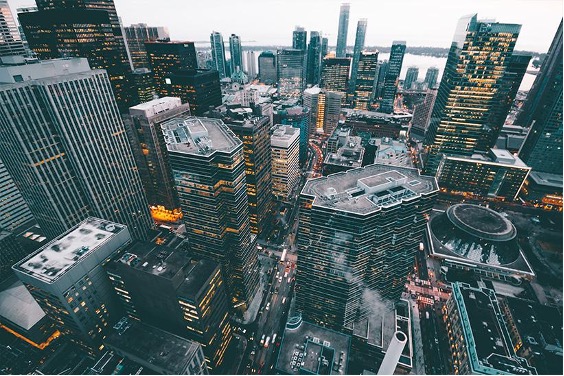 Economies of scale

Companies with deep pockets can make larger investments in technological advancements (lower computing costs) and specialized capital machinery, including robotics.
These investments drive emerging technologies such as cognitive computing (which is embedded in many software applications); automating such traditionally human capabilities such as planning, reasoning and learning; the Internet of Things, (which enables devices to transmit data using the internet); and robotic process automation (allowing for the rapid execution of rote tasks).

The employment of dedicated teams that can supply business insights and continuous tracking of sales, cash flow, and inventory levels.

This better drives strategic and operational decisions.

Investments in digital assistants, chatbots and other digital tools.

A chatbot can be programmed to query various databases and large datasets of structured and unstructured data. This then relays the findings to visualization software to create dashboards that report the query results.
This helps move away from a focus on data capture and data storage to more of an enterprise performance management platform that enables real-time identification, tracking of KPIs, and profitability analyses.
However, there will still be a need for innovation that typically occurs in small and medium-sized enterprises (SMEs). Innovation can also occur through intrapreneurship, where employees are motivated to act like an entrepreneur within a larger organization. Intrapreneurs are self-motivated, proactive, and action-oriented people who embrace the initiative to pursue an untried, innovative product or service.
In conclusion it is fair to say that in the light of recent economic turmoil and based on the latest trends in the finance profession, engaging in lifelong learning activities is essential. A finance professional's strategic role in an organization, small or large, has evolved, and must be augmented with advanced technical skills.