Join Florida International University's College of Business for a semester in sunny Miami, Florida, a thriving business, tech and financial hub.
Students can choose from any available course in the FIU Business portfolio and will earn academic credits posted to an official FIU transcript. Courses and grades may transfer back to your home institution.
This enriching program features:
Cultural and social activities
Access to FIU's student resources, including career services and professional development workshops
FIU student life activities including homecoming, concerts, athletic games and Summerfest, depending on the semester
Official transcript upon completion
Get Started Today!
Request more information, get your questions answered and be invited to special events.
By submitting this form, I authorize the FIU College of Business to contact me. Learn more about our Privacy Policy.
Dates and Fees
Choose your semester abroad at FIU
Spring: January to first week of May
Fall: late August to second week of December
Summer A: May - June
Summer B: June - July
Summer C: May – July
Dates are subject to change annually and will be communicated in writing.
Program Cost
Undergraduate, per course, approx.
Graduate, per course, approx.
Program tuition
$1,900
$3,000
Housing expenses
are paid separately and range from $700 to $1,100 per month; student fees for campus services are $199 per semester
Health insurance
can be purchased with FIU (averages $3,500 per semester) or you can submit your home health insurance to meet FIU requirements
The tuition fees are approximately $8,000 per semester for undergraduate students taking four classes, and approximately $9,000 per semester for graduate students taking three classes. Students are responsible for their own transportation, accommodation, meals and insurance.
Program cost includes:
Welcome session
Special social and cultural activities
Access to FIU student services and activities
Dedicated support from the Office of Global Initiatives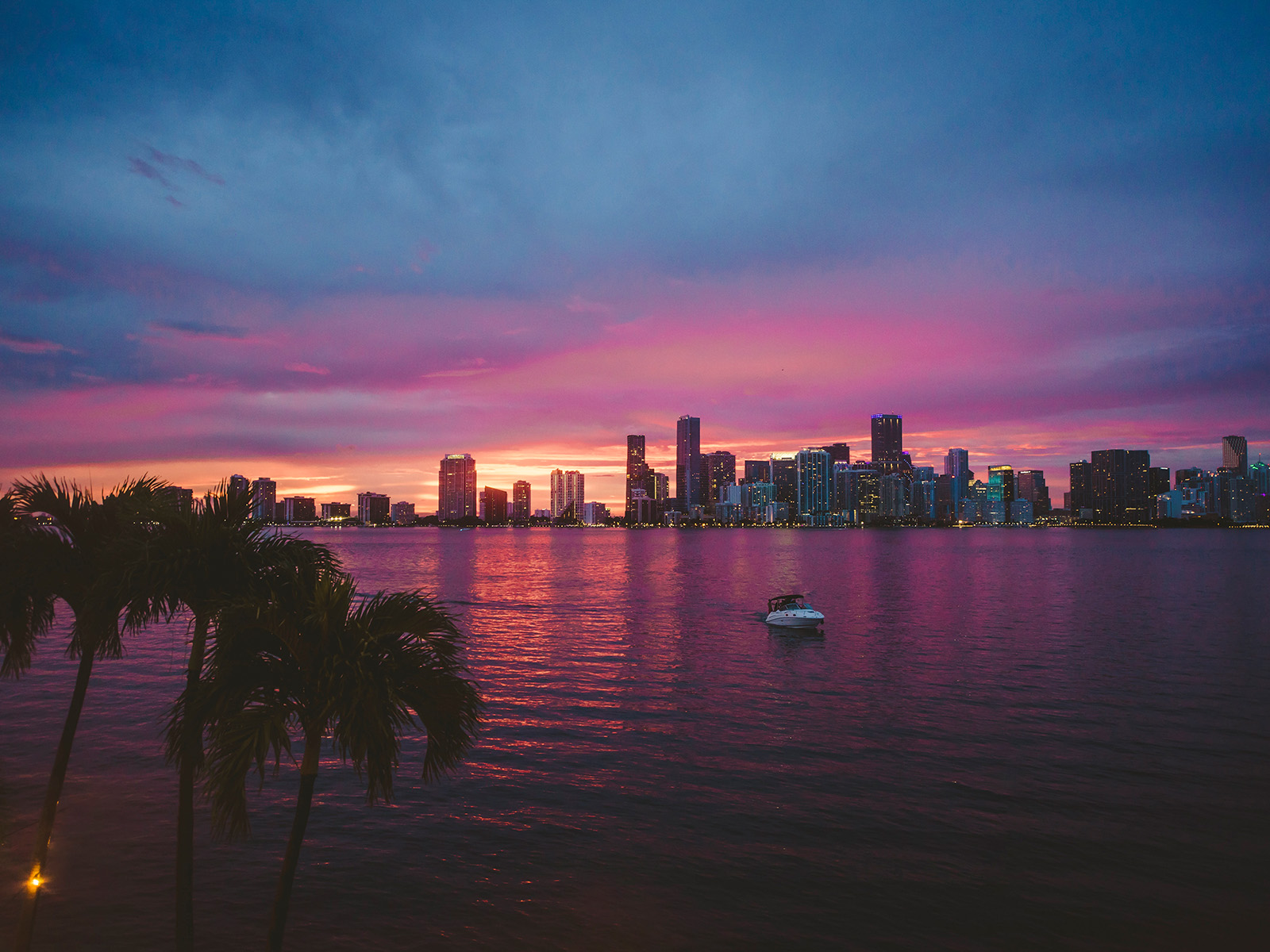 Why Miami and FIU
Miami is one of the most dynamic global business communities in the U.S. - home to more than 1,000 multinational companies - with a powerful business presence from Latin American, the Caribbean, Asia and Europe. A global city with global connections, there's truly no better place to experience international business.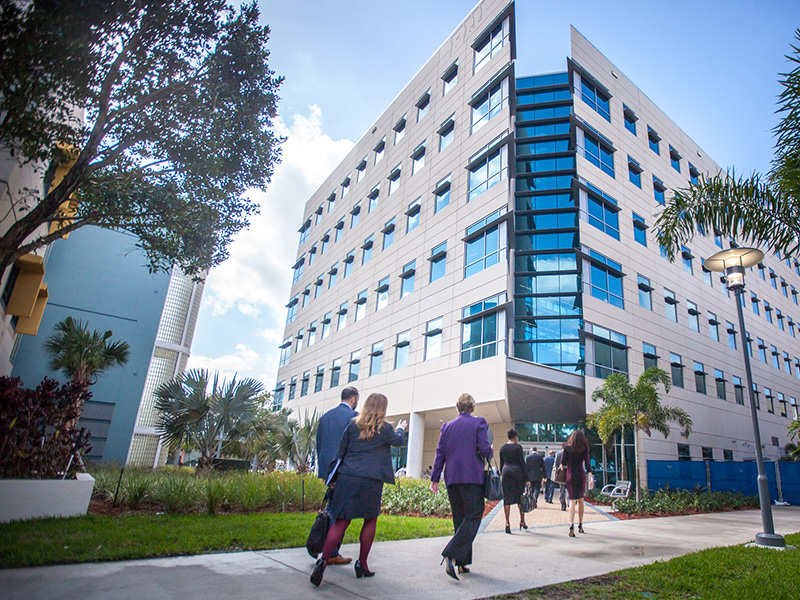 Admission Requirements
Nominated by a partner university
Financial statement
Students from non-English speaking countries must demonstrate proficiency in the English language. This must be shown through an approved English proficiency exam:

TOEFL: 550 paper-based or 80 internet-based ("iBT")
IELTS: 6.5 overall band
Duolingo: 110
Other English proficiency examinations may be considered on a case-by-case basis.