Tibor and Sheila Hollo School of Real Estate
Welcome to Real Estate at Florida International University (FIU). Our program empowers our real estate students to excel in a fast paced competitive real estate business environment.
FIU is one of the only univerisities in the U.S. to offer an undergraduate major and graduate program in real estate. Our Masters in Science in International Real Estate (MSIRE) uniquely offers a combination of face to face and live internet classes offering flexibility to our students whom many are busy professionals.
Our faculty are distinguished members of the real estate community who are dedicated to helping their students succeed. William Hardin, the dean of FIU Business, has been listed as a member of the real estate research "Hall of Fame" over the last 35 years.
No. 1

in the world for real estate research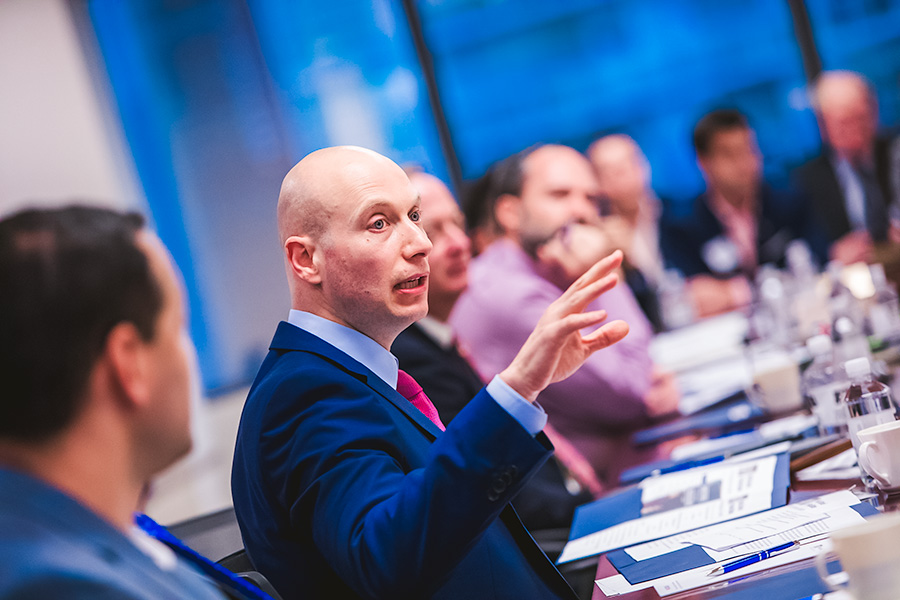 Faculty and Research
Real estate courses are taught by internationally recognized FIU faculty specializing in real estate and finance. In addition, the teaching mission is enhanced by input from senior real estate professionals.
Faculty members are highly published in the top journals in the field, work with industry leaders, and present cutting edge research throughout the world. In fact, the Hollo School of Real Estate at FIU Business is ranked No. 1 in the world for real estate research productivity by the Journal of Real Estate Literature.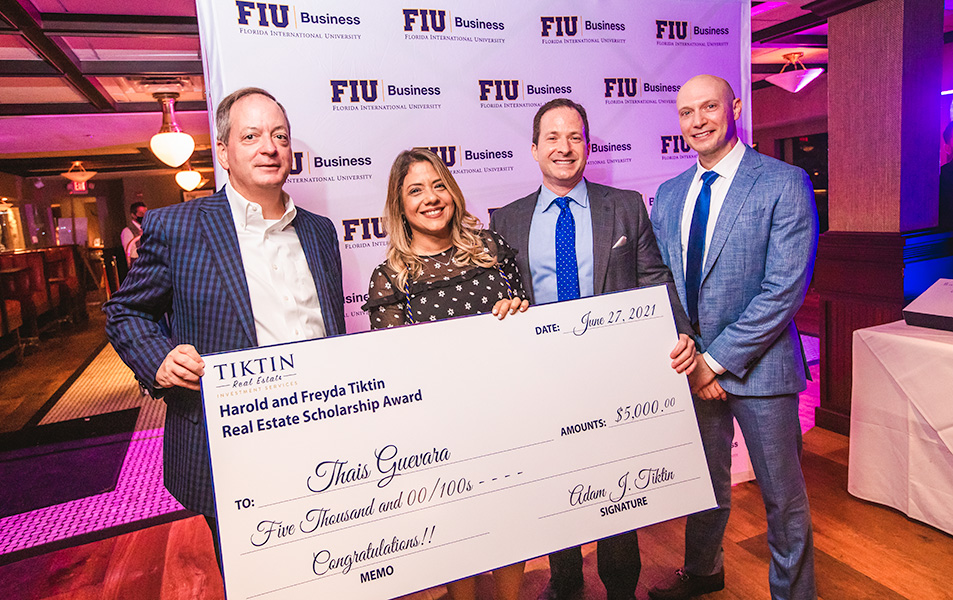 Scholarships
A number of substantial scholarships are available for the MSIRE Downtown and the MSIRE Online programs. Decisions on these scholarships are competitively merit based and based on scholarship availability and applicant ability and potential. Early application is best for consideration. The university also offers scholarships from the Jerome Bain Endowed Scholarship Fund.
In addition to these scholarships, students have also earned scholarships administered by the South Florida CCIM Chapter, SIOR, Appraisal Institute and Florida Realtors. These latter scholarships are not directly administered by Florida International University.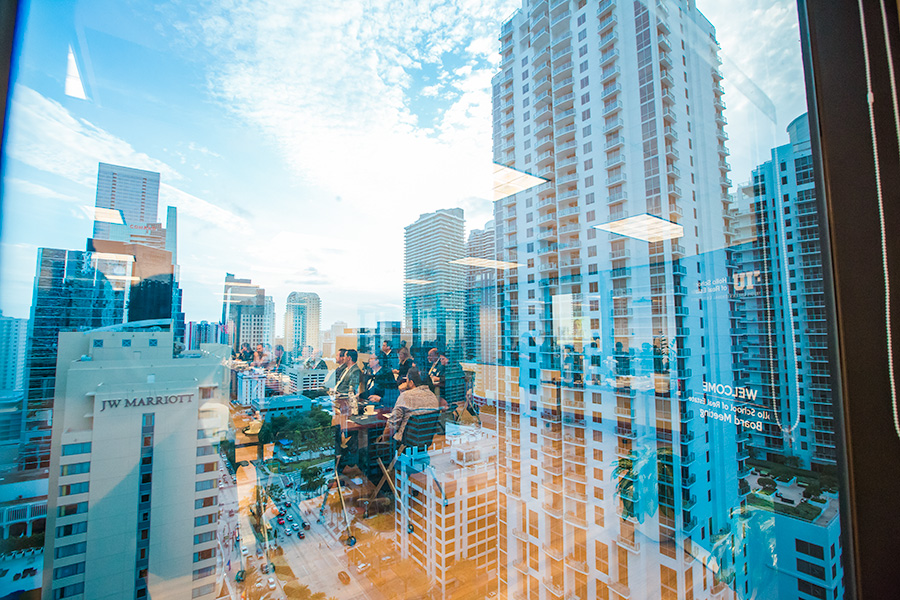 Contact Us
Florida International University
Hollo School of Real Estate, College of Business
1101 Brickell Avenue, S 1100
Miami, FL 33131
Phone: 305-779-7898
Learn more about us
Get the Real Estate brochure to learn more about our department.
For a look into recent events out of the Tibor and Sheila Hollo School of Real Estate, visit our Flickr.