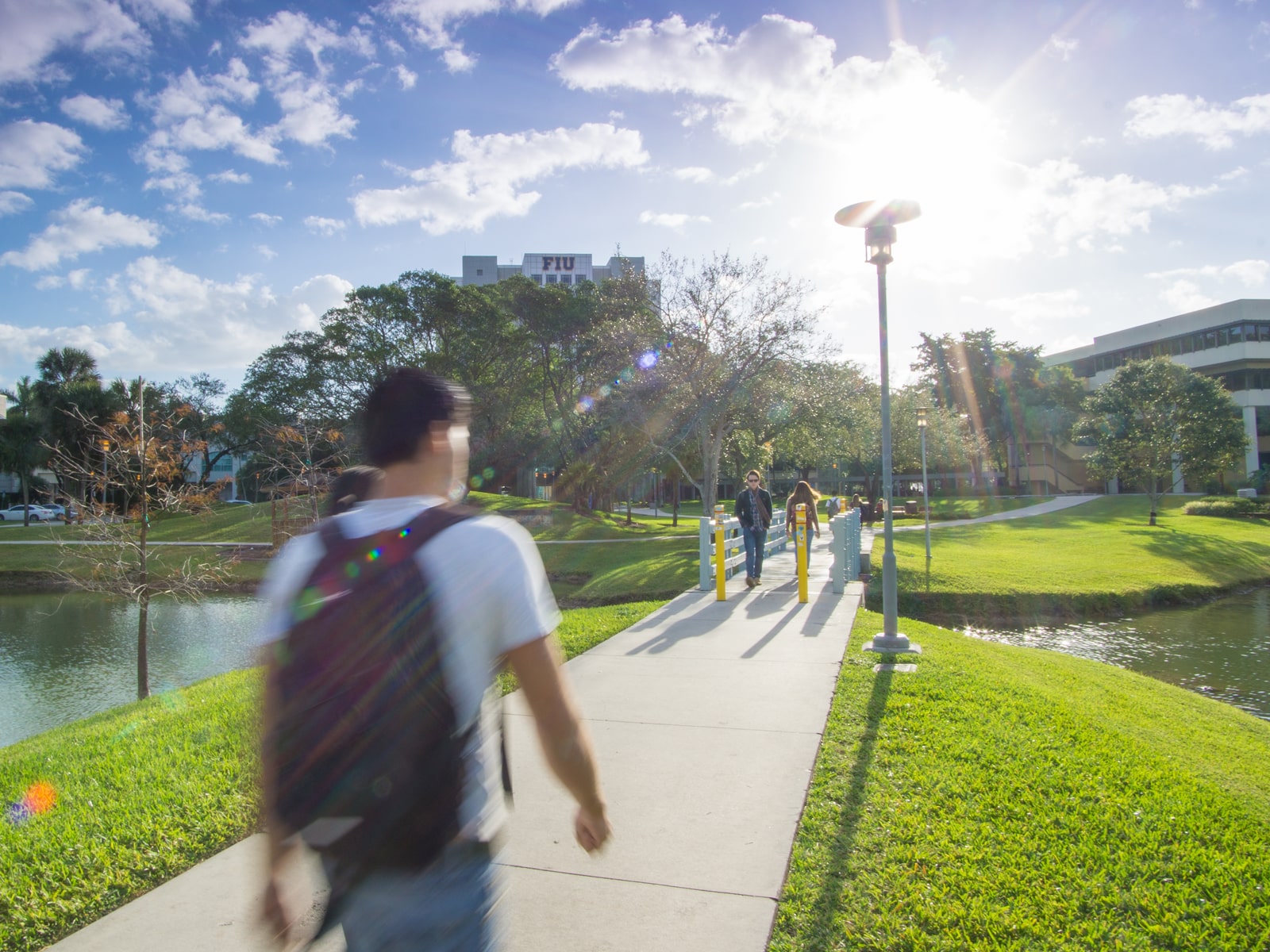 Full-time program with daytime in-person classes at the Modesto Maidique Campus (MMC)
Study and live in Miami, Florida — a world-class city and international business hub
Exclusive internship opportunities via the MBA Advisory Board
Participation in a national career conference
Attend 25+ workshops and seminars with Business Career Management to help build critical soft skills
Optional Study Abroad - gain international experience by studying abroad during your final summer semester. You can attend a business class at one of our renowned partner institutions overseas.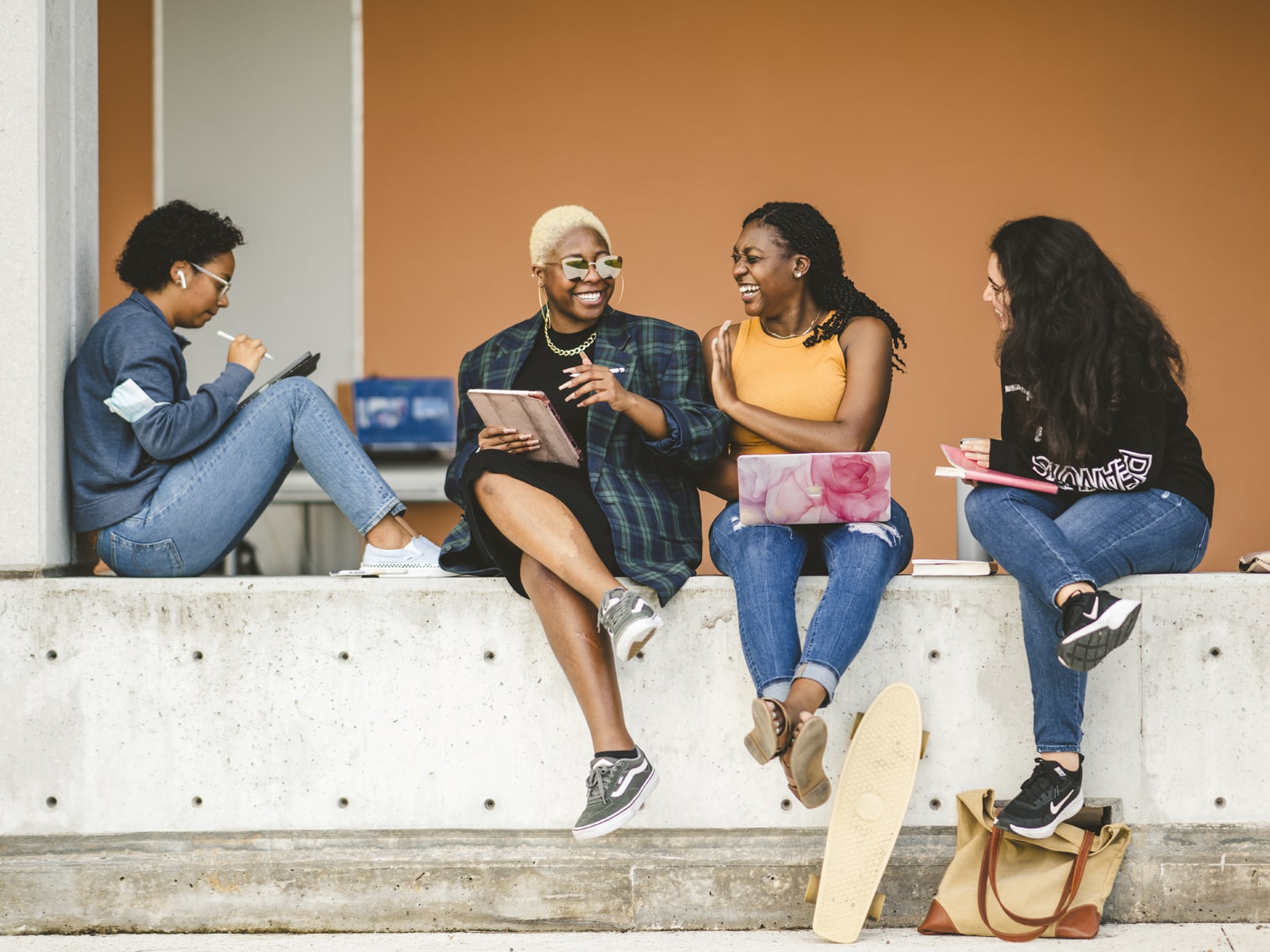 Joint Degree Program Options
Choose to continue your graduate studies by pursuing joint degrees in various specialized areas of graduate business. This could include:
Additional fees apply to the joint degree program option. Please call 305-779-7909 or e-mail imba@fiu.edu for more information about these options.