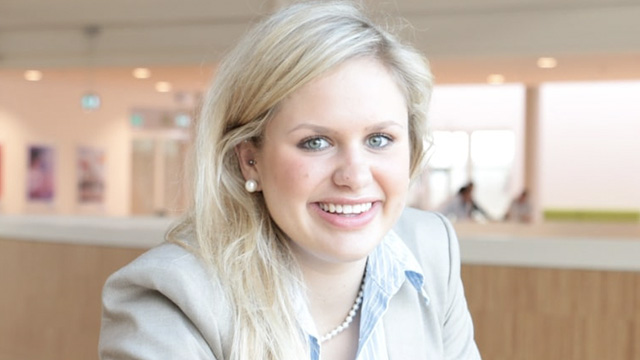 The reason I selected the International MBA at FIU
I got nominated in Germany as a Fulbright Scholarship recipient to improve intercultural relations, cultural diplomacy and intercultural competence between the United States and Germany. The International MBA offered the best opportunity to get a degree with an international focus. During my undergrad, I studied international management and FIU's International MBA was the perfect master's that fit my needs. The IMBA at FIU belongs to one of the best programs in the country, that's why I decided to pursue this specific program.
The most valuable experience at FIU
The most valuable experience for me so far is the diversity of my classmates. Our cohort consists of people from different cultures and nations, which gives me the opportunity to meet new people from all over the world. Working and learning together in different teams has helped me become a successful team player. Also, we have had the chance to meet guest speakers from big corporations who were able to give real insights from a day-to-day business perspective.
The unique benefits of studying in Miami
Miami offers a great opportunity to be part of a multicultural city. Being an international student in a very diverse city allows you to meet people from all over the world. Miami has a diverse multicultural population which makes you feel like you are part of a big community.