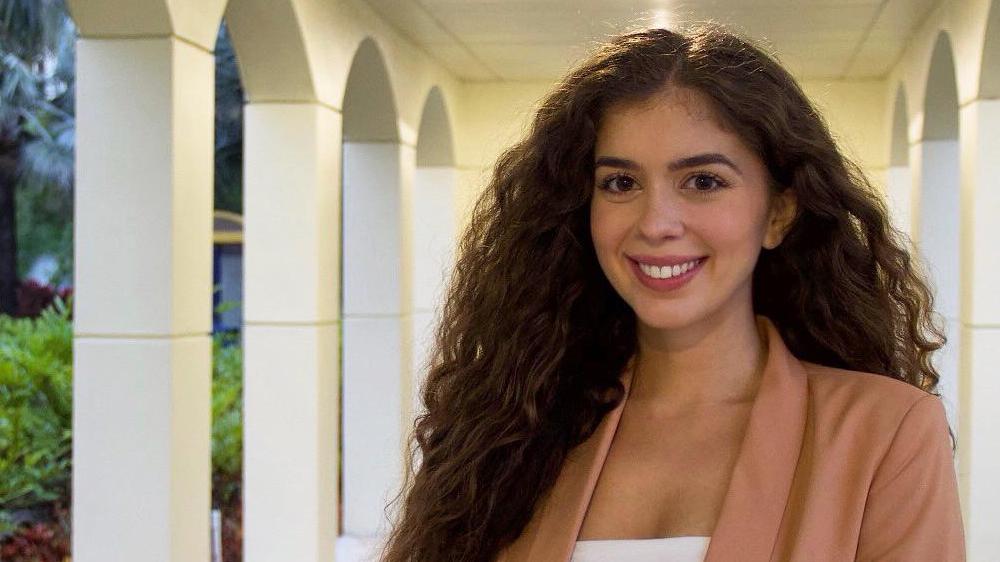 The reason I selected the International MBA at FIU
I was drawn to the IMBA program in general because I wanted to expand my perspective to adapt to a global understanding. With goals to open my own business, I felt an IMBA would allow me to gain both the acuity and confidence to pursue this on a larger scale. In the process of finding the right program, I knew I wanted to join a university whose values were aligned with my own. FIU's core values of truth, freedom, respect, responsibility, and excellence in all endeavors drew me to the institution, as I felt it was the perfect fit for my journey.
The most valuable experience at FIU
The COVID-19 pandemic changed the way I interacted with both peers and professors. Still, FIU's commitment to making every student feel involved, despite these strange circumstances, has been by far the most valuable part of my experience at FIU. Within my cohort, a sense of community has been strengthened from the beginning. Getting to know my peers, despite any distance, on a personal level has allowed for friendships and mentorships that have proven indispensable.
The unique benefits of studying in Miami
If you could describe your experience in FIU using 3 words, what would they be and why? When I think of my experience at FIU, I think of an inclusive, multicultural community. In this program, I have been able to immerse myself in international and diverse cultures virtually, which has allowed me to expand my perspective to one of inclusion and community. In fostering this cross-cultural sense of inclusion and community, I know this experience will stay with me for the remainder of my journey, both professionally and personally.