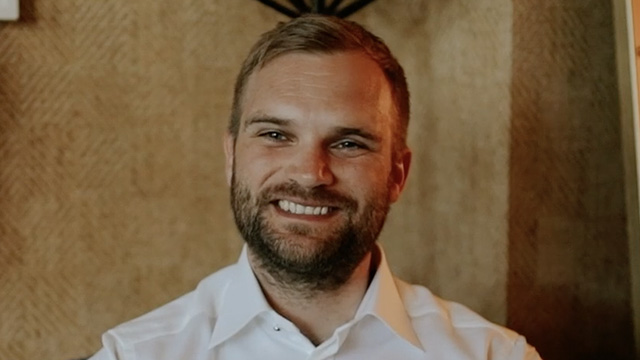 The reason I selected the International MBA at FIU
It was important to me to find a reputable and competitive program with an engaging curriculum. As one of the country's highest-ranked programs, the IMBA was an easy decision. My own personal journey from the U.K. also contributed to my desire to find a program that valued and sought a global perspective.
The most valuable experience at FIU
There have many valuable experiences, but the one I greatly valued was learning from our accomplished and very knowledgeable professors, who allowed me to grow professionally and personally. These are relationships I will continue to carry well beyond my IMBA experience.
How my professional experience helped me during the MBA program
A large component of the IMBA is working collaboratively across multiple projects. My previous management experience leading a team in New York helped me support group projects that maximized my colleagues' strengths and potential to achieve the very best work outcomes.
How the IMBA helped me professionally
The IMBA added a level of confidence from a professional perspective which contributed to a very positive outcome at this pivotal stage of my career - a job offer at my target company. Alongside the valuable new knowledge I acquired, the IMBA further added pedigree to my background, which opened new doors and opportunities.