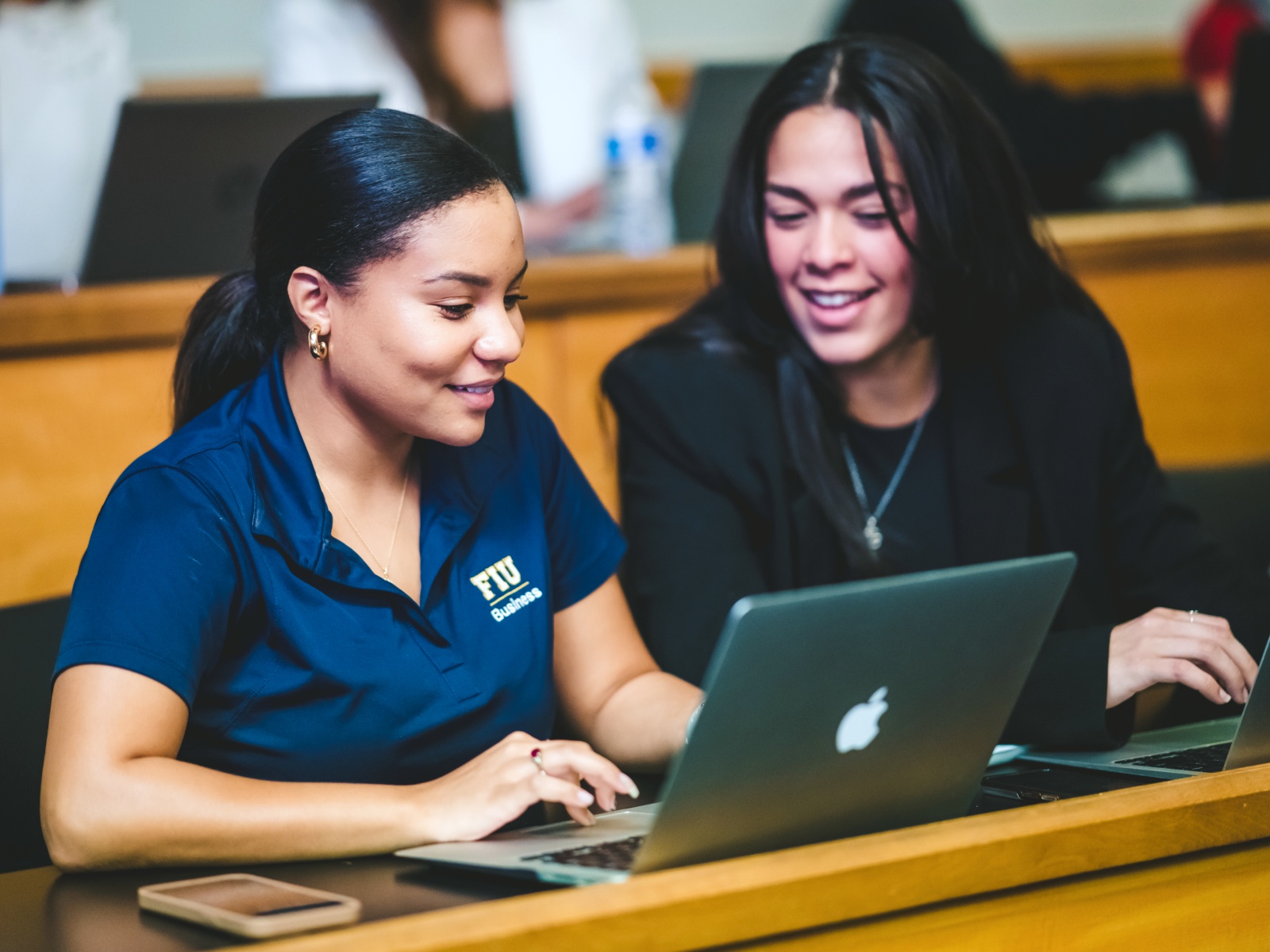 The value of a master's degree in human resource management is directly related to how well it prepares you to participate in strategic planning and decision making to build strong and competitive organizations.
The FIU program offers
A dynamic and relevant curriculum that reflects the current topics in the HR field
Preparation for HR professional certification exams
Interaction and networking opportunities with valuable contacts, including fellow students who are experienced HR professionals, alumni, and our program's advisory board
Experienced faculty: many well-known scholars in the discipline and members of the editorial boards of the most prestigious HR journals
Internship and project opportunities
Additional Benefits
Develop your soft skills
A joint-degree option for students interested in obtaining an MBA
An advisory board of prominent HR executives
Access to FIU Business Career Management Services office
Personalized service and support
Online Format
The Master of Science in Human Resource Management program is also offered fully online. To learn more about that format, click here.