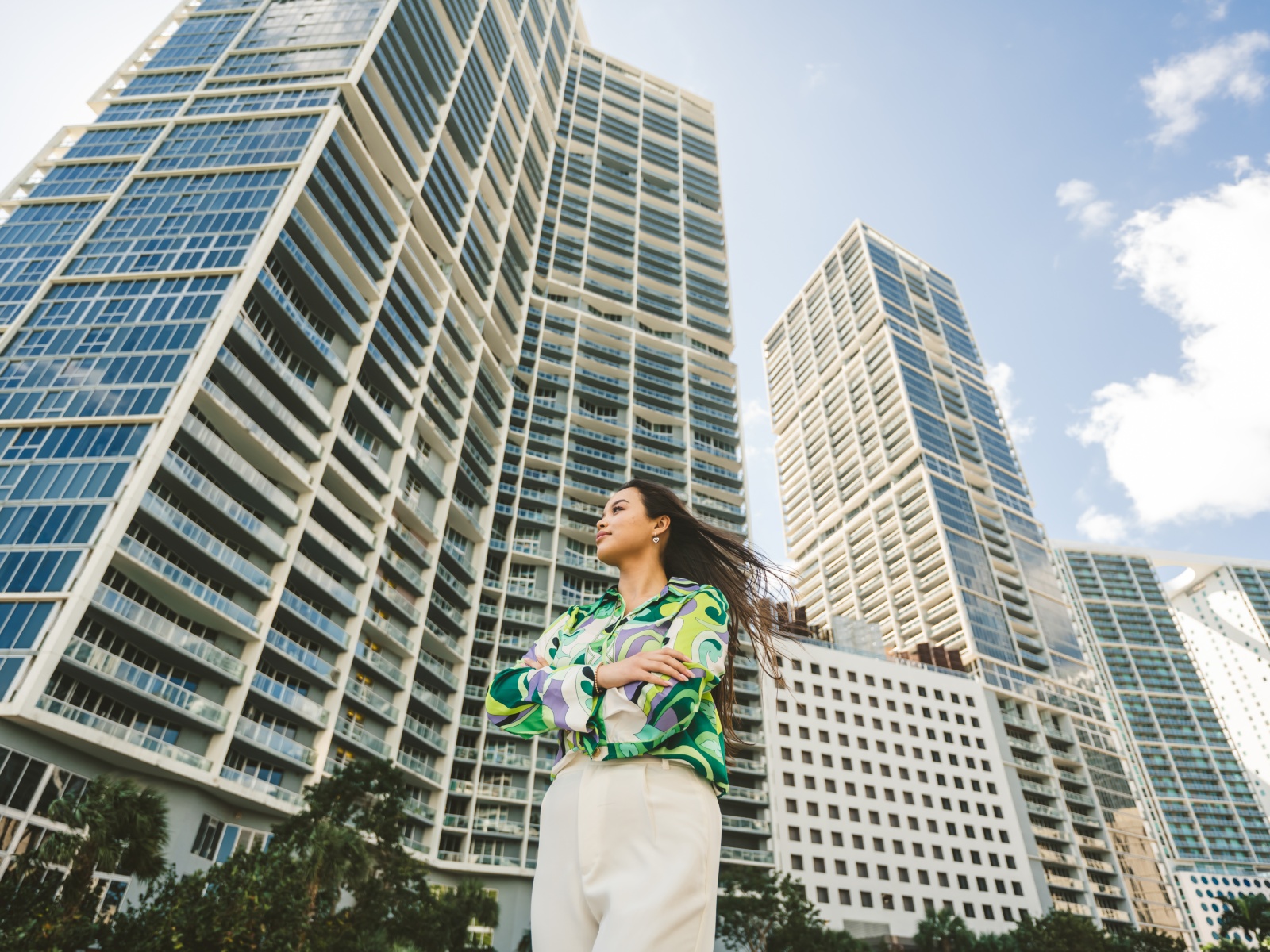 Summary
Fully online 16-month program that begins in September
Integrated curriculum comprising both technical and management skills
World-class faculty with an international reputation for research in business analytics, databases, and project management
Professional development seminars that strengthen your team building, career development, and presentation skills
Cohort-based, lock-step structure that supports teamwork, collaboration, to establish a strong professional community that will support your career long after graduation.
Ample opportunities to interact and network with fellow students, faculty, and senior healthcare executives. Learn more about our mentors
Learn the latest and innovative applications
One of the few accredited programs by the Commission on Accreditation for Health Informatics and Information Management Education (CAHIIM) and the only one housed in a business school
Graduates are ready to launch careers as medical informational executives, clinical data managers, health data analyst, healthcare IT project managers, and more.
Graduate-level credits earned at an accredited institution may be evaluated during the application process. The maximum number of graduate credits a student may transfer is 6.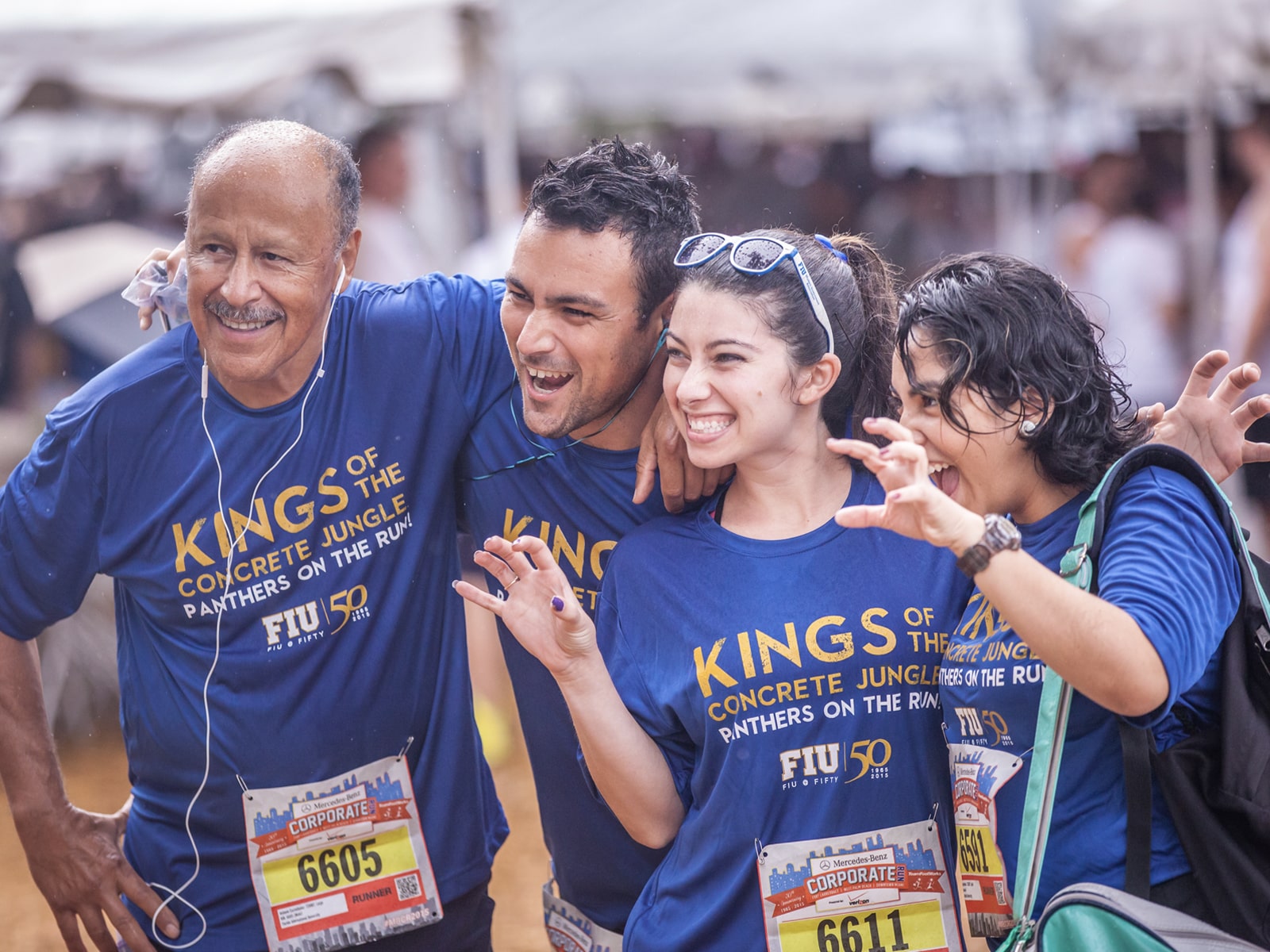 Mission
The mission of Florida International University's program in Health Informatics and Analytics is to contribute to the improvements in healthcare quality, efficiency and outcomes through interdisciplinary education, research and service in the science and application of health informatics and analytics. Core to this mission is our commitment to continuous improvement in our academic program, our research efforts and our contributions to the healthcare and informatics communities.
Our academic program provides students with the opportunity to acquire essential skills in analytical methods, information systems, change management and leadership with an understanding of health, healthcare and clinical processes.  An integrative, multi-disciplinary focus enables the program to develop informatics professionals aligned with the growing need for analytics-driven, evidence-based decision-making in healthcare.
Program faculty promote and participate in HIT research and build strategic alliances with local, state and federal policy-makers, public and private health care institutions, and the healthcare and informatics community. Incorporating research and service contributions into the classroom, faculty strive to assure our students meet the evolving challenges and opportunities in the field of health informatics.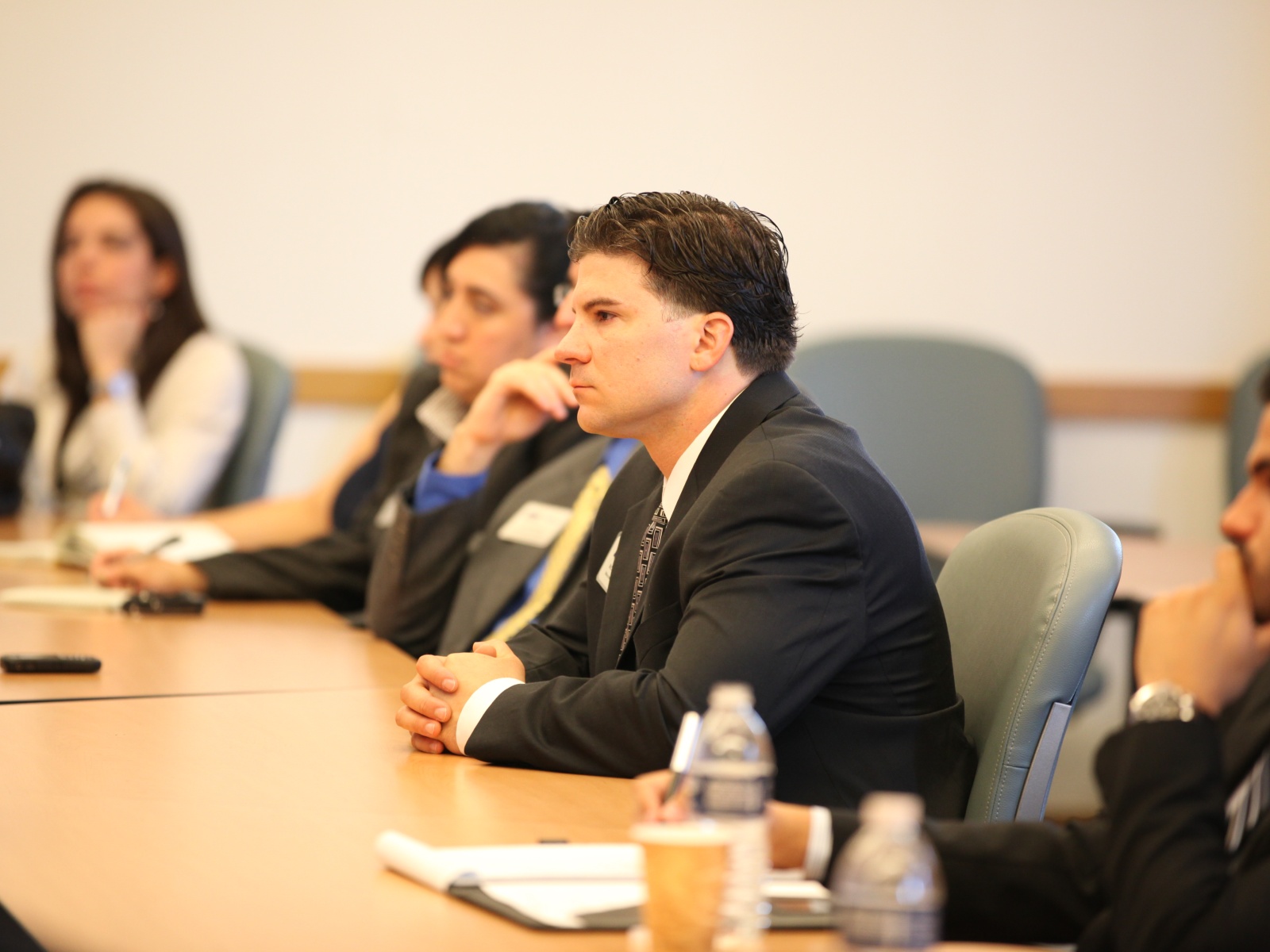 Coursework
Capstone - the capstone course at the end of the program takes a holistic and problem-driven approach to provide integrative and experiential learning opportunities for students. You'll have the opportunity to apply the knowledge obtained in prior courses, as well as exercise your collective creativities in analyzing real-world, patient-centered, and evidence-based clinical and management processes that transform data into meaningful information.
Optional practicum - as an alternative to the capstone, students may propose a health informatics practicum as a means to gain experience in the context of a health organization.
In class projects - in addition to the capstone or practicum, many of your courses will involve individual and team projects that allow you to interact with professionals and manage situations that mirror those of the real world.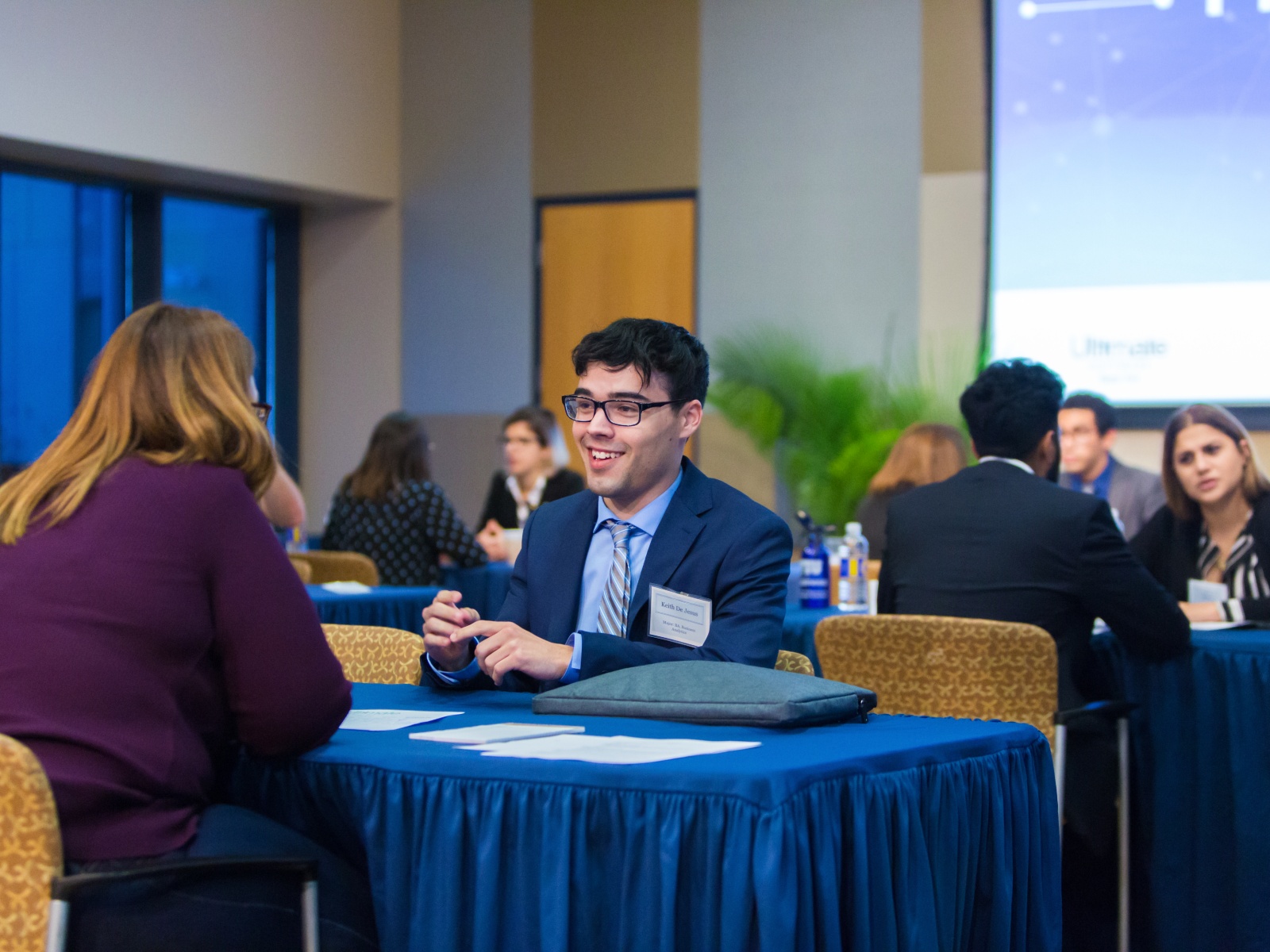 Real World Skills and Connections
Your MSHIA experience will go beyond the classroom and provide numerous opportunities to prepare you for a health informatics career in the "real world" through your experiential coursework, research opportunities, conference participation, working with the ATOM Think Tank, and opportunities to learn abroad.
ATOM Think Tank
Make connections and learn valuable skills through the framework of the ATOM Think Tank. ATOM, which stands for Analytics, Technology and Operations Management, is an innovative platform designed to connect FIU Business' analytics-savvy students and faculty with companies engaged in data challenges. Students, guided and mentored by faculty experts, explore and analyze data from real companies to generate insightful solutions.
Faculty and student teams have completed well-received projects in a variety of areas, including the health care industry. ATOM enables students to enhance and apply analytical skills, such as web scraping, data mining, reporting and visualization. Within the health care industry, projects often involve the goal of converting information into insights that can improve patient outcomes and meet the challenges of cost reduction, resource allocation, and compliance regulations.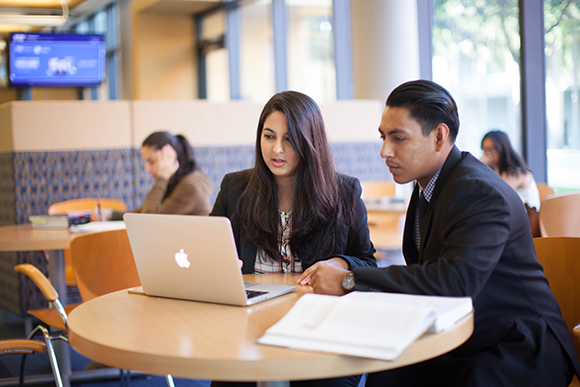 Global Travel Program
Health informatics and analytics has a global presence. To provide students with an opportunity to expand their knowledge of the global health space, you can distinguish yourself through an Advanced Certificate in Global Healthcare Analytics. MSHIA students join Healthcare MBA students and travel abroad during the summer term of the program.
Learn about the Global Travel Program
Conference Participation
Attending, volunteering, and submitting to health informatics conferences are ways to build skills, gain experience, and meet new people – all while becoming a part of the health informatics community. The MSHIA program strives to keep students abreast of conference opportunities and insights from those that have attended past conferences. In addition, our ambassador program keeps students up-to-date on events and provides a competitive award to cover part or all of conference registration fees.
Joint MBA/MSHIA Degree Option

The M.S. in Health Informatics and Analytics (MSHIA) and the Healthcare MBA (HCMBA) programs offer a joint degree option. The joint degree program allows a student to earn both degrees in significantly less time (and with less coursework) than it would take to obtain both degrees if pursued consecutively.

Combined MD/MSHIA Degree Program

FIU's Herbert Wertheim College of Medicine offers the unique opportunity for medical students in the third period of medical study to apply to the combined MD and Master of Science in Health Informatics and Analytics (MD/MSHIA) degree program. The combined MD/MSHIA degree includes digital health training in medical school education in addition to the 4-year medical school curriculum.