Executive Education at FIU's College of Business (FIU Business) delivers expertise in advanced fields and a dynamic toolkit to enhance strategic thinking, decision-making, and day-to-day leadership. Our programs, designed to help business professionals and executives fully develop their management and leadership skills, are short-term and non-credit. In addition to offering programs for individuals, FIU Business offers programs for groups that can be customized to reflect a company's organizational strategy and corporate culture. FIU Executive Education provides an interactive learning experience, globally renowned faculty and transformational ROI.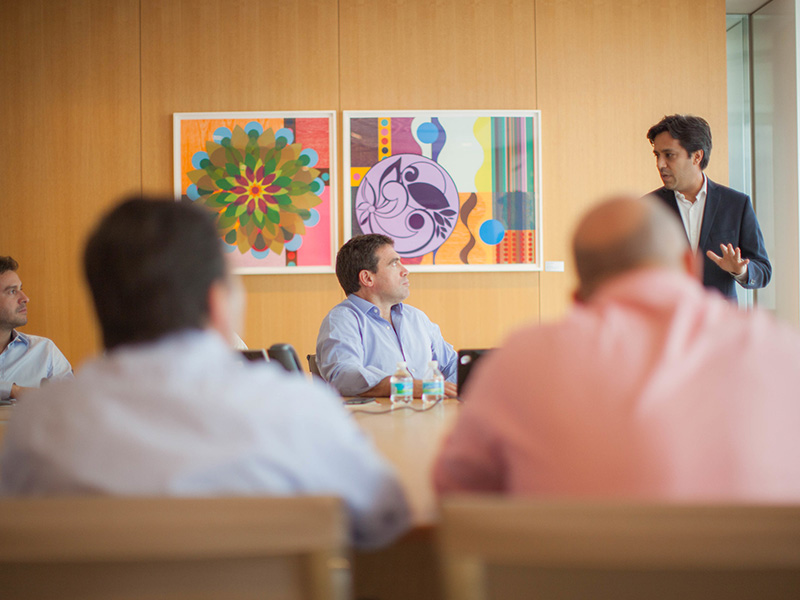 Each program delivers the curriculum, collaboration, and connections to help you transform your organization and your career. Whether in person or virtual, our programs:
Give you direct access to leading minds and the latest thinking
Allow you to apply new learnings in real time
Facilitate deep discussion and collaboration with peers and faculty
Create rich opportunities for networking with global leaders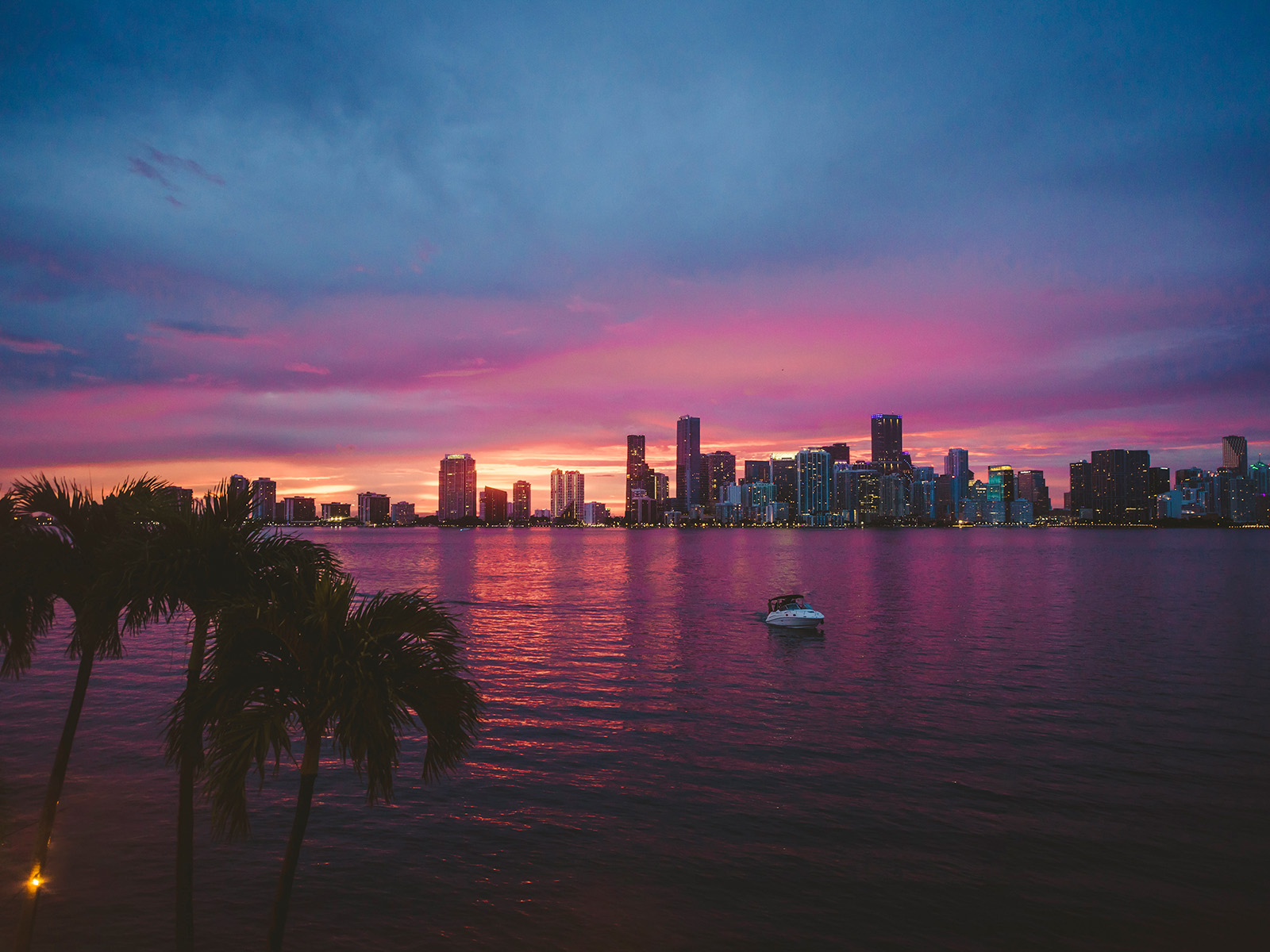 Why Miami and FIU?
Home to more than 1,000 multinational company headquarters and divisions, Miami has a powerful business presence from Latin America and the Caribbean to Asia and Europe. FIU Business embodies this environment, enabling program participants to learn alongside other professionals from around the world, interact with global business leaders who come in as guest speakers, and take part in visits to international firms.
For more than four decades, FIU has positioned itself as one of South Florida's anchor institutions by solving some of the greatest challenges of our time. The university and FIU Business are dedicated to enriching the lives of the local and global community. Our more than 55,000 alumni are successful business leaders, entrepreneurs, and other professionals making a positive difference around the world. Whether you're interested in developing your firm's talent with a customized corporate training program or developing your own skillset through an open enrollment program, you're in the right place.
Request More Information
Use this form to request more information about the executive education training we provide and to let us know about your unique needs. Someone will respond shortly.
By submitting this form, I authorize the FIU College of Business to contact me. Learn more about our Privacy Policy.
Contact information
Our team can help guide and design training that will enhance strategic skills, boost capabilities and strengthen leadership.
Executive and Professional Education
11200 SW 8th Street, MANGO 360
Miami, Fl 33199
Office: 305-348-4217
Email: fiuExecEd@fiu.edu