Jerome Bain Real Estate Institute
Created through a gift of $500,000 from the Educational Foundation of the Realtor Association of Greater Miami and the Beaches (RAMB) that was matched with other private sector gifts and by the State of Florida to create an initial $1,000,000 endowment, the Institute bears the name of Jerome Bain - a graduate of Florida International University (FIU) and former president of the Association.
The Institute's goal is to provide premier University-based real estate educational opportunities for industry constituents, to support research focused on real estate transactions and market participants, and to provide opportunities for student and industry interaction.  The Institute also provides support for real estate activities within in the Chapman Graduate School of Business, the Landon Undergraduate School of Business and Florida International University.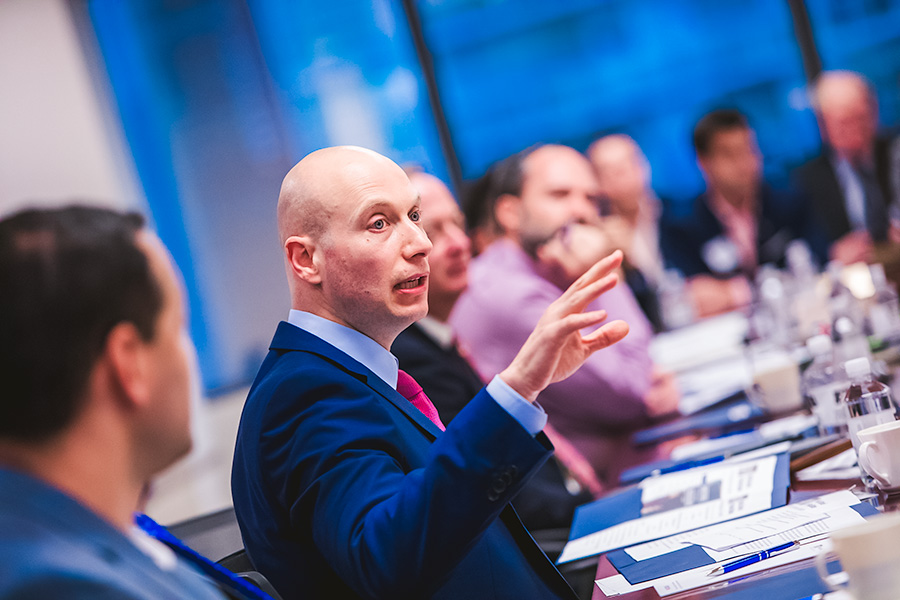 Research and Outreach
Research supported by the Institute is both theoretical and applied with a strong focus on solving current industry problems.  The Institute works with the globally recognized faculty in College of Business to provide meaningful analysis and research.  The real estate faculty's research is published in the highest levels of academic journals and this research is recognized on the global stage.
Contact Us
Florida International University
Jerome Bain Real Estate Institute
1101 Brickell Avenue, Suite 1100S
Miami, FL 33131
O: 305.779.7898
F:  305.779.9242