Bachelor of Business Administration in Information Systems
Undergraduate business students opting to pursue a BBA in Information Systems (IS) will gain a solid foundation in the design, use, and management of databases, enterprise systems, information security and telecommunications technology. The IS program provides students with the background needed to give informational support for decision-making through business analytics and to understand complex project management initiatives.
Graduates will be prepared for entry-level positions in the information systems field, either in user- or system-oriented departments.
Because of the great variety of IS application areas and technical specialties, there are numerous career choices available, including systems analysts, software engineers, business analysts and information technology specialists. Computer and information systems managers, often called information technology (IT) managers, or IT project managers, help determine the information technology goals of an organization and are responsible for implementing computer systems to meet those goals. Demand for computer and information systems managers will increase as firms continue to expand their use of wireless and mobile networks.
Related Occupations
Computer Systems Analysts
Business Intelligence Analysts
Information Technology Project Managers
Web Developers
Database Architects
Data Warehousing Specialists
Information Security Analysts
Computer Network Architects
Network and Computer Systems Administrators
Computer Network Support Specialists
Computer User Support Specialists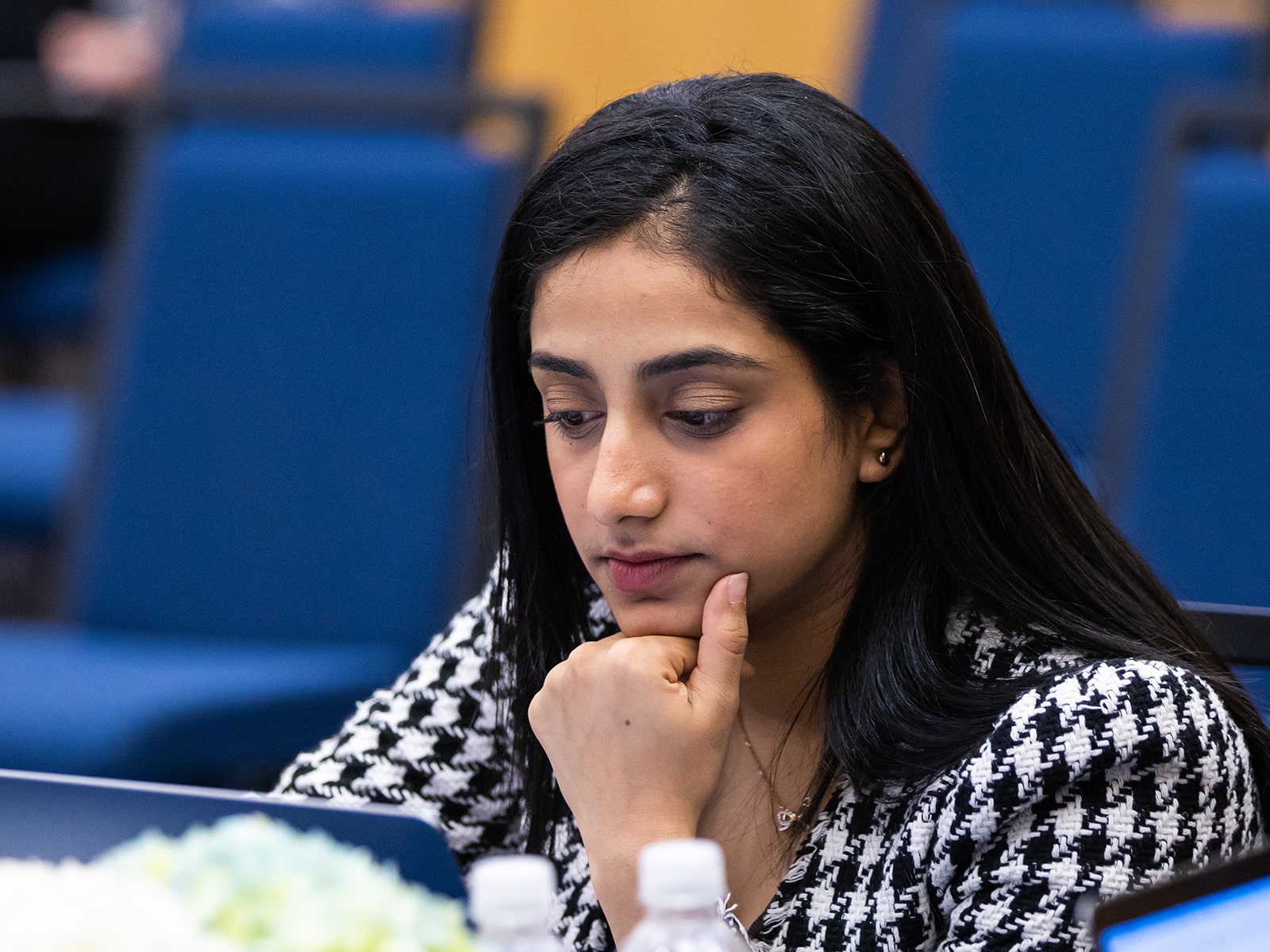 Learning Goals
After completing your BBA with a degree in Information Systems, you will be able to:
Recognize and analyze business problems and opportunities, apply systems development methodologies to elicit and analyze customer requirements.
Propose information systems-based solutions that are technically sound, economically feasible, and organizationally viable.
Communicate, orally and in writing, information systems solutions to the various stakeholders.
Use information systems to provide customers with the data, information, and knowledge to make decisions.
Develop state of the art information technology skills in the contemporary and emerging dynamic and complex business environment.
Collaborate in a team to participate in or manage complex information-based business projects.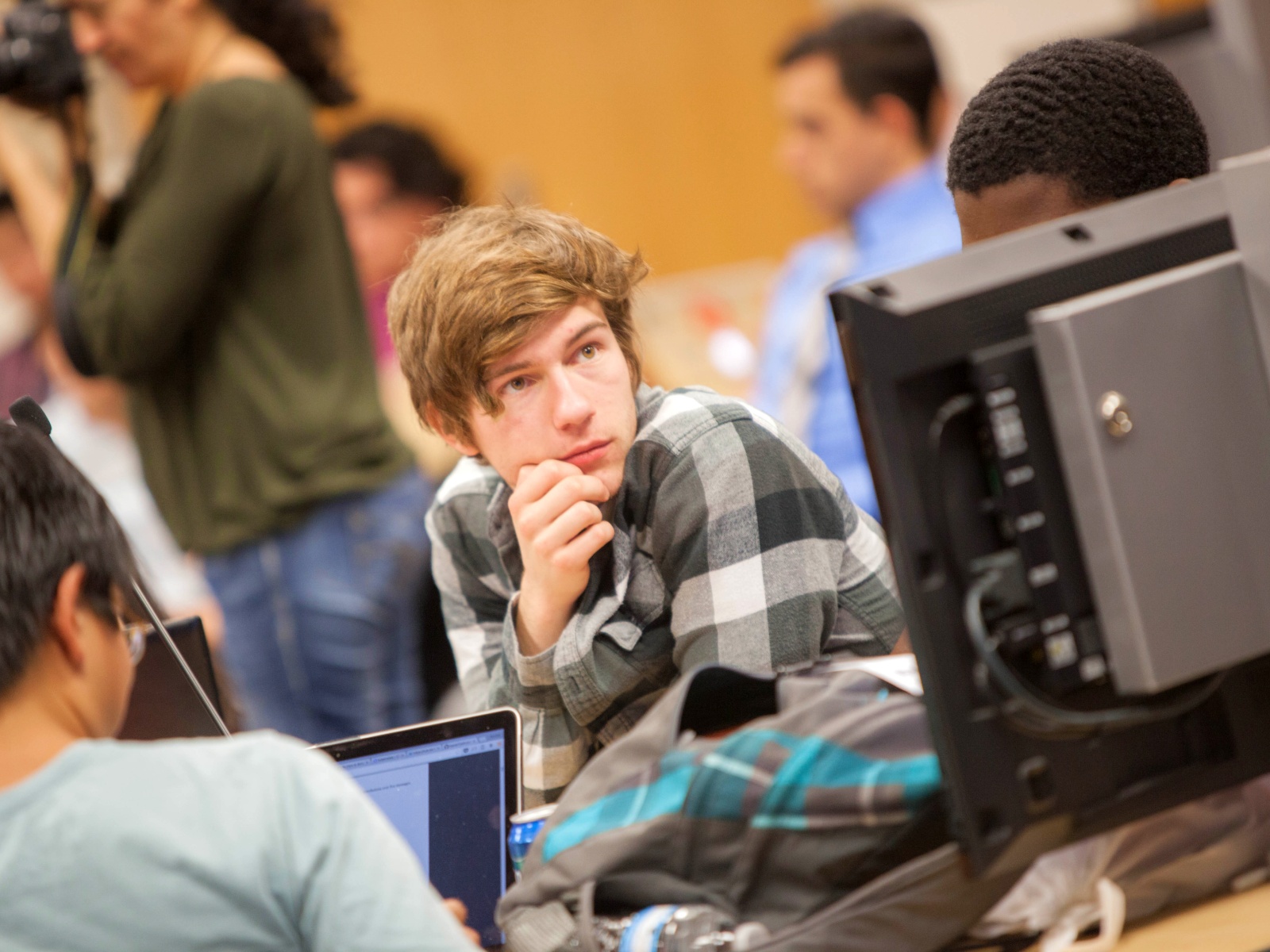 Courses
60 credits of lower division coursework including business pre-core courses.
60 credits of upper division course work, including business core courses, IS business courses, and upper-division business electives.
Major courses require a grade of "C" or higher.
Information Systems Courses
Electives
Students may take four electives (12 credits), or one elective (3 credits) while pursuing a Business Information Security Track.
For more information please visit Business Information Security Track.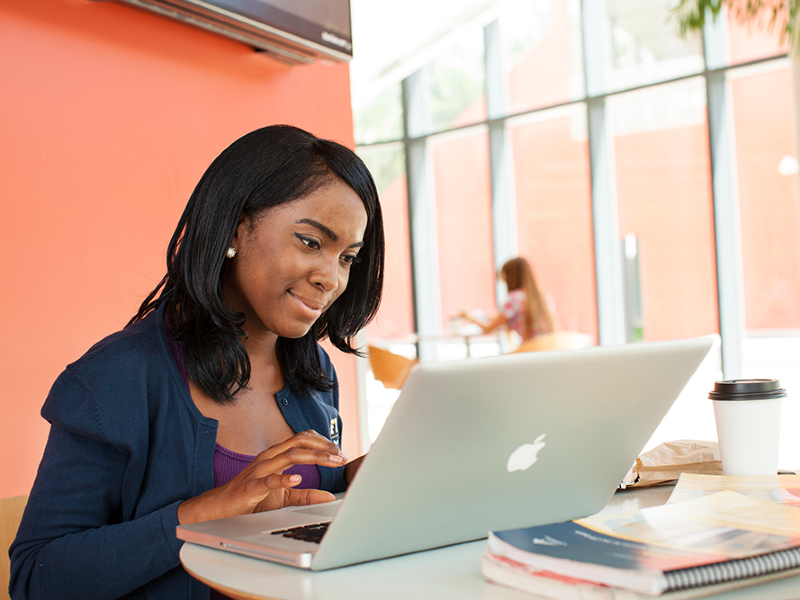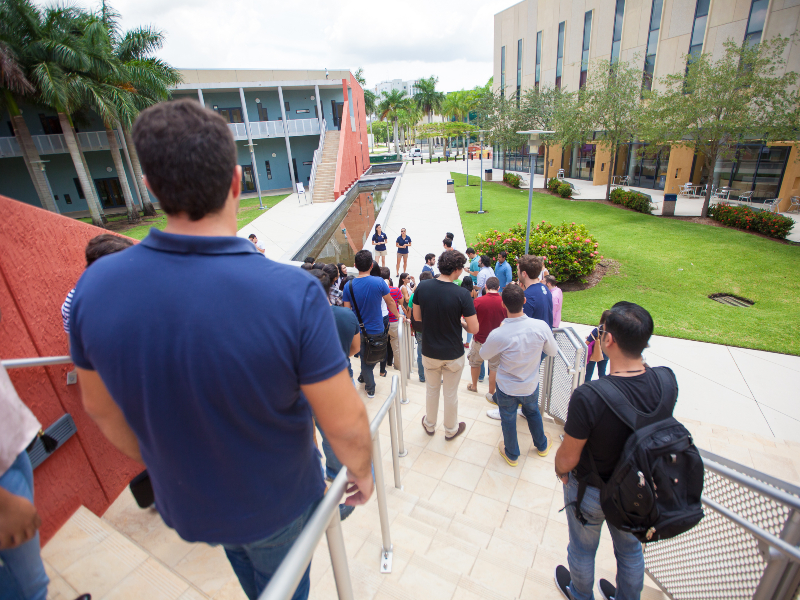 Financials
One of Florida International University's main objectives is to provide you with an affordable, high-quality undergraduate education.
Our tuition ranks among the lowest in the nation and the lowest among our competitors. In fact, Kiplinger's Personal Finance magazine consistently ranks FIU among the top "100 Best Values in Public Colleges"—and U.S. News & World Report also recognizes FIU as a "best buy" in higher education, ranking our students among the least indebted college students in the nation.