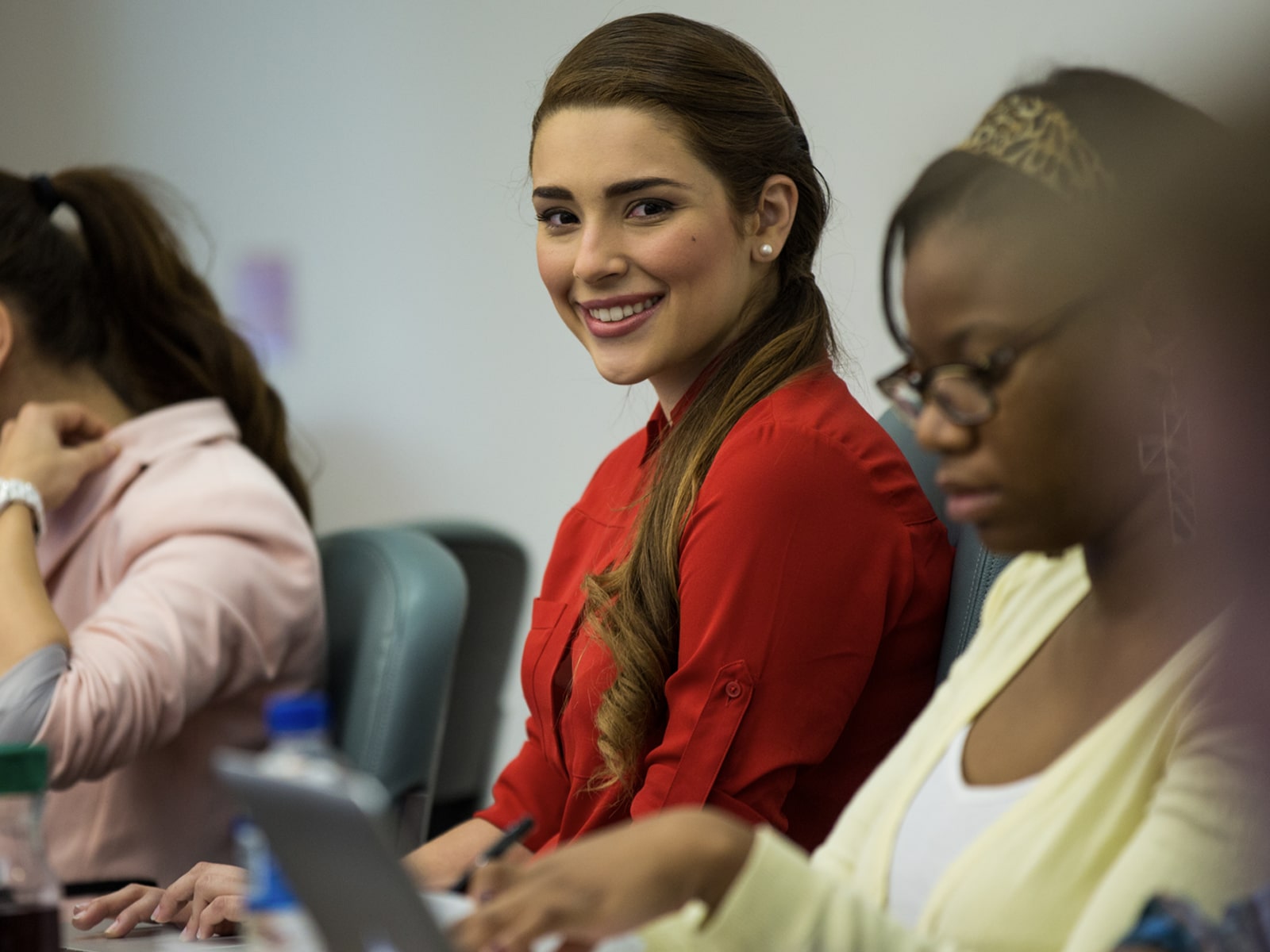 Attain First Class Credentials
If you are ready to take your career and earnings potential to the highest level, an MBA degree can help you get there. Whether you seek the role of a key corporate executive or a successful business owner.
The FIU Professional MBA (PMBA) Online program prepares you to:
Understand business processes and strategic management
Effectively evaluate the financial position of organizations by analyzing balance sheets, cash flow statements, and budgets
Lead teams and promote collaboration
Identify ethical problems and choose appropriate resolutions
Analyze complex business issues and recommend sound solutions in local and global governments
Work remotely and collaborate with international teams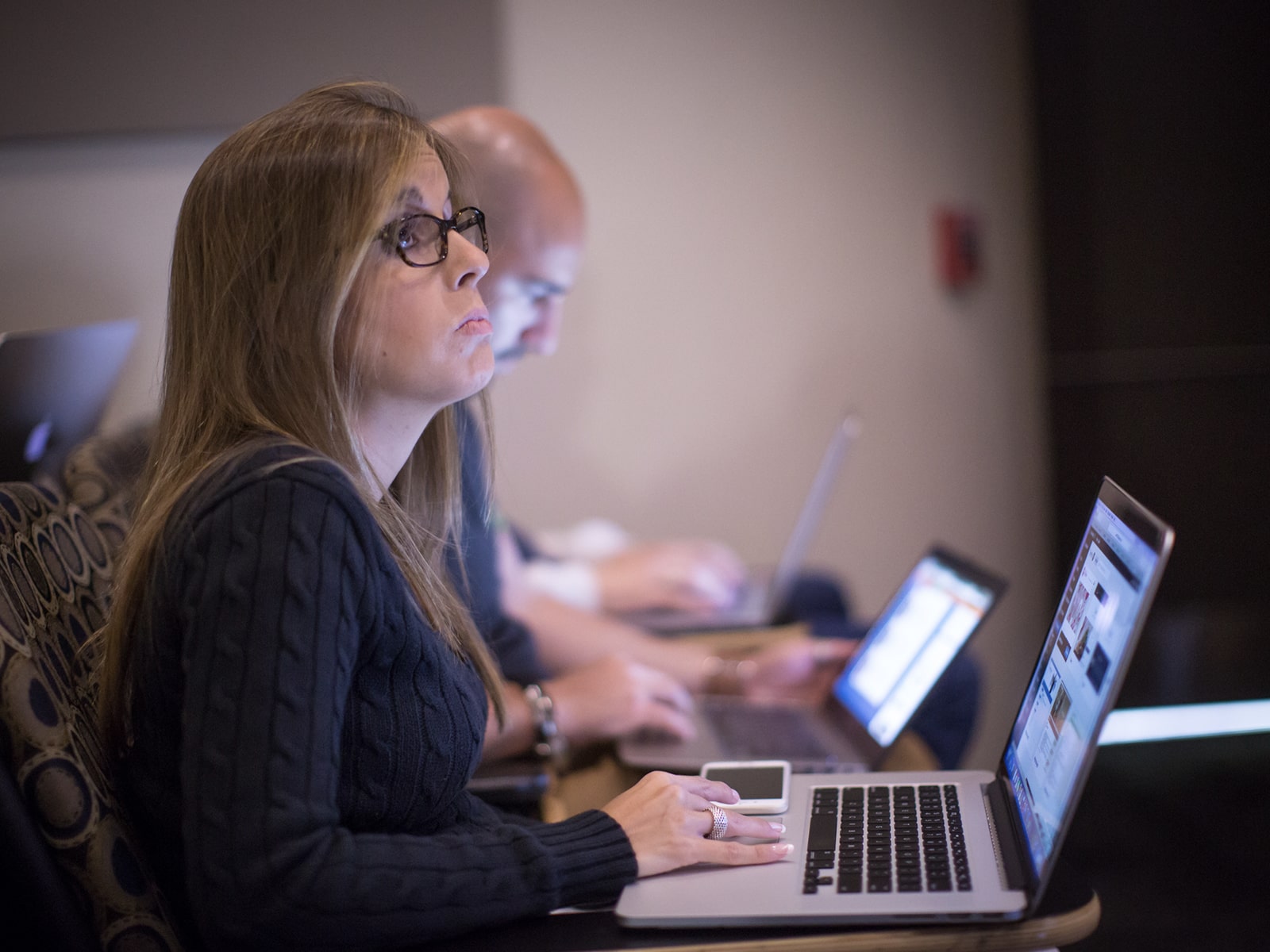 FIU Delivers Flexibility Through Different Program Options
Our PMBA Online is offered five (5) times a year in three (3) different tracks so that students can to choose the pace that is best for them.
Start Dates
January
March
May/June
August
October
Tracks
| | | | |
| --- | --- | --- | --- |
| | Duration | Pacing Format | For students who… |
| Track A | 33 months | 1 course per 8-week quarter | Want to take their time. |
| Track B | 21 months | Rotating 1-2 course(s) per 8-week quarter | Want to balance their course load. |
| Track C | 18 months | 2 courses per 8-week quarter | Want to move quickly toward graduation and beyond. |
It is important to note that your choice of track and start date may affect your financial aid options. However, as you move through the application process, our recruitment team is here to work with you 1-on-1 to select which track and start date is best for you!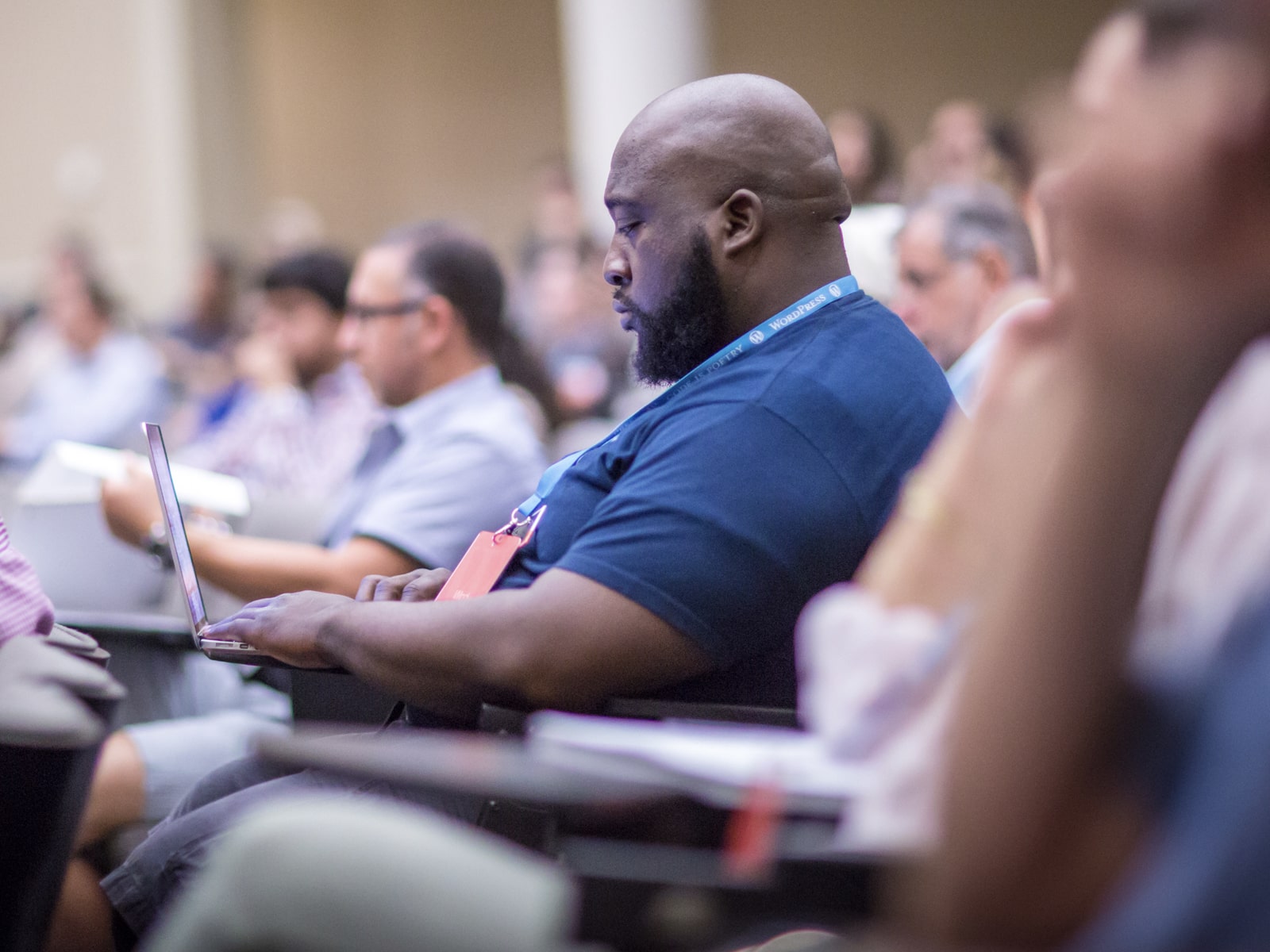 Online but Not Alone – Removing the Distance
We understand the disconnect that students can experience in an online program so we offer several opportunities to remove some of the distance between you and the campus. As an FIU Panther, we want to make sure you have the same opportunities as your fellow on-campus students. These opportunities include:
Professional Development Seminars
Industry Nights
Virtual Meetings
Support Staff
Business Career Management
You will have a chance to network with your fellow classmates and alumni while learning and developing new career-enhancing skills.