Corporate Financial Planning & Analysis (FPAC®) Certificate Program
The current economic climate makes the role of corporate financial professionals more critical than ever. But solid financial modeling and forecasting know-how is just one part of the FP&A professional's toolkit. Cross-functional understanding of accounting, finance, corporate strategy and industry trends/dynamics are also needed for success in the profession.
FIU Executive Education's Corporate Financial Planning & Analysis (FP&A) program goes beyond technical issues to provide you with best practices. It enhances leadership skills, executive presence and the ability to effectively "tell the story." Learn the latest technology and best practices for analyzing trends, building forecasts and creating financial models. Strengthen critical FP&A skills in areas including financial projections (planning, short-term cash flow analysis and forecasting), internal controls and financial reporting.
Who Will Benefit
CFOs and their staff
Business finance and accounting managers
Accounting, treasury and financial analysts
Business controllers
Accounting professionals
Chief accounting officers
Finance business partners
Finance consultants
Learning Objectives
Understand, identify and accurately gather qualitative and quantitative information on factors affecting corporate financial performance
Understand the entire decision support process, contribute to and be responsible for individual components of the process
Identify, assess and adapt processes to changes in the business environment
Advance your Excel skills to gain the proficiency required to organize data from disparate sources
Elevate your leadership and presentation skills to communicate effectively when reporting to the CFO and CEO and other internal and external stakeholders
Your program fee includes:
Digital Access to FIU Educational Materials
Digital Access to FIU Instructional Resources
Florida International University Certificate of Completion
General Information/Custom Programs: FIU Business Executive Education can create custom training programs specific to the needs of your organization. Please connect with us by submitting the inquiry form below or contact us 305.348.4217 or fiuExecEd@fiu.edu.

About the FPAC Credential Exam

The Association for Financial Professionals (AFP) administers the FP&A exam and the FPAC credential. This program focuses on teaching good financial planning and analysis skills and the lessons can assist in preparing one for the FPAC exam. However, participation in this program does not depend on whether participants want to take AFP's FP&A exam.

For more information about the FPAC credential, please visit AFP's exam overview.

Details about Exam Eligibility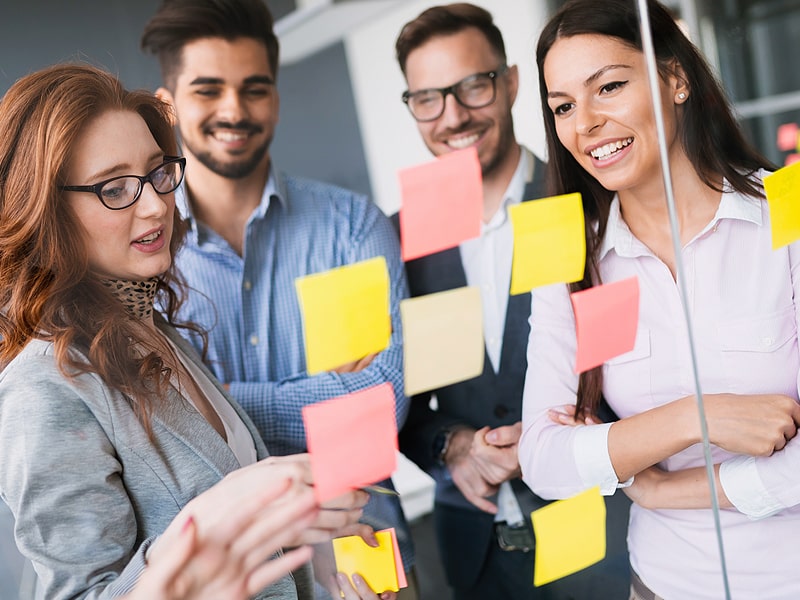 Strengthen critical FP&A skills
Goes beyond technical issues with best practices.
Request More Information
Use this form to request more information about the executive education training we provide and to let us know about your unique needs. Someone will respond shortly.
Schedule & Registration
Sept. 17 to Nov. 26, 2024
Virtual, Live via Zoom / Instructor-Led

Register Now
Session
Day
Time
Topics

1

Tuesday

6 p.m. - 9 p.m.

Finance Principles and Processes
Strategy
Now More Than Ever: The Value of FP&A

2

Tuesday

6 p.m. - 8:30 p.m.

Financial Accounting and Reporting
Ratio Analysis
Speed to Insight at the Speed of Thought

3

Tuesday

6 p.m. - 8:30 p.m.

Managerial and Cost Accounting
Macroenvironment/Microeconomics
RPA and FP&A: Where is the Value

4

Tuesday

6 p.m. - 8:30 p.m.

Using Worksheets and Worksheet Functions
Working with Data
Climbing the FP&A Maturity Curve

5

Tuesday

6 p.m. - 8:30 p.m.

Information and FP&A
Organization/Industry
FP&A for Today and Tomorrow

6

Tuesday

6 p.m. - 8:30 p.m.

Managing FP&A Projects
Sales Volume and Revenue Projections
The Right KPIs

7

Tuesday

6 p.m. - 8:30 p.m.

Financial Statement Projections
Valuing Projections, Customers, Deals and Products
Solid Outlined Hatched

8

Tuesday

6 p.m. - 8:30 p.m.

Risk Analysis
Analyzing Information and Giving Feedback
Top Down or Bottom Up - Budgeting and Planning to Supercharge your Business

9

Tuesday

6 p.m. - 8:30 p.m.

Specifying Outputs and Getting Inputs
Improving the Quality of Information

10

Tuesday

6 p.m. - 8:30 p.m.

Refining Data, Risks, Opportunities and Plans
Building and Refining Models

11

Tuesday

6 p.m. - 8:30 p.m.

Using Models, Sensitivities and Scenarios
Making Conclusions and Recommendations
Effective Communications
Topics
Gathering and Interpreting Information
Understanding Financial Concepts and Communicating/Coordinating Work with Other Professionals
Analyzing Information
Building Financial Projections
Using Technology/Software
Program Faculty & Experts
Financial Assistance & Discounts
FIU Executive Education programs are designed to enhance your management skills and boost your career success. Because our certificate programs are non-credit and do not lead to a degree, they do not qualify for traditional student financial aid. However, financial assistance is available in a variety of methods:
Stay in the Know
Sign up to receive notices about program discounts, new start dates and registration deadlines.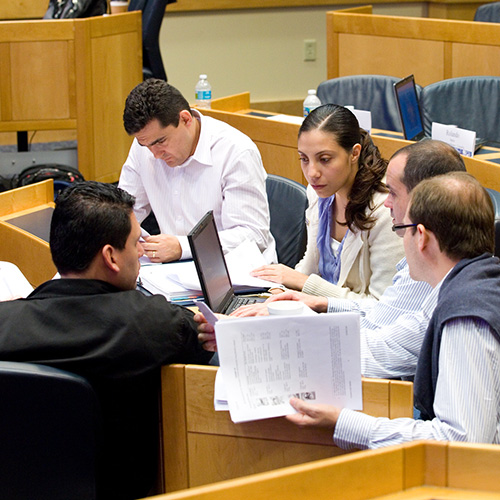 All Programs for Individuals
FIU Executive Education programs for individuals are delivered virtually by an instructor on evenings and weekends. The short programs, in such areas as human resources, project management, Lean Six Sigma, finance and more, can also be taken fully online at your own pace.