FIBA Anti-Money Laundering Certified Associate (AMLCA) Program
With the Anti-Money Laundering Certified Associate (AMLCA), a compliance officer demonstrates a broad understanding of the AML body of knowledge and has accepted the challenge to stay informed of new developments in the AML field. The certification is a prestigious, internationally recognized credential. The training will review the knowledge and skills necessary to carry out the responsibilities of an AML Compliance Officer.
Program features
Instruction led by world-class, qualified instructors with expertise in AML
Ongoing support from cohort peers and instructors through our online learning platform
Eight easy-to-follow modules and case studies tailored to guide all participants through the learning experience
Multimedia and other learning tools designed to enhance comprehension of key AML concepts
Practice quizzes that assess AML comprehension to successfully prepare for the certification exam
Professional accreditation developed and offered in partnership with Florida International University (FIU)—a nationally accredited university, ranked #2 in International Business in the USA by US News & World Report.
Access to a global and ever-growing alumni network.
Who Should Attend?
AML compliance officers
AML analysts
Risk managers
AML consultants
Chartered Accountants
Lawyers
Auditors
People who are new to AML compliance
Experienced AML officers who need to expand their knowledge base in order to advance in their institutions
General Managers who want a more comprehensive understanding of AML expectations and requirements.
Learning Objectives
Participants who successfully complete the program, will:
Utilize necessary tools to implement and improve internal controls, policies, procedures and processes of each organization
Incorporate key factors to effectively mitigate risks in transactions of possible money laundering and terrorist financing
Effectively meet the challenge of complying with the expectations of AML / CFT laws and regulations
General Information/Custom Programs: FIU Business Executive Education can create custom training programs specific to the needs of your organization. Please connect with us by submitting the inquiry form below or contact us 305.348.4217 or fiuExecEd@fiu.edu.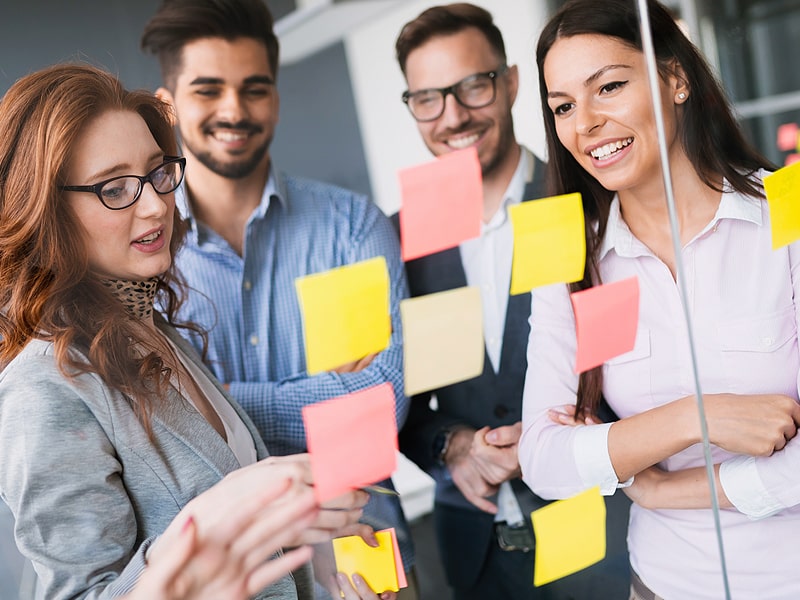 Review the knowledge and skills necessary to carry out the responsibilities of an AML Compliance Officer.
Request More Information
Use this form to request more information about the executive education training we provide and to let us know about your unique needs. Someone will respond shortly.
By submitting this form, I authorize the FIU College of Business to contact me. Learn more about our Privacy Policy.
Schedule & Registration
Nov. 16, 2023

AMLCA English AMLCA Español
Please use the appropriate link above to register for the AMLCA program. Please note once on the FIBA website, you will be required to create your FIBA profile prior to registering.
AMLCA Certification
Please use the appropriate link above to register for the AMLCA program. The online course is an interactive option design for participants interested in completing the certification at their own pace. Through open forums and discussions, participants will have the opportunity to actively engaged with the instructor and classmates to discuss the assigned materials. Participants will have 90 days to complete the reading materials, PowerPoint narratives, 23 practice quizzes and the final certification exam.
Agenda/Schedule Questions
If you have any questions regarding detailed topics and agenda, please contact FIBA at fibatraining@fiba.net or 305-579-0086 or visit their website at www.fiba.net.
Para preguntas sobre el temario del programa, por favor contacte con FIBA por correo electrónico a fibatraining@fiba.net, teléfono 305-579-0086 o visite www.fiba.net.
Please refer to the AMLCA Program Guidelines.
Topics
The program covers all the following topics:
Application of AML laws, regulations
International & higher risk transactions
Understanding and risk rating at financial institutions
Customer Due Diligence & Enhanced Due Diligence
Conducting internal investigations
Self-monitoring AML compliance systems
Monitoring transactions
Preparing for exams & audits
Monitoring, identification, & reporting of suspicious activity
Dealing with regulatory/law enforcement requests & sanctions
The BSA/AML FFIEC Manual in practice
Program Faculty & Experts
Stay in the Know
Sign up to receive notices about program discounts, new start dates and registration deadlines.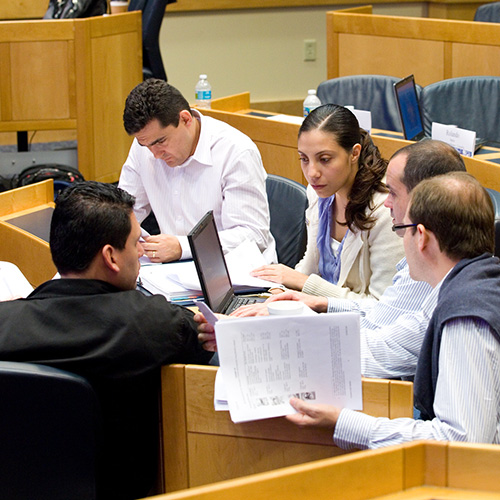 All Programs for Individuals
FIU Executive Education programs for individuals are delivered virtually by an instructor on evenings and weekends. The short programs, in such areas as human resources, project management, Lean Six Sigma, finance and more, can also be taken fully online at your own pace.