Dean's Student Advisory Board
Set the tone for the student body, student leaders, and colleagues for student engagement. The Dean's Student Advisory Board serves as a bridge between the Dean, students, faculty, and staff and develops students to become the leaders of tomorrow.
Desired Qualifications
Active Student Leader or Active Student Org Member
Commitment to the Progress of FIU Business
Desire to make a meaningful impact in our college
Be a Go-Getter and Team Player
Passionate about Student Engagement and Helping Others Succeed
Excellent Communication Skills
Ability to bring insight into meaningful conversations and be part of FIU/FIU Business' strategic plan
Able to commit 4-5 hours a week to Dean's Student Advisory Board Duties
Willing to share ideas and work together with Dean's Student Advisory Board to achieve goals
Minimum Qualifications
Maintain a 3.0 GPA or greater
Be enrolled as a full-time undergraduate business student (12 hours minimum)
Have completed at least one term of academic work at FIU
Mission

Our mission is to develop our students to become the leaders of tomorrow by cultivating relationships, participating in service opportunities and growing extracurricular student engagement involvement.

 

Vision

Serve as the bridge between FIU Business Dean, students, and faculty/ staff by representing the student body at large and championing progress in our College, University, and beyond.
Meet our members
Meet the current members of the Dean's student advisory board.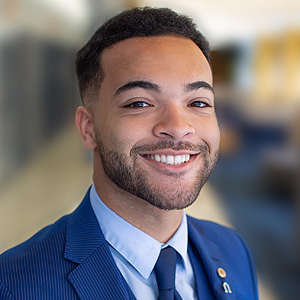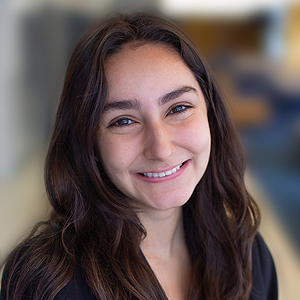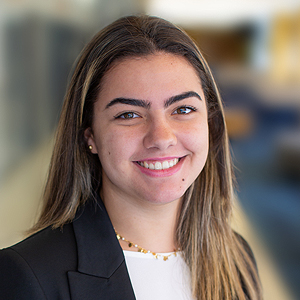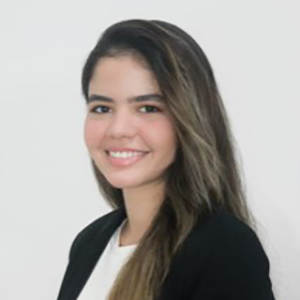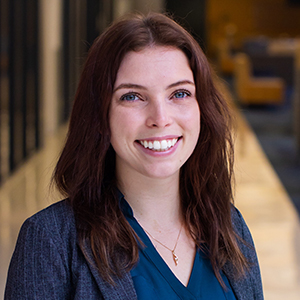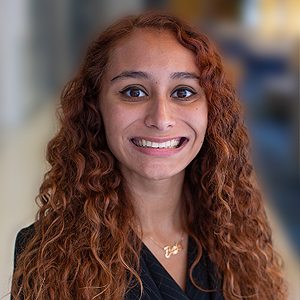 Get involved
Have questions or want to learn more? Contact Anezka Martinez Sousa, Senior Executive Assistant, Deans Office.