An unstable economy and its impact on commercial real estate continues to make institutional investors nervous, South Florida innovator Stephen Bittel shared recently with FIU Business real estate students.
"Inflation is a big problem," said Bittel, chairman of commercial real estate developer Terranova Corp. "We're set for a repricing on all of our asset classes."
The Real Estate Student Association (RESA) at FIU hosted the presentation, which was sponsored by the Hollo School of Real Estate. Clay Dickinson, adjunct lecturer at the Hollo School, led the conversation with Bittel.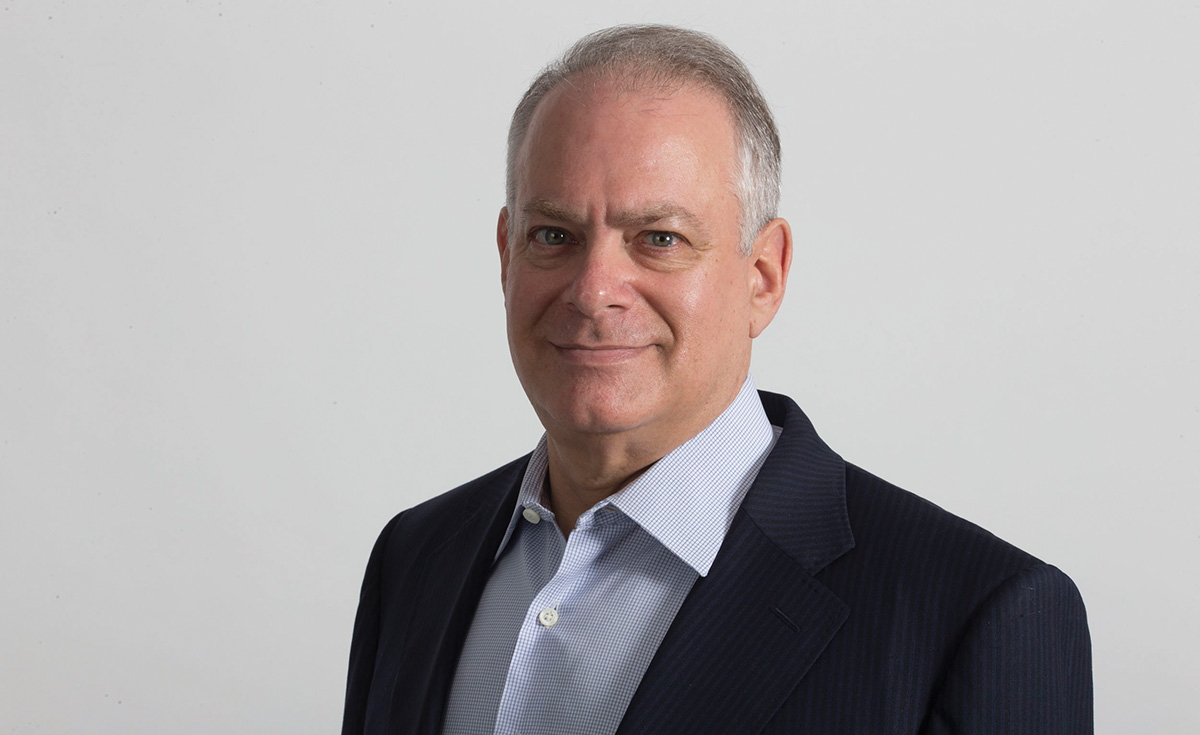 Stephen Bittel
Changes to the commercial real estate landscape began as the COVID-19 pandemic expanded, explained Bittel, who founded Terranova in 1980. Today, the value of what were prime properties for institutional investors is minimal, and those that many wouldn't have imagined became top performers, he said.
Dickinson asked: "How is what is going on economically impacting the real estate market?"
Bittel's response: Industrial assets, such as e-commerce distribution centers, are stars as are multi-family developments, because they're going up in large volumes in key markets across the country, he noted. Self-storage facilities filled up and also performed well during the pandemic; their one drawback is short-term leases.
The same can't be said for offices, hotels and many retail spaces.
"No institutional investor wants to go near office space, especially downtown in a major city, because no one can begin to understand what the future of an office will look like," Bittel said. "Suburban hotels are doing great while convention center hotels are dead and are going back to lenders every day."
He described retail properties as messy, with malls that depend on department stores as traffic generators dying. By contrast, suburban malls with supermarket anchors performed well during the pandemic and continue to show positive signs. Restaurants that in order to survive shifted to takeout and delivery often made more money after the transition.
"Evolution is fundamental to every platform. Some retail, those that evolve, are doing exceedingly well," said Bittel. "We're seeing, and will see, more hotel-type amenities in office buildings. No one would have thought of this 20 years ago."
One student asked: "Where do you see downtown Miami?"
"Every half acre is going to be a high-rise. Impenetrable by cars, expensive parking, a walking downtown," Bittel predicted. "An increase in food and beverage locations, dependent on how quickly they can serve and turn around, will make it a 24-hour city, which it already is in many respects."