Bachelor of Business Administration in Marketing
With a Bachelor of Business Administration in Marketing, you'll learn how to influence buyer behavior, analyze markets, develop marketing strategies, create marketing plans, calculate pricing, and interpret market research. You'll gain a solid understanding of all business activities under the marketing umbrella—from the identification and selection of target markets, to the development, pricing, placement and promotion of goods and services, and the management of relationships among business partners and their customers. Graduates will be job-ready to pursue careers in sales, advertising, distribution and logistics, and international marketing.
Related Occupations
Advertising and Promotions Managers
Sales Managers
Wholesale and Retail Buyers, except Farm Products
Public Relations Specialists
Demonstrators and Product Promoters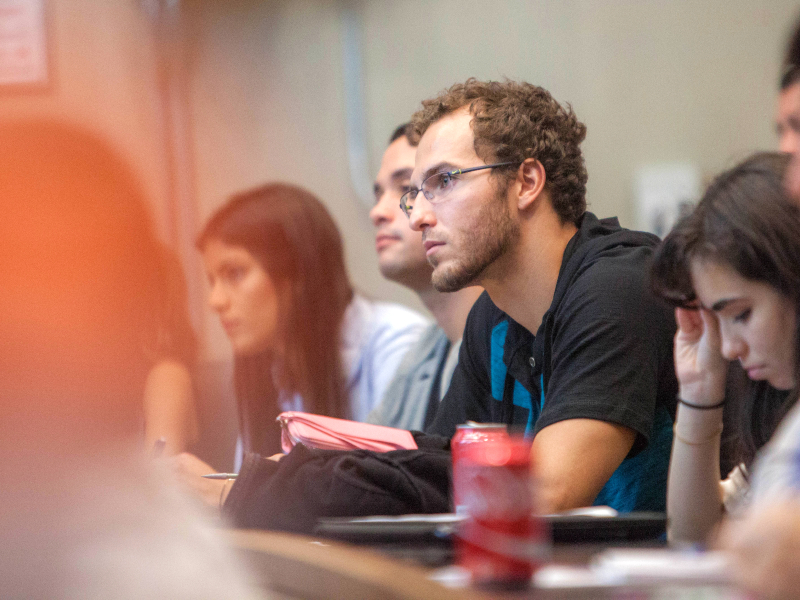 Learning Goals
After completing your BBA in Marketing, you will be able to:
Identify the core factors that need to be examined for understanding consumer behavior.
Identify elements of professional image, attitude and business ethics.
Calculate retail pricing on both cost and profit based approaches.
Interpret the language of marketing research.
Analyze a company's marketing strategy and recognize appropriate and inappropriate marketing alternatives.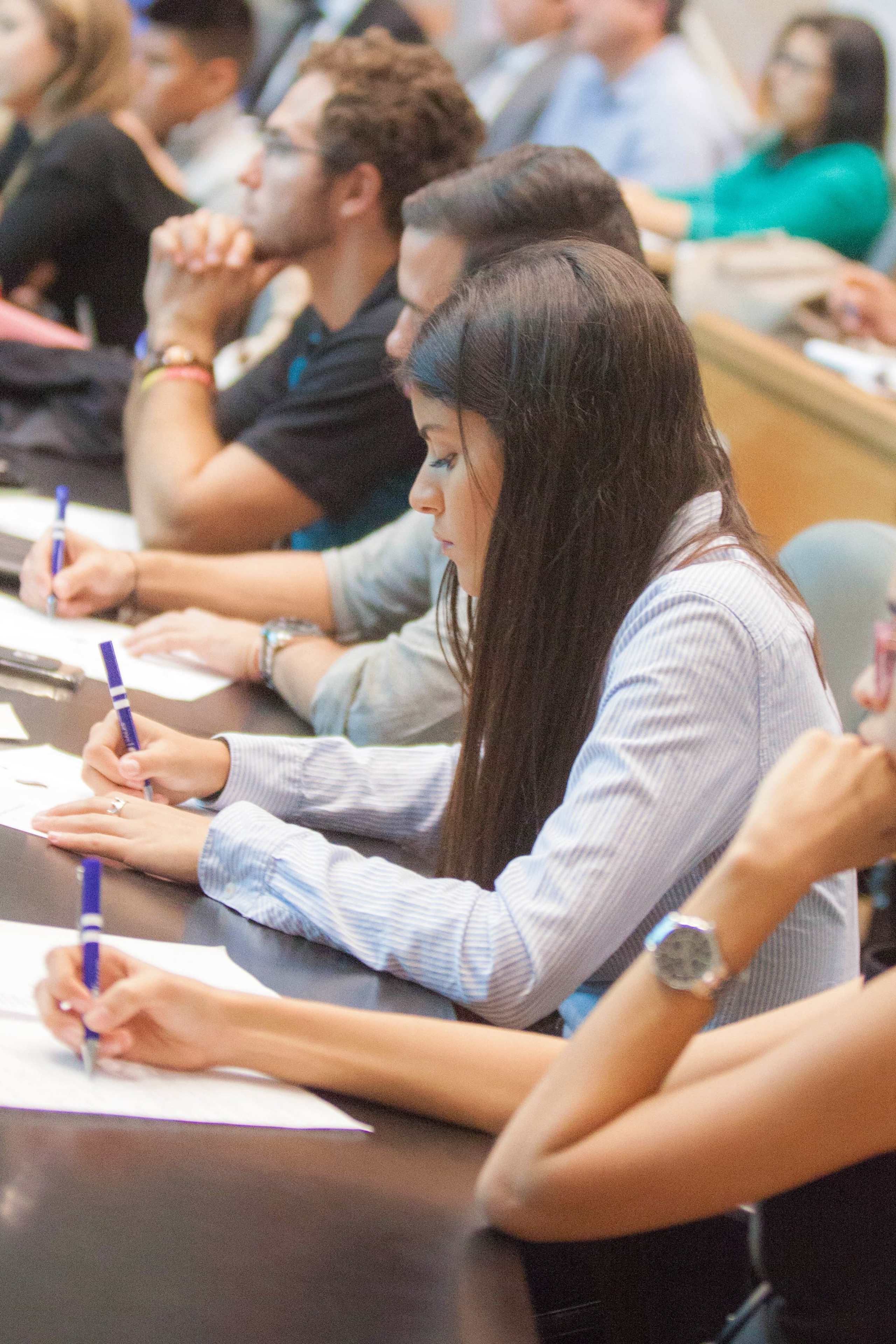 Courses
60 credits of lower-division coursework including business pre-core courses.
60 credits of upper-division coursework, including business core courses, marketing business courses, and upper-division business electives.
Marketing courses require a grade of "C" or higher.
Marketing Degree Courses
Students must complete 21 credit hours of 4000-level marketing coursework, of which the following 15 credit-hours are required:
Students can fulfill their other 6 credit-hours with courses from the list below. It is important that students complete MAR 4354, MAR 4400, MAR 4503, MAR 4613, and MAR 4804 before taking their electives. Choose two of the following:
Electives
Four upper division business electives. All electives outside the College of Business must receive the approval of the Department Chair. A list of approved courses is available from COB Advising.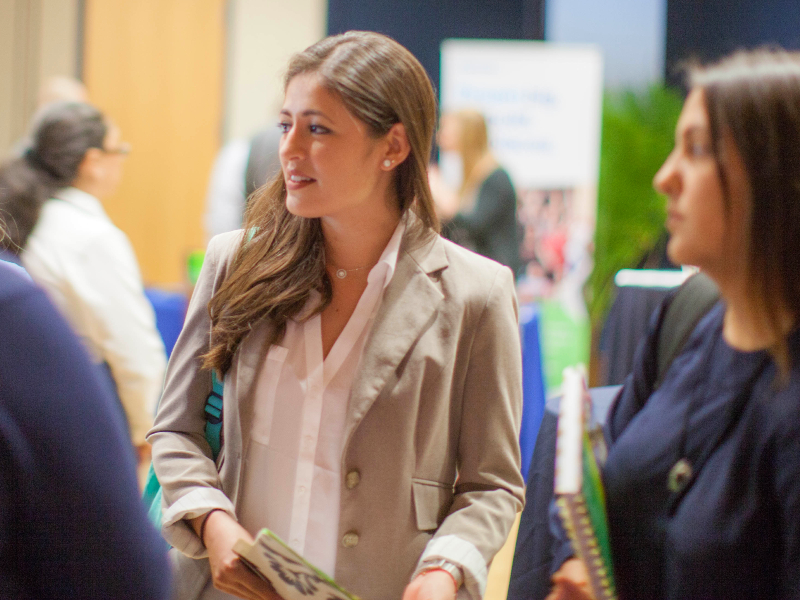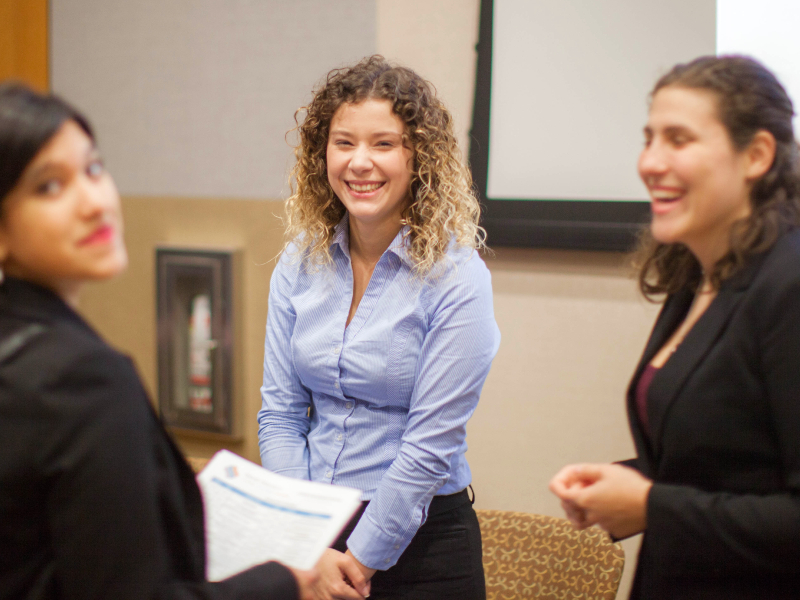 Financials
One of Florida International University's main objectives is to provide you with an affordable, high-quality undergraduate education.
Our tuition ranks among the lowest in the nation and the lowest among our competitors. In fact, Kiplinger's Personal Finance magazine consistently ranks FIU among the top "100 Best Values in Public Colleges"—and U.S. News & World Report also recognizes FIU as a "best buy" in higher education, ranking our students among the least indebted college students in the nation.
To learn more about the tuition and fees for the BBA Online program, click here.