Bachelor of Business Administration in Management
Whether you want to manage people, lead a business unit or shape your company's strategy, the management degree will provide you with the solid foundation you need to succeed. Graduates will emerge ready to effectively plan and organize, and fulfill leadership roles. You may choose a general management course of study, or pursue the major with a track in entrepreneurship, green management, leadership or change management.
Graduates with a concentration in management are well prepared to pursue a career as a management analyst, and demand for qualified professionals in this area is expected to grow as organizations seek ways to improve efficiency and control costs.
Administrative service managers and facilities managers will also be in high demand as organizations increasingly realize the importance of operating their facilities efficiently.
Related Occupations
Operations Manager
General Manager (GM)
Director of Operations
Plant Manager
Store Manager
Facilities Manager
Plant Superintendent
Vice President of Operations
Warehouse Manager
Chief Operating Officer (COO)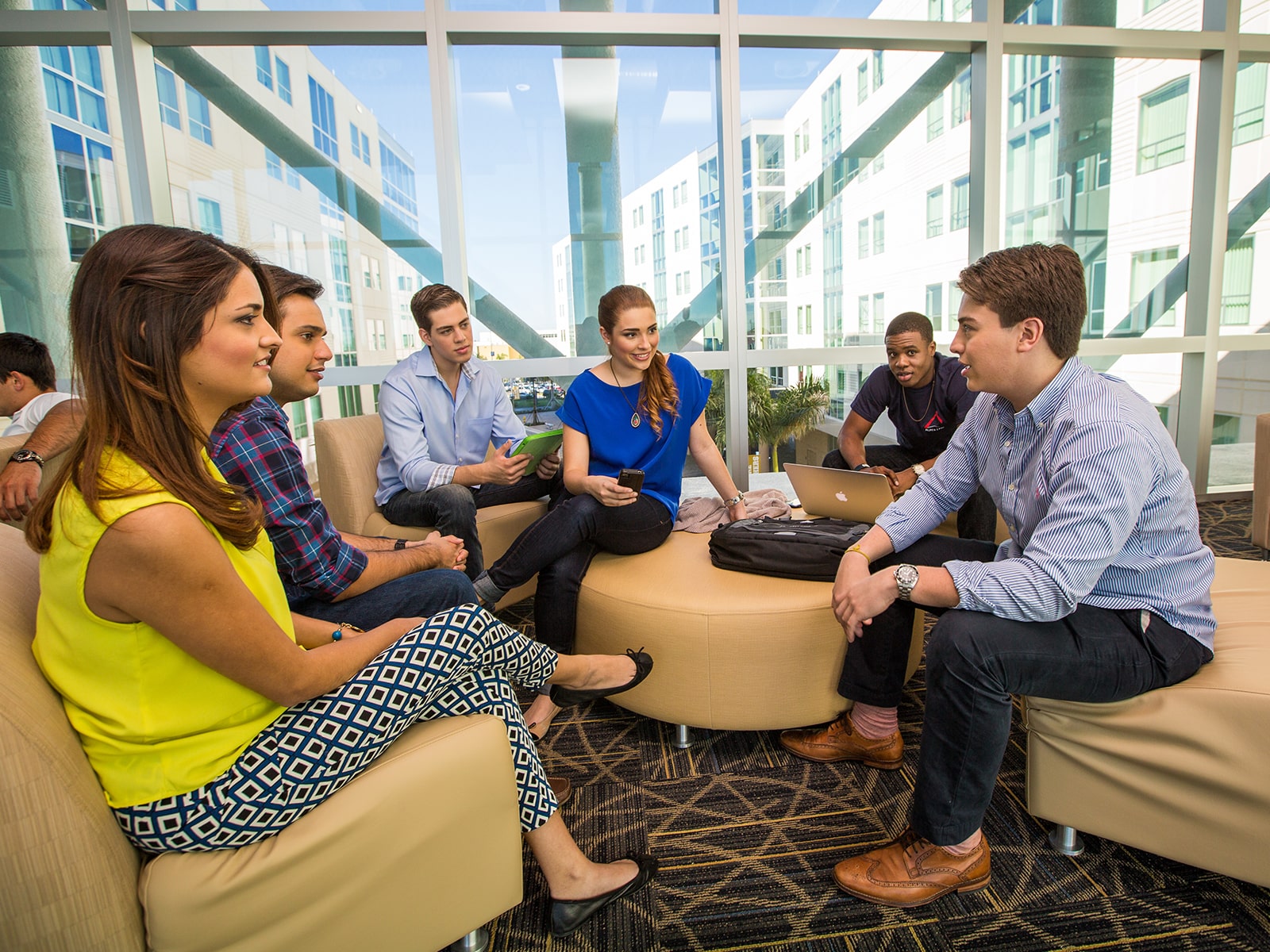 Learning Goals
After completing your BBA in Management, you will be able to:
Demonstrate an understanding of how to carry out the planning function of management.
Demonstrate an understanding of how to carry out the organizing function of management.
Formulate ways to carry out the controlling function in organizations.
Identify ways to fulfill the leadership function of management.
Explain how linking the organizational social practices to the community is ultimately advantageous.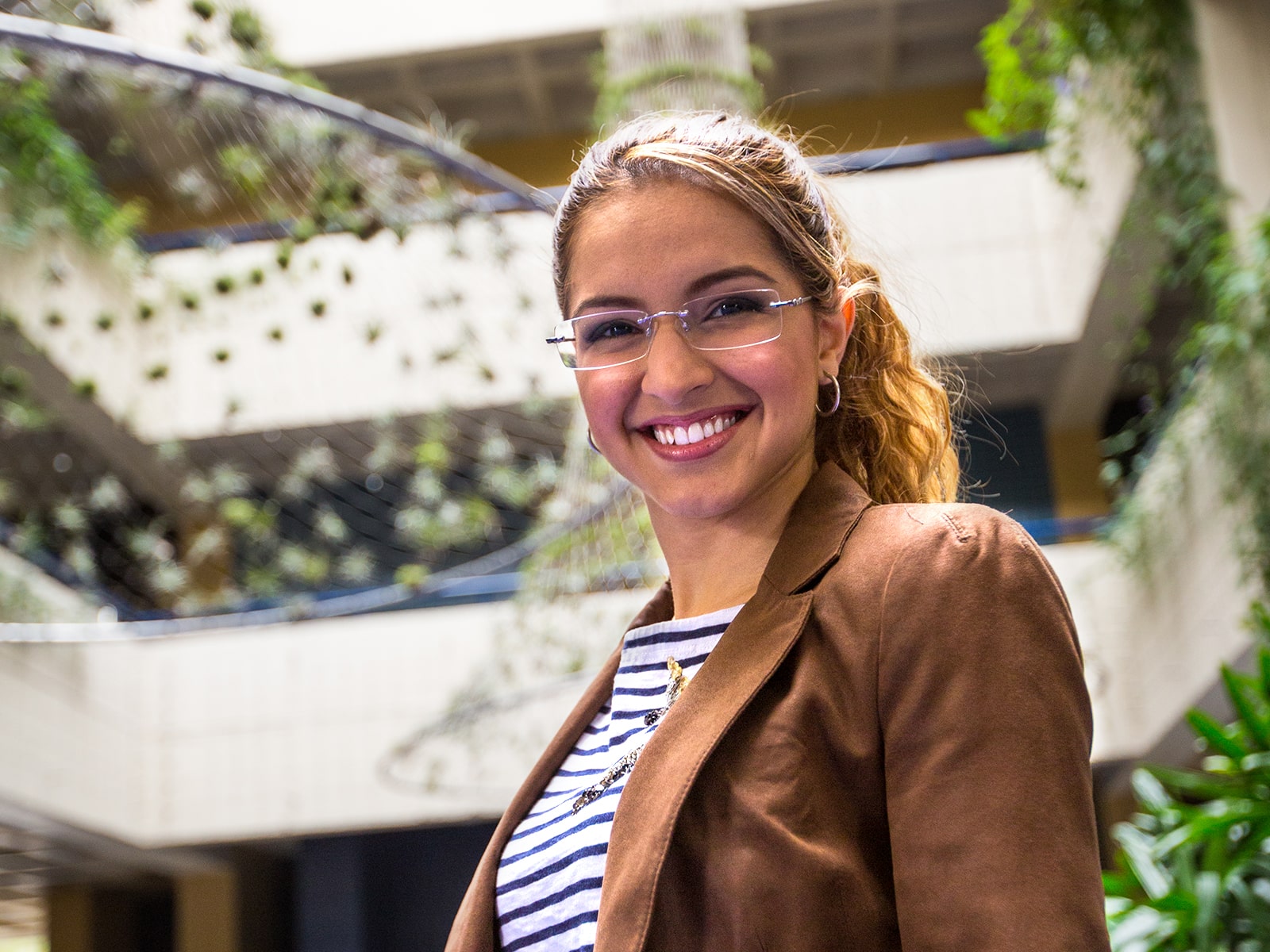 Courses
60 credits of lower division coursework including business pre-core courses.
60 credits of upper division course work, including business core courses, including business core courses, international business courses, and upper division business electives.
Management courses require a grade of "C" or higher.
Management Courses
Plus two of the following courses:
Management major electives
Two 3/4xxx level offered by any department in the College of Business are required (6 credits).
Upper Division Business Elective Requirements
Management majors may take any 3000 level or higher course preferably inside the College of Business to satisfy their Upper Division Business Elective requirement. All upper division electives outside the College of Business must demonstrate a relationship to business and receive the approval of the Global Leadership and Management Department Chair.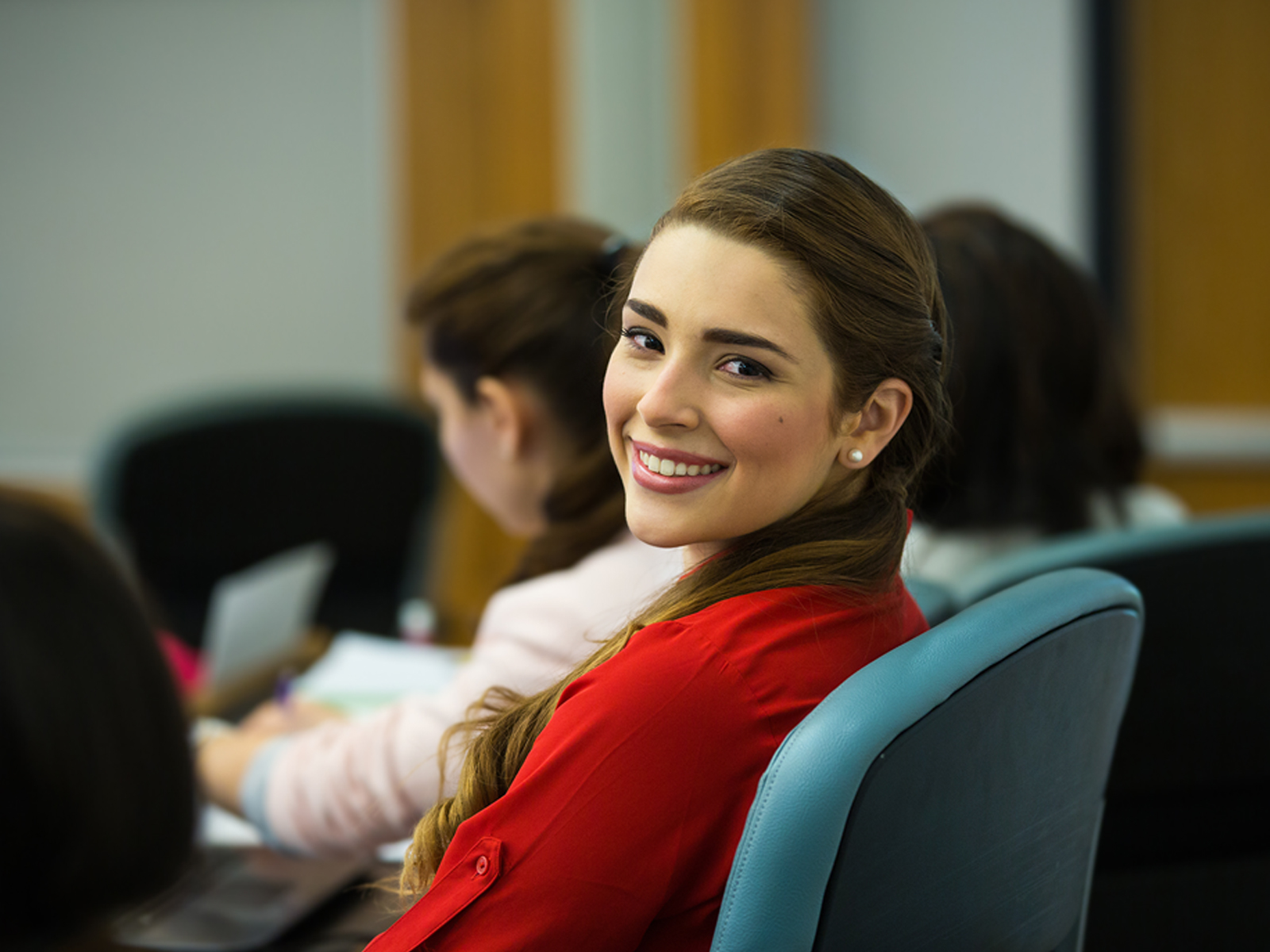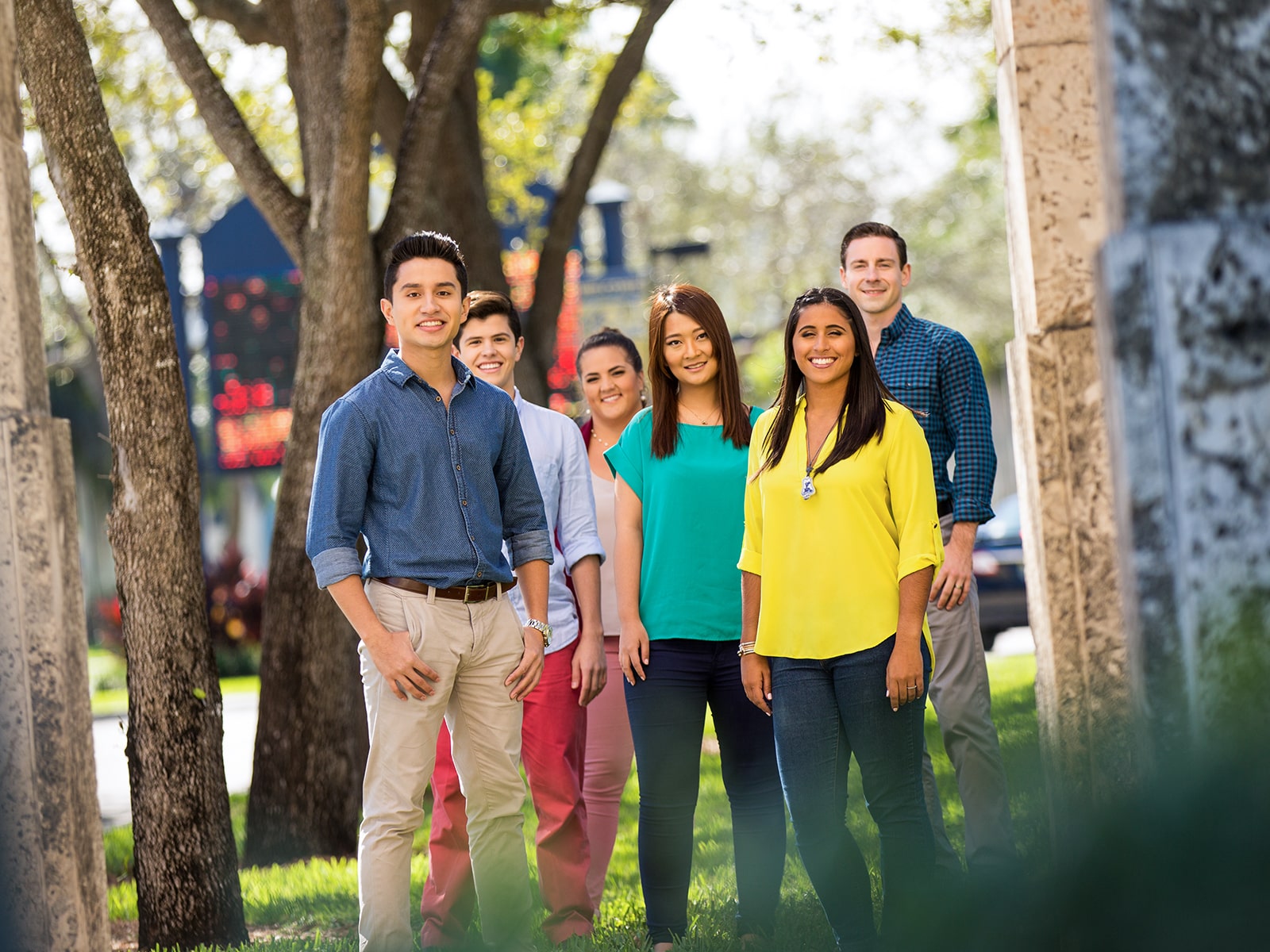 Financials
One of Florida International University's main objectives is to provide you with an affordable, high-quality undergraduate education.
Our tuition ranks among the lowest in the nation and the lowest among our competitors. In fact, Kiplinger's Personal Finance magazine consistently ranks FIU among the top "100 Best Values in Public Colleges"—and U.S. News & World Report also recognizes FIU as a "best buy" in higher education, ranking our students among the least indebted college students in the nation.
To learn more about the tuition and fees for the BBA Online program, click here.