Bachelor of Business Administration in Logistics and Supply Chain
In today's global economy, the vast majority of businesses require the movement of information, goods, products, supplies, materials, and people in order to fulfill the organization's goals and to provide benefits to the communities the organization serves.
With a degree in logistics and supply chain management, you'll be able to provide global organizations with a competitive edge through learn, efficient operations. You'll learn the critical skills and specialized knowledge to reduce inventory costs, streamline processes, improve the customer experience and enhance profitability.
Logistics management professionals manage, coordinate and transport products from raw materials to finished goods, and those with a bachelor's degree in the field are primed to step into nearly any industry. Demand for logistics professionals is growing rapidly as firms realize the benefits of increased profitability through improved efficiency. Employment growth will be driven by critical role logistics and supply chain management play in the transportation of goods in a global economy.
Related Occupations
General and Operations Managers
Purchasing Managers
Transportation Managers
Storage and Distribution Managers
Supply Chain Managers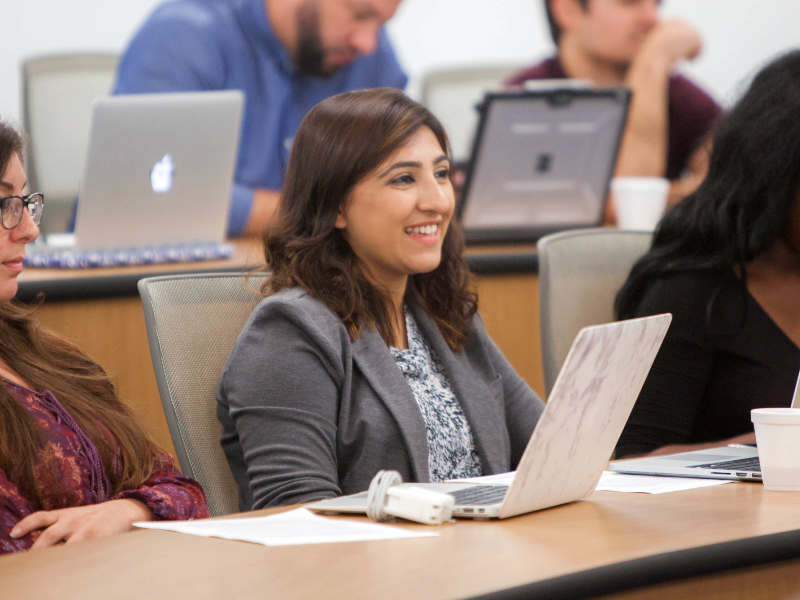 Learning Goals
After completing your BBA in Logistics and Supply Chain Management, you will be able to:
Understand the relationship between Supply Chain Management and other functional organizational areas including Sales and Marketing, Finance, Trade and Compliance, and Human Resources.
Devise alternative approaches for inventory management including, but not limited to, Materials Requirement Planning, Just-In-Time, and Distribution Requirement Planning.
Apply information technology concepts to recommend supply chain solutions.
Demonstrate the impact of Supply Chain Management decisions on financial implications.
Explain how multimodal transportation management strategies are used to improve supply chain performance.
Discuss the roll of Third-Party Logistics (3PL) and Freight Forwarders (FF).
Understand the basic principles underlying the Sales and Operations Planning process.
Recognize the major outputs of Order Management and the financial impact on buyers and sellers.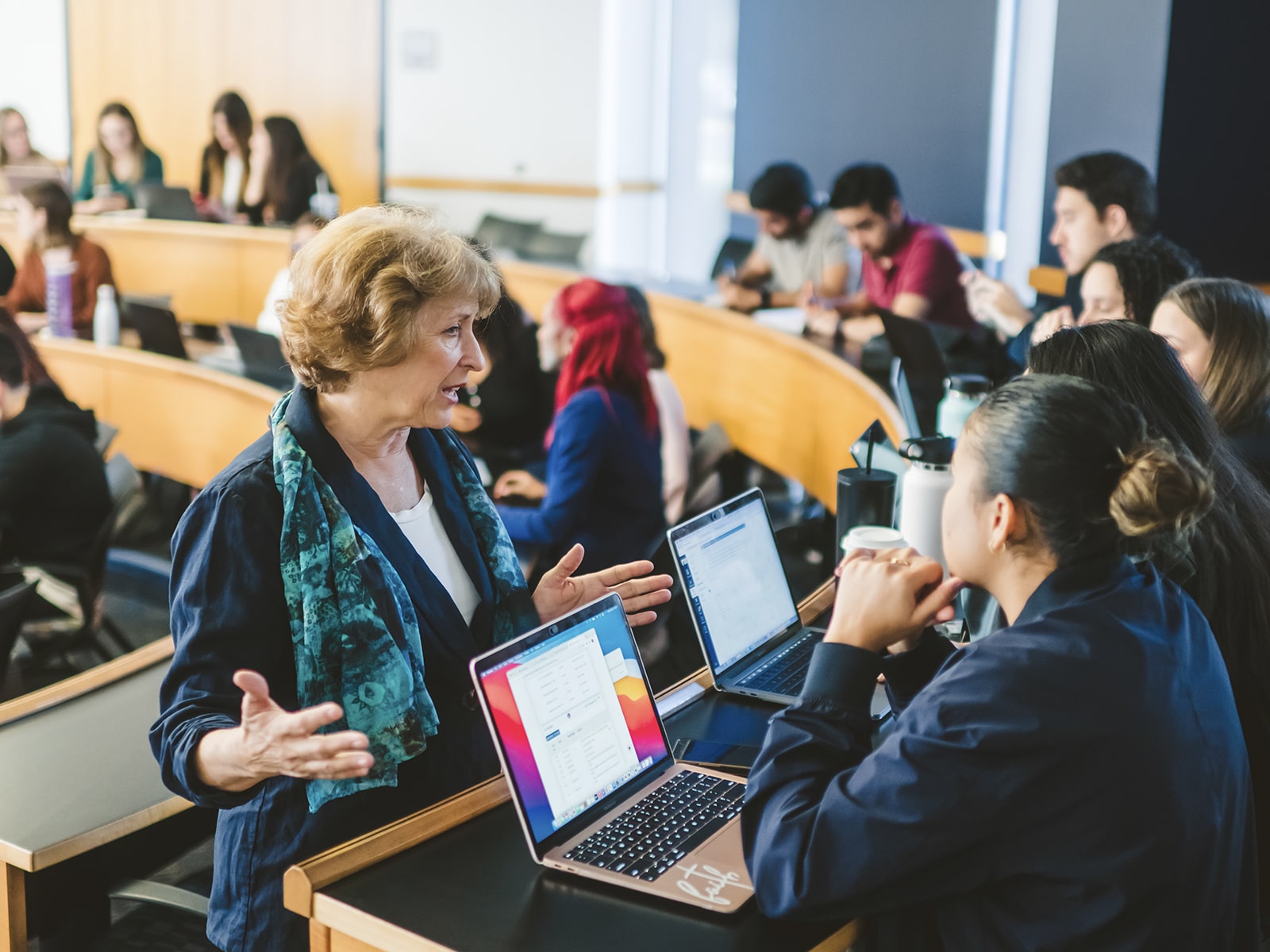 Courses
60 credits of lower division coursework including business pre-core courses.
60 credits of upper division course work, including business core courses, marketing business courses, and upper division business electives.
Logistics and Supply Chain Management courses require a grade of "C" or higher.
Logistics and Supply Chain Management Courses
Students must complete 21 credit hours of 4000-level logistics and supply chain management course work, of which the following 21 credit-hours are required:
Electives
Four upper division business electives. All electives outside the College of Business must receive the approval of the Department Chair. A list of approved courses is available from COB Advising.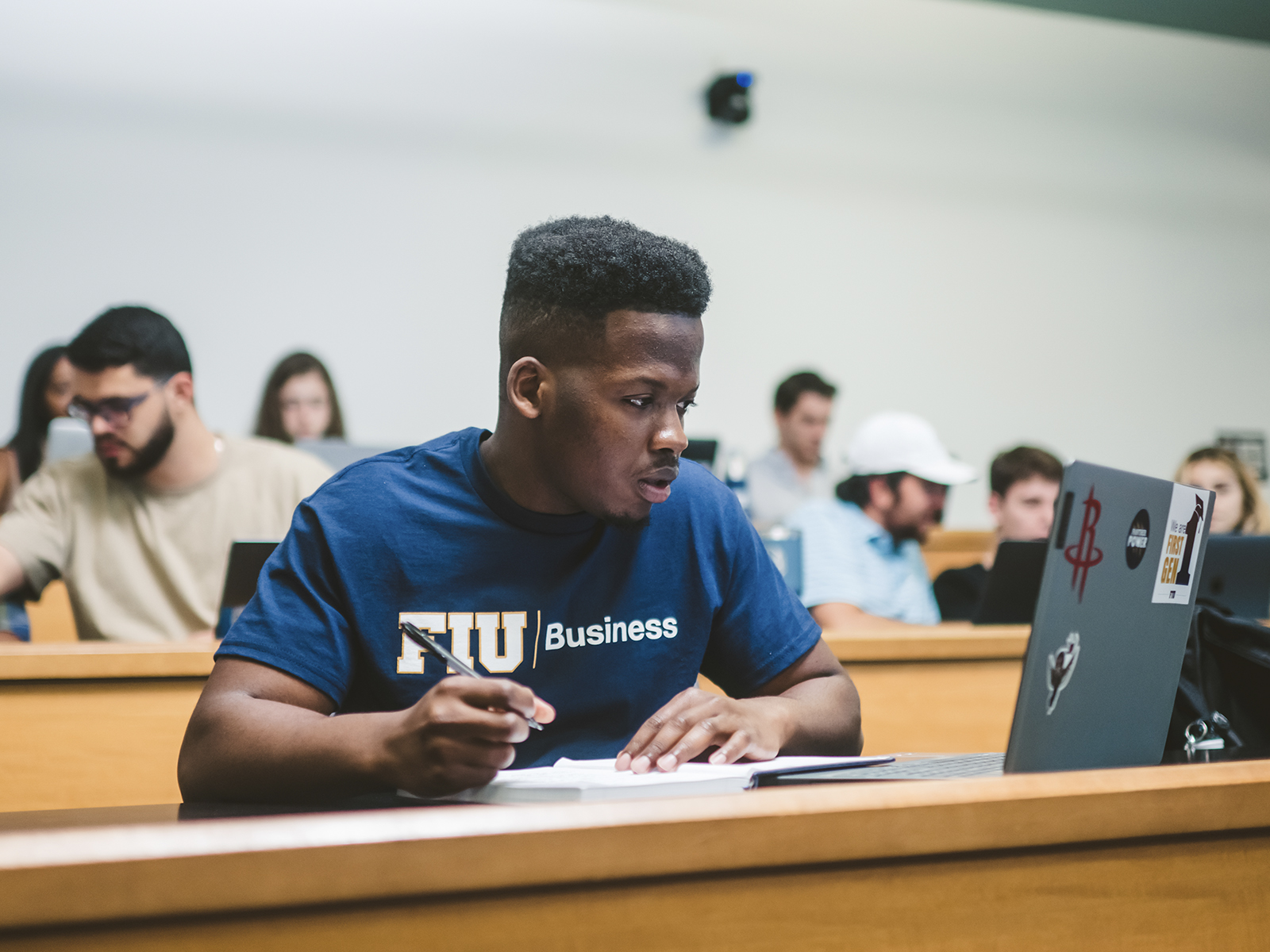 Undergraduate Degree Maps
For more information view the Logistics and Supply Chain Management program requirements.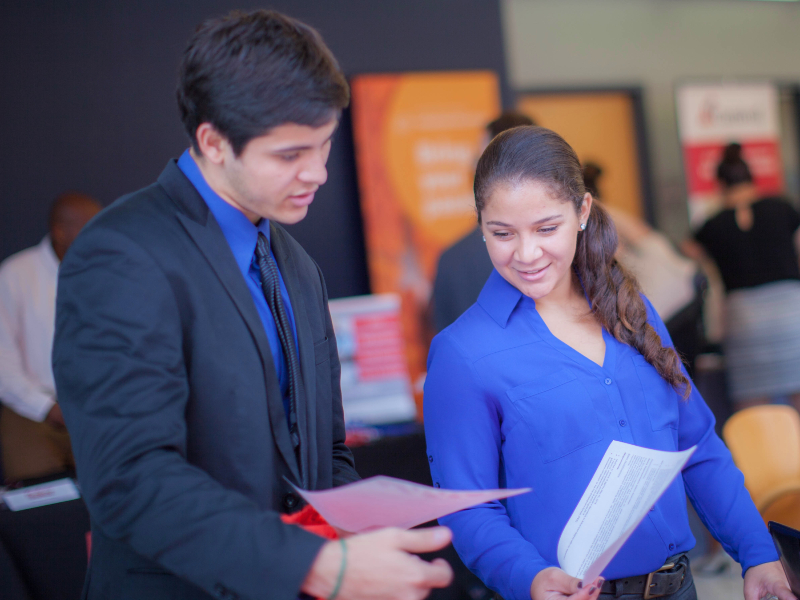 Financials
One of Florida International University's main objectives is to provide you with an affordable, high-quality undergraduate education.
Our tuition ranks among the lowest in the nation and the lowest among our competitors. In fact, Kiplinger's Personal Finance magazine consistently ranks FIU among the top "100 Best Values in Public Colleges"—and U.S. News & World Report also recognizes FIU as a "best buy" in higher education, ranking our students among the least indebted college students in the nation.
To learn more about the tuition and fees for the BBA Online program, click here.