Bachelor of Business Administration in Human Resource Management
With a degree in Human Resource Management, you'll be able to cultivate your interpersonal skills and creatively foster a better functioning workforce. You'll learn the skills that enable you to handle the critical tasks of assembling the right employees and making sure they can function at the top of their game. The degree prepares you to plan, recruit and select the best talent for your company; design and evaluate training programs; and learn best practices for performance review, feedback and disciplinary actions.
In today's ever-changing business environment, there's a growing demand for HR specialists. Recruiting, hiring and retaining top-level talent is a key competitive advantage. More than ever, many HR roles are focused equally on contributing strategically and functionally to manage the organization's talent. This is expected to be a rapid-growth field as the workplace continues to evolve with new ways of working, including telecommuting, shared jobs, and project teams that may be based anywhere in the world.
Related Occupations
Administrative Services Managers
Medical and Health Services Managers
Postmasters and Mail Superintendents
Training and Development Specialists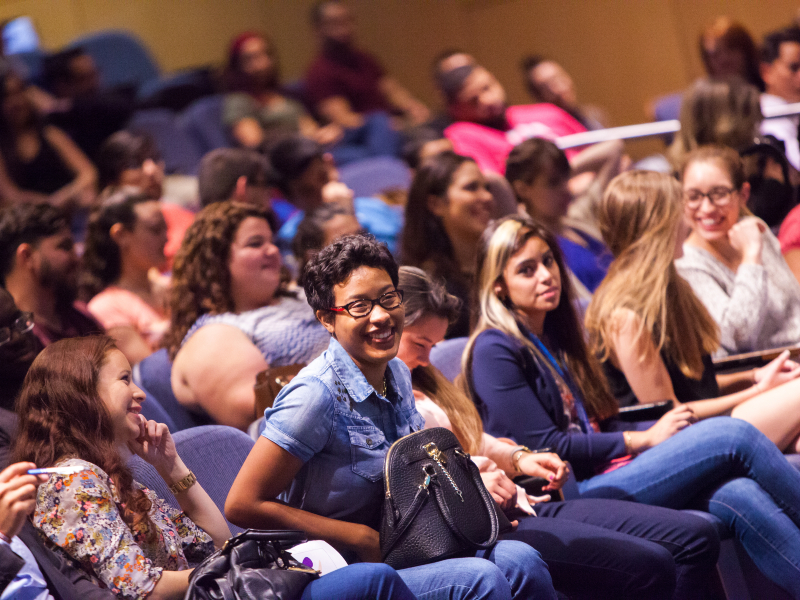 Learning Goals
After completing your BBA in Human Resources, you will be able to:
Develop and apply HR planning, recruitment, and selection practices that conform to commonly accepted professional standards and are legally sustainable.
Develop and apply training needs analysis, instructional objectives, training program design that fully utilizes multimedia capabilities, and training evaluation practices so that training has a positive return on investment (ROI) for the business.
Develop and apply performance appraisal forms and corrective performance management actions including feedback and disciplinary measures so that they are effective and legally sustainable.
Develop and apply compensation, benefit, and reward systems that facilitate the attraction, development, and retention of a high-performance workforce and are legally sustainable.
Develop and apply labor-management practices that foster a productive work environment and that are legally sustainable.
Develop and apply HR information systems (HRIS) that support effective decision-making in all HR areas (i.e., staffing, training, performance management, compensation and reward systems, and labor-management practices).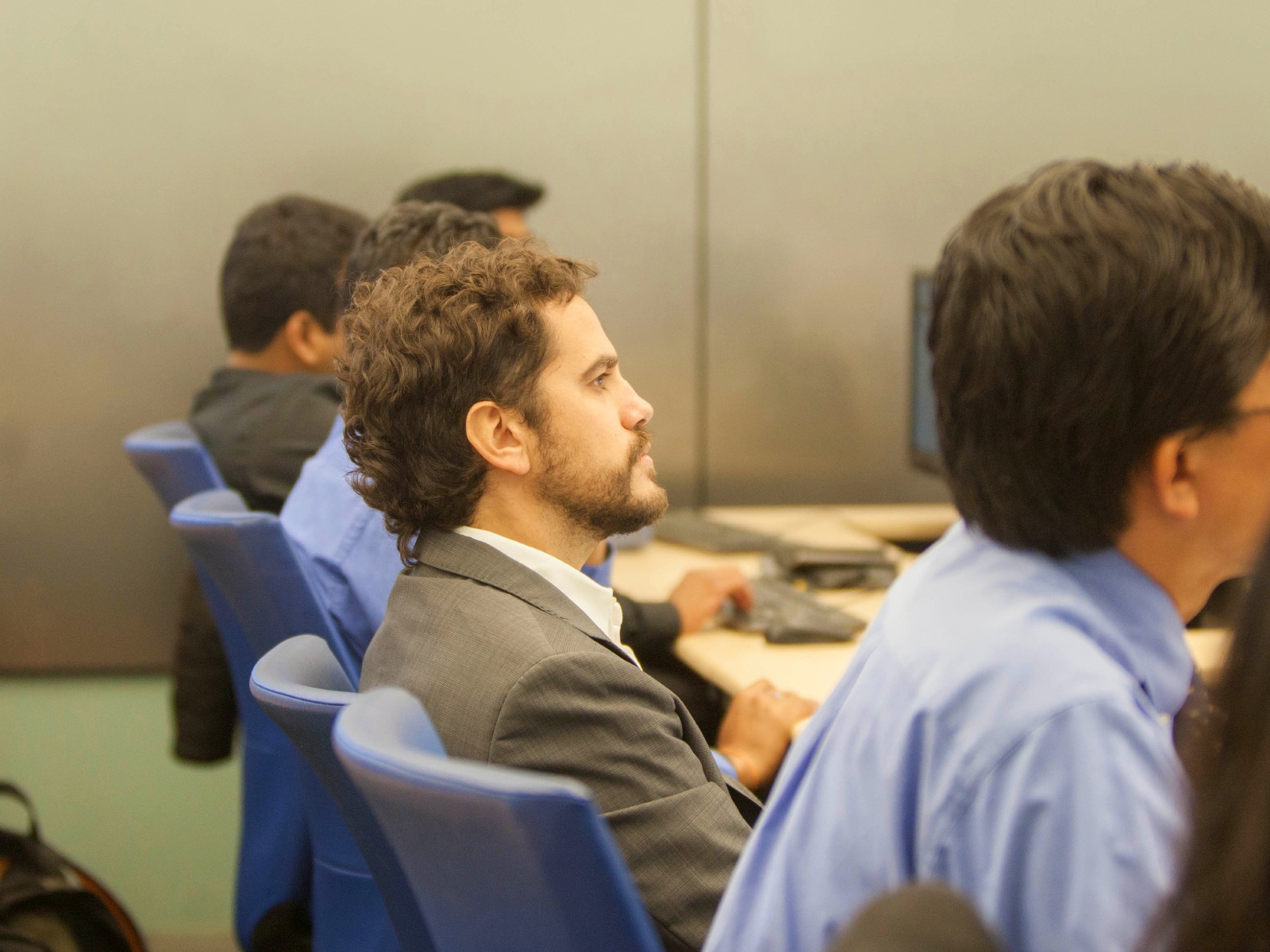 Courses
60 credits of lower division coursework including business pre-core courses.
60 credits of upper division course work, including business core courses, , human resource management courses, and upper division business electives.
Human resource management courses require a grade of "C" or higher.
Human Resource Management Courses
Plus one of the following courses:
Upper Division Business Elective Requirements
HR majors may take four upper division business electives (3000 level or higher course) inside or outside of the College of Business to satisfy their Upper Division Business Elective requirement. All upper division electives outside the College of Business must demonstrate a relationship to the human resources function and receive the approval of the Global Leadership and Management Department Chair. Students enrolled in a second major or a certificate/minor program must take the courses prescribed in their program.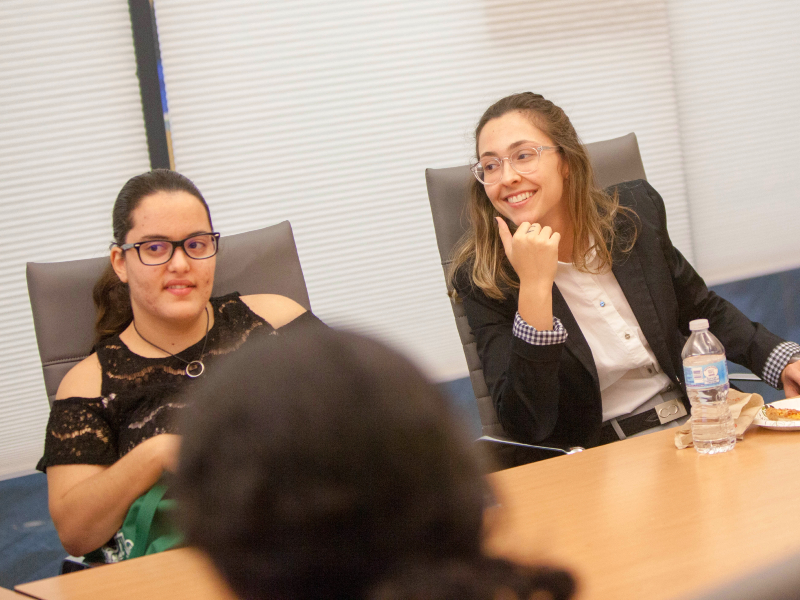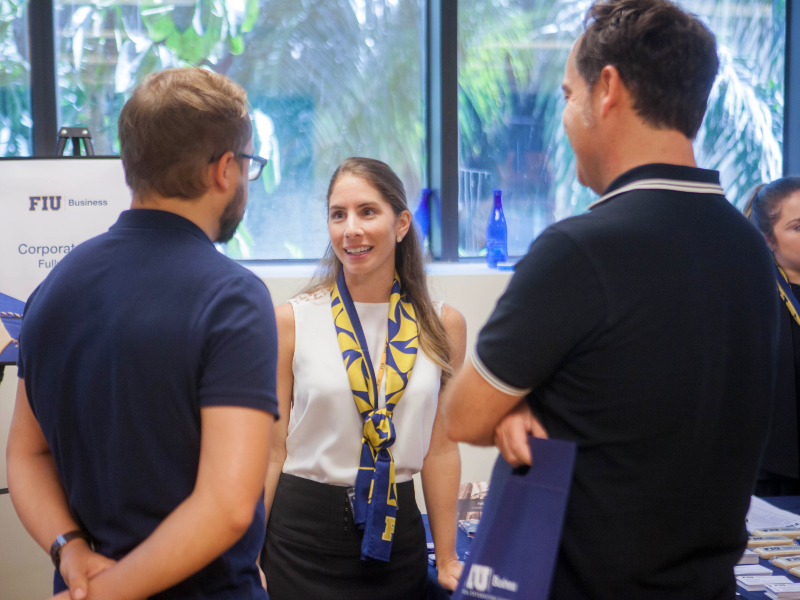 Financials
One of Florida International University's main objectives is to provide you with an affordable, high-quality undergraduate education.
Our tuition ranks among the lowest in the nation and the lowest among our competitors. In fact, Kiplinger's Personal Finance magazine consistently ranks FIU among the top "100 Best Values in Public Colleges"—and U.S. News & World Report also recognizes FIU as a "best buy" in higher education, ranking our students among the least indebted college students in the nation.
To learn more about the tuition and fees for the BBA Online program, click here.