Real Estate Organizations and Partnerships
Florida International University believes that the best way to understand and succeed in the real estate industry is through participation in its leading professional organizations.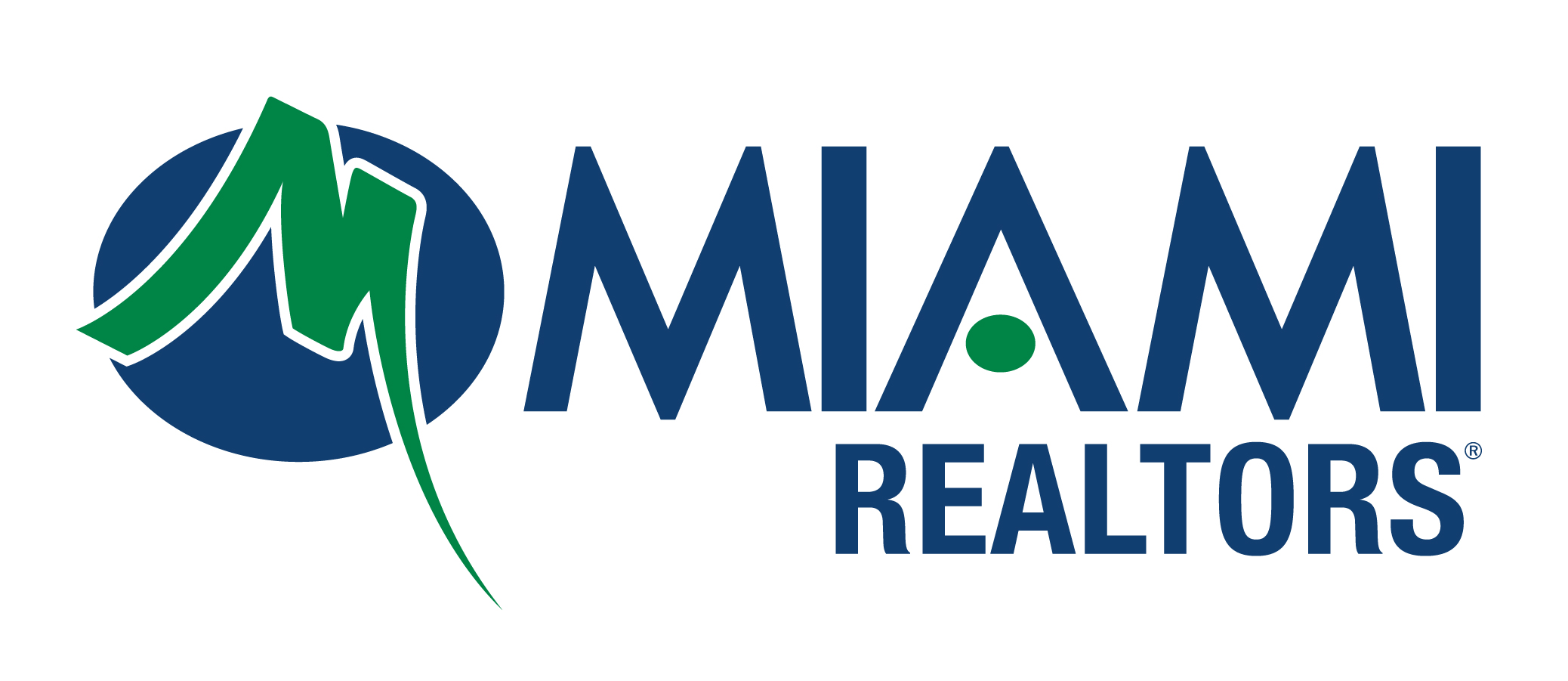 MIAMI Association of REALTORS
The MIAMI Association of REALTORS was chartered by the National Association of Realtors in 1920 and is celebrating more than 90 years of service to Realtors, the buying and selling public, and the communities in South Florida. Comprised of four organizations, the Residential Association, the Realtors Commercial Alliance, the Broward County Board of Governors, and the International Council, it represents more than 26,000 real estate professionals in all aspects of real estate sales, marketing, and brokerage. It is the largest local association in the National Association of Realtors, and has partnerships with more than 100 international organizations worldwide. MIAMI's official website is www.miamire.com.

REALTORS Commercial Alliance of MIAMI (RCA)
The REALTORS Commercial Alliance of MIAMI (RCA) seeks to serve commercial members and to shape and unify the commercial real estate brokerage and service industry in South Florida. With over 1,500 members, RCA is the only association of REALTORS dedicated exclusively to commercial real estate interest throughout Miami-Dade County. The Alliance provides member services, including a legislative voice, education opportunities, a code of ethics, and networking opportunities that provide enhancement of commercial REALTORS knowledge base and ability to service their clients. Participation in RCA facilitates networking opportunities. The Alliance conducts the Annual Commercial Real Estate Expo, the largest commercial expo in South Florida.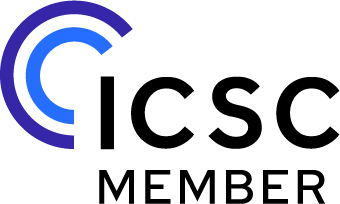 International Council of Shopping Centers (ICSC)
Founded in 1957, the International Council of Shopping Centers (ICSC) is the global trade association of the shopping center industry. Its 60,000 members in the U.S., Canada and more than 80 other countries include shopping center owners, developers, managers, marketing specialists, investors, lenders, retailers and other professionals as well as academics and public officials. As the global industry trade association, ICSC links with more than 25 national and regional shopping center councils throughout the world. 
For further information about ICSC please visit our web site at www.icsc.org.

CoStar Group, Inc.
CoStar Group, Inc. (NASDAQ — CSGP) is commercial real estate's leading provider of information and analytic services. Founded in 1987, CoStar conducts expansive, ongoing research to produce and maintain the largest and most comprehensive database of commercial real estate information. Our suite of online services enables clients to analyze, interpret and gain unmatched insight on commercial property values, market conditions and current availabilities. Headquartered in Washington, DC, CoStar maintains offices throughout the U.S. and in Europe with a staff of approximately 1,500 worldwide, including the industry's largest professional research organization. 
For further information about CoStar please visit our website at www.costar.com.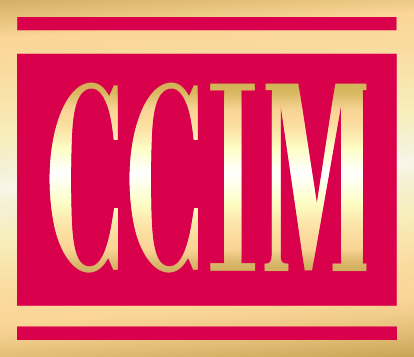 MSIRE and the Certified Commercial Investment Member (CCIM) Institute
The CCIM Institute of Chicago has approved FIU's MSIRE Program as a University Partner and part of the CCIM/University Fast Track Program. Under this agreement, CCIM will give CCIM candidates who attend and graduate from FIU's MSIRE program credit for 3 of the 4 required CCIM courses. MSIRE graduates would then only need to take the remaining one class, pass the CCIM comprehensive exam, and satisfy the organization's experience requirements to earn their CCIM designation. With the University Partner agreement MSIRE students wanting to ultimately earn a CCIM designation will save at least $5,000 on the cost of earning the CCIM designation and will have access to CCIM programs and materials such as the CCIM "site to do business" which allows for substantial access to market databases. The CCIM designation is one of the most highly recognized professional designations in commercial brokerage.
For information on the CCIM/University Fast Track Program please  visit: Institute Membership - University Fast Track | CCIM Institute.