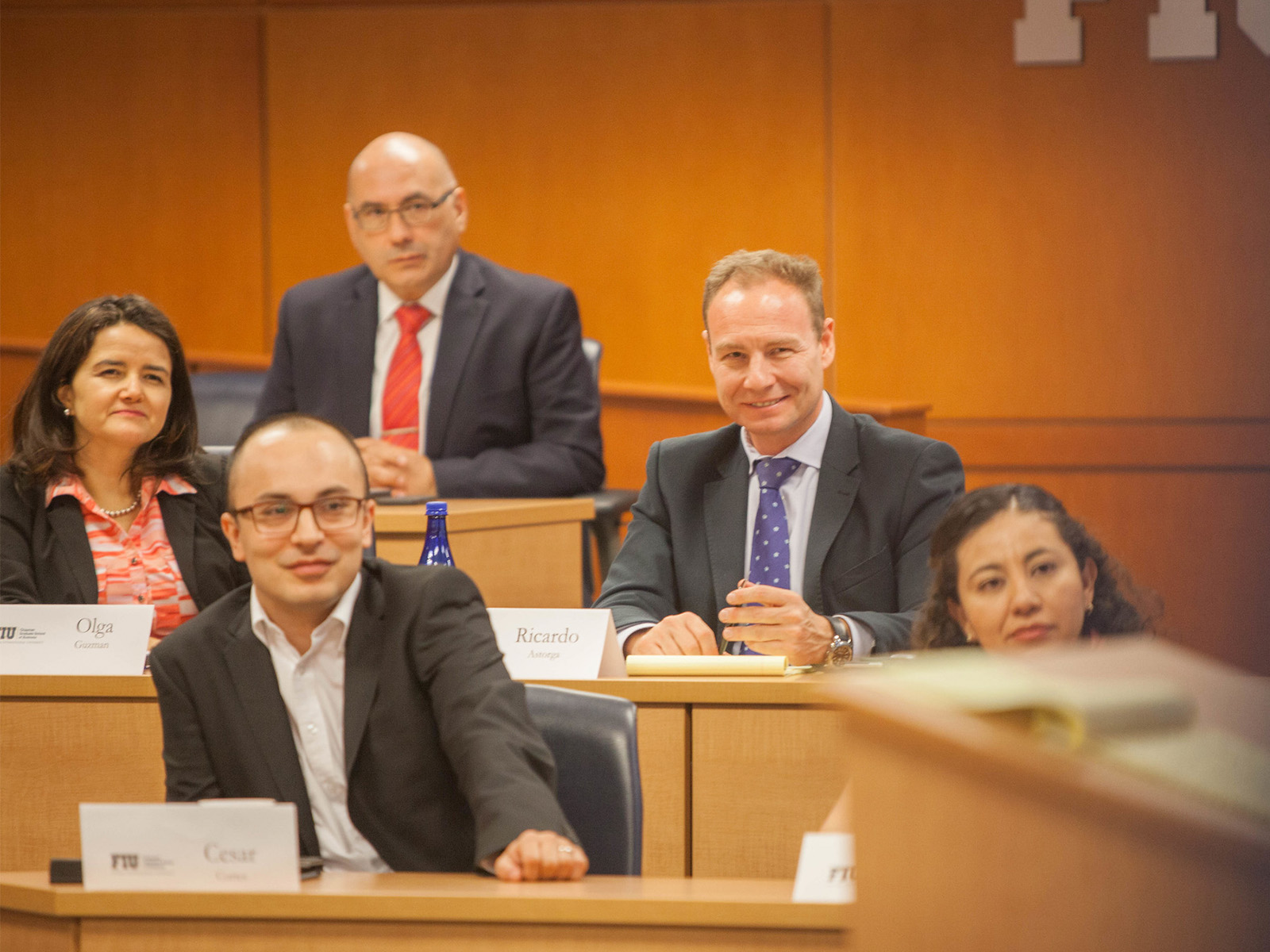 The FIU Executive MBA Advantage
The Professional MBA for Executives further develops leadership skills. The convenient, hybrid format allows you to easily balance career development with professional responsibilities. FIU's Executive MBA gives you the opportunity to interact with the best minds from across multiple industries and to emerge as a visionary leader ready to lead at the highest level in the global business world.
Practice-based curriculum focuses on strategy, leadership, and technology
International trip in partnership with the EMBA Consortium for Global Business Innovation
360-degree leadership assessments with personal mentors
1-on-1 career coaching
Build your network with a 40,000+ FIU Business alumni community
Office of Business Career Management provides resources to make you a competitive force in today's challenging job market
Brickell location – in the heart of Miami's financial and international district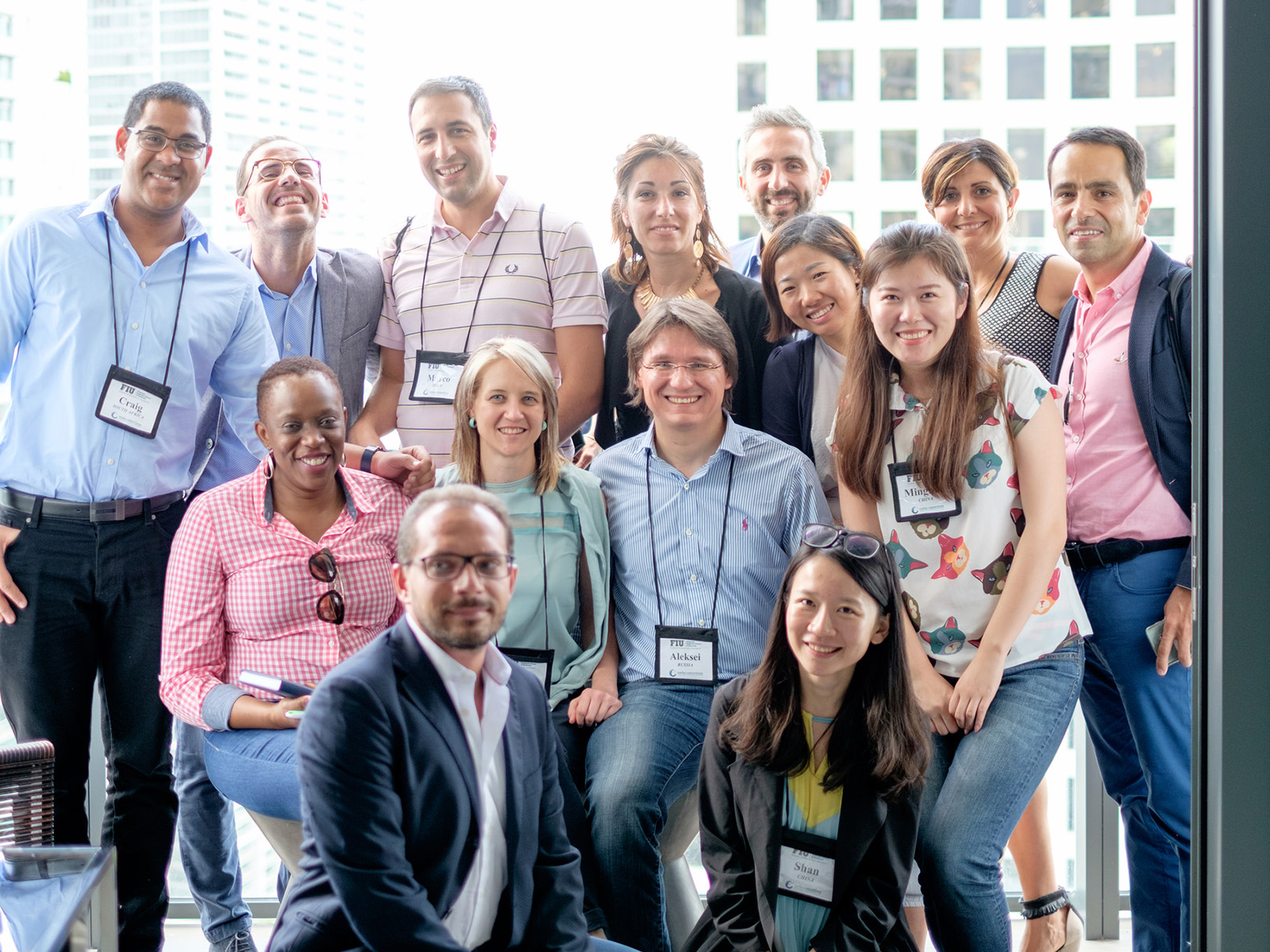 The First U.S. Executive MBA selected for the EMBA Consortium for Global Business Innovation
The international trip is transformative. EMBA candidates are immersed in complex thriving international business environments, accelerating participants skill sets in global competitive issues, crisis management, supply chain challenges and stakeholder leadership. Participants develop the ability to create sustainable processes that deliver international social and economic value.
Learn more about the EMBA Consortium for Global Business Innovation. Choose from our following partner schools for your week-long residency:
Rio de Janeiro, Brazil – COPPEAD Graduate School of Business
Moscow, Russia – MIRBIS Moscow International Higher Business School
Istanbul, Turkey – School of Management, Sabanci University
Cape Town, South Africa – University of Stellenbosch Business School
Bologna, Italy – Bologna Business School, University of Bologna
Cranfield, United Kingdom – Cranfield School of Management
Silicon Valley, California, USA – The Lucas Graduate School of Business, San Jose State University
Ahmedabad, India – Indian Institute of Management
Tokyo, Japan – Keio Business School
Lima, Peru – ESAN Business School