Online Human Resource Management Certificate Program
Ideal for those with less than three years of experience in human resources, as well as for more experienced professionals seeking a refresher, this self-paced program provides an overview of areas vital to human resource management. Topics include global HR, employee benefits, and legal factors such as Equal Employment Opportunity. The course also addresses staffing needs, assessments, and solutions including recruiting, training and motivating employees, as well as how to resolve performance issues.
Who Will Benefit
Human resource professionals with 0-3 years of HR experience. Perfect for those interested in beginning a career in HR. This program also provides experienced HR professionals with a refresher on current trends impacting the industry.
General Information/Custom Programs: FIU Business Executive Education can create custom training programs specific to the needs of your organization. Please connect with us by submitting the inquiry form below or contact us 305.348.4217 or fiuExecEd@fiu.edu.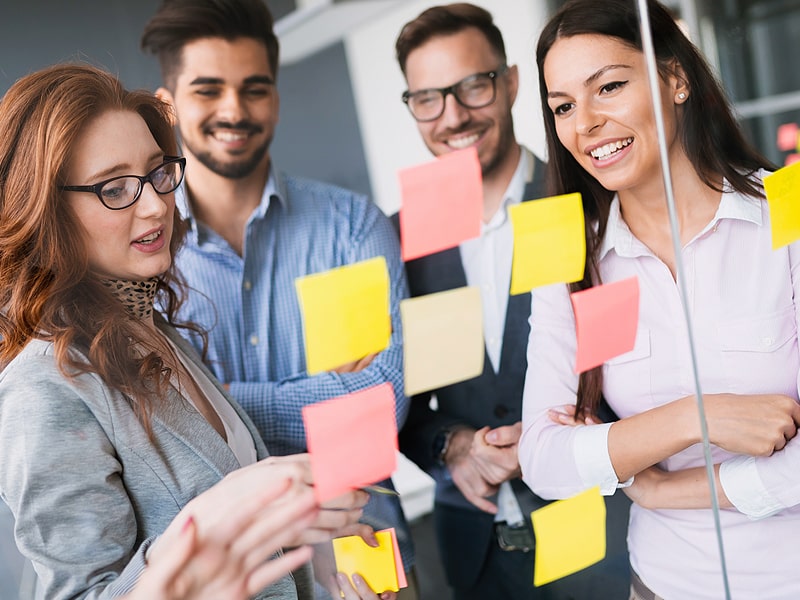 Elevate your HR expertise
Get in-depth training and insightful strategies from successful HR leaders.
Request More Information
Use this form to request more information about the executive education training we provide and to let us know about your unique needs. Someone will respond shortly.
By submitting this form, I authorize the FIU College of Business to contact me. Learn more about our Privacy Policy.
Schedule & Registration
Jan. 21 - Apr. 1, 2023
Saturdays, 9 a.m. to 1 p.m.

Register Now
Your program fee includes:
Digital Access to Educational Materials
Digital Access to Instructional Resources
Optional, one office hour with expert guide
Florida International University Certificate of Completion
Week
Estimated Time Commitment
Topic(s)

Week 1

4 to 5 hours

HR Organizations
Strategy and Planning

Week 2

2 to 3 hours

Equal Employment Opportunity

Week 3

4 to 5 hours

Workforce Jobs Analysis
Individuals / Organization Relations & Retention

Week 4

4 to 5 hours

Recruiting High-Quality Talent
Selecting Human Resources

Week 5

4 to 5 hours

Training Human Resources
Talent Careers & Development

Week 6

2 to 3 hours

Performance Management

Week 7

2 to 3 hours

Total Rewards & Compensation

Week 8

2 to 3 hours

Managing Employee Benefits

Week 9

4 to 5 hours

Risk Management & Worker Protection
Employee Rights & Responsibilities

Week 10

4 to 5 hours

Union/Management Relations
Global Human Resources
Approximately 42 hours of course work with up to four months to complete the program
Topics
Here's the key topics you'll cover during your program:
Equal Employment Opportunity
HR Management in Organizations
Strategic HR Management and Planning
Workers, Jobs, and Job Analysis
Human Resource Planning and Retention
Recruiting and Labor Markets
Selecting Human Resources
Training Human Resources
Talent Management
Performance Management and Appraisal
Total Rewards and Compensation
Managing Employee Benefits
Risk Management and Worker Protection
Employee Rights and Responsibilities
Union/Management Relations
Global Human Resources
Program Faculty & Experts
Financial Assistance & Discounts
FIU Executive Education programs are designed to enhance your management skills and boost your career success. Because our certificate programs are non-credit and do not lead to a degree, they do not qualify for traditional student financial aid. However, financial assistance is available in a variety of methods:
Stay in the Know
Sign up to receive notices about program discounts, new start dates and registration deadlines.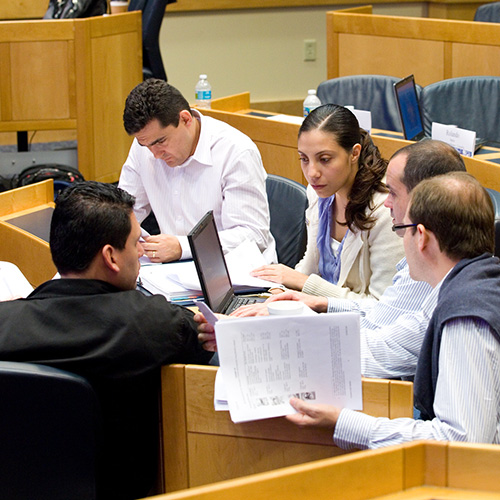 All Programs for Individuals
FIU Executive Education programs for individuals are delivered virtually by an instructor on evenings and weekends. The short programs, in such areas as human resources, project management, Lean Six Sigma, finance and more, can also be taken fully online at your own pace.