FIBA Certified Wealth Management Associate (CWMA) Program
Financial & International Business Association (FIBA) CWMA certification is designed for wealth management professionals – in client-facing or supporting roles – who need a deeper understanding of the business. The course provides an introduction and overview of the business of international wealth management, as well as an in-depth review of financial markets and instruments, wealth management products, operational and regulatory requirements, and the concepts of wealth planning.
As the wealth management business continues to grow, its professionals must demonstrate an increase in their skills in a wide variety of disciplines. After attending the course, professionals from financial institutions will better understand both the financial markets and the products and services they offer. Program is available in English or Spanish language.
Program includes:
Qualified Instructors – learn from world-class instructors with Wealth Management experience.
Ongoing Support – connect and interact with your instructor and other professionals.
Modules and Multimedia – improve understanding with easy-to-follow case studies, videos and activities.
Practice Tests – assess comprehension to successfully prepare for the final exam.
Final Exam – conveniently administered through the actual course on the FIU Online platform
Professional Accreditation – offered in association with Florida International University (FIU)
Access to a Global Network – connect with professionals from various sectors.
Learning Objectives
Participants who successfully complete the program, will:
Know the business - Identify and analyze wealth management products and services.
Understand the process - Analyze and understand the main operational requirements of the business and the work of management and staff to meet the needs of customers.
Follow the rules - Understand the regulatory framework that regulates the business and the role played by each wealth management professional, ensuring full compliance.
Who Should Attend?
Relationship Managers
Customer Service Operators
Support staff
Compliance and documentation personnel
General Information/Custom Programs: FIU Business Executive Education can create custom training programs specific to the needs of your organization. Please connect with us by submitting the inquiry form below or contact us 305.348.4217 or fiuExecEd@fiu.edu.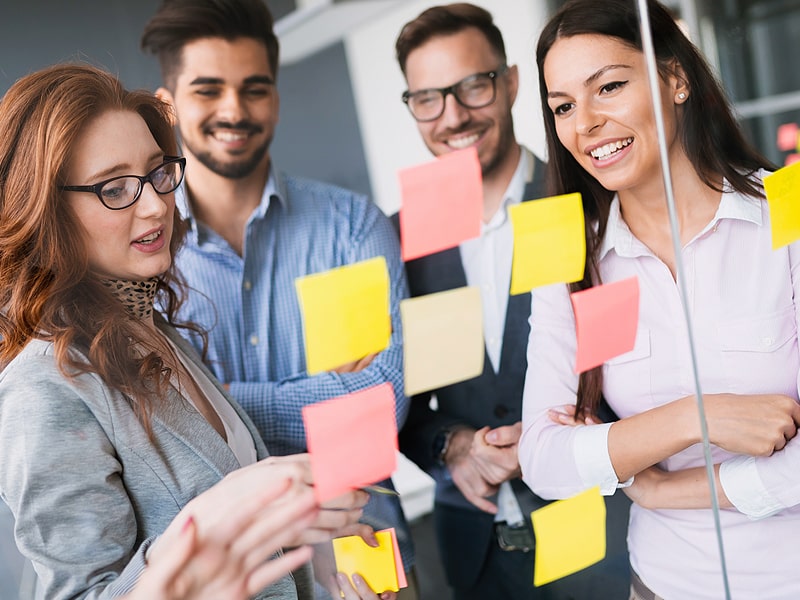 After attending the course, professionals from financial institutions will better understand both the financial markets and the products and services they offer.
Registration will be available soon.
Request More Information
Use this form to request more information about the executive education training we provide and to let us know about your unique needs. Someone will respond shortly.
By submitting this form, I authorize the FIU College of Business to contact me. Learn more about our Privacy Policy.
Schedule & Registration
Dates to be announced soon - Request Information


CWMA Certification
Please use the appropriate link to register for the CWMA program. The online course is an interactive option design for participants interested in completing the certification at their own pace. Through open forums and discussions, participants will have the opportunity to actively engaged with the instructor and classmates to discuss the assigned materials. Participants will have 90 days to complete the reading materials, PowerPoint narratives, practice quizzes and the final certification exam.
Agenda/Schedule Questions
If you have any questions regarding upcoming registration dates, detailed topics and agenda, please contact FIBA at fibatraining@fiba.net or 305.579.0086 or visit www.fiba.net.
Para preguntas sobre el temario del programa o fechas de matrícula por favor contacte con FIBA por correo electrónico a fibatraining@fiba.net, teléfono 305.579.0086 o visite www.fiba.net.
Program Faculty & Experts
Stay in the Know
Sign up to receive notices about program discounts, new start dates and registration deadlines.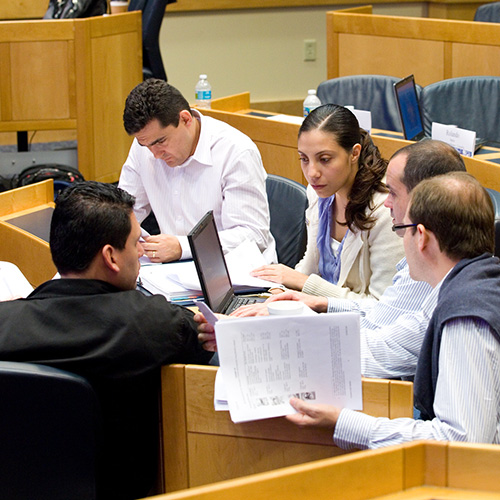 All Programs for Individuals
FIU Executive Education programs for individuals are delivered virtually by an instructor on evenings and weekends. The short programs, in such areas as human resources, project management, Lean Six Sigma, finance and more, can also be taken fully online at your own pace.