Over 1,200 students descended upon the Ocean Bank Convocation Center on May 3, 2023, to celebrate the latest group of FIU Business graduates. As fireworks and thunderous applause sent the new graduates off, they enter the next phase of their lives.
The morning ceremony for the Chapman Graduate School of Business, which included finance students from the Landon Undergraduate School of Business, also featured two Doctorate of Business Administration graduates.
More than 320 students received a master's degree, while over 900 students received their bachelor's degrees in the afternoon ceremony.
"This is one of the first truly post COVID groups," said William Hardin, dean of FIU Business. "I think they just need to get back into it; become engaged. We are better when we're engaged."
Two FIU Business students were honored as Real Triumph Graduates, those who achieve notable accomplishments or overcome great obstacles during their time as students.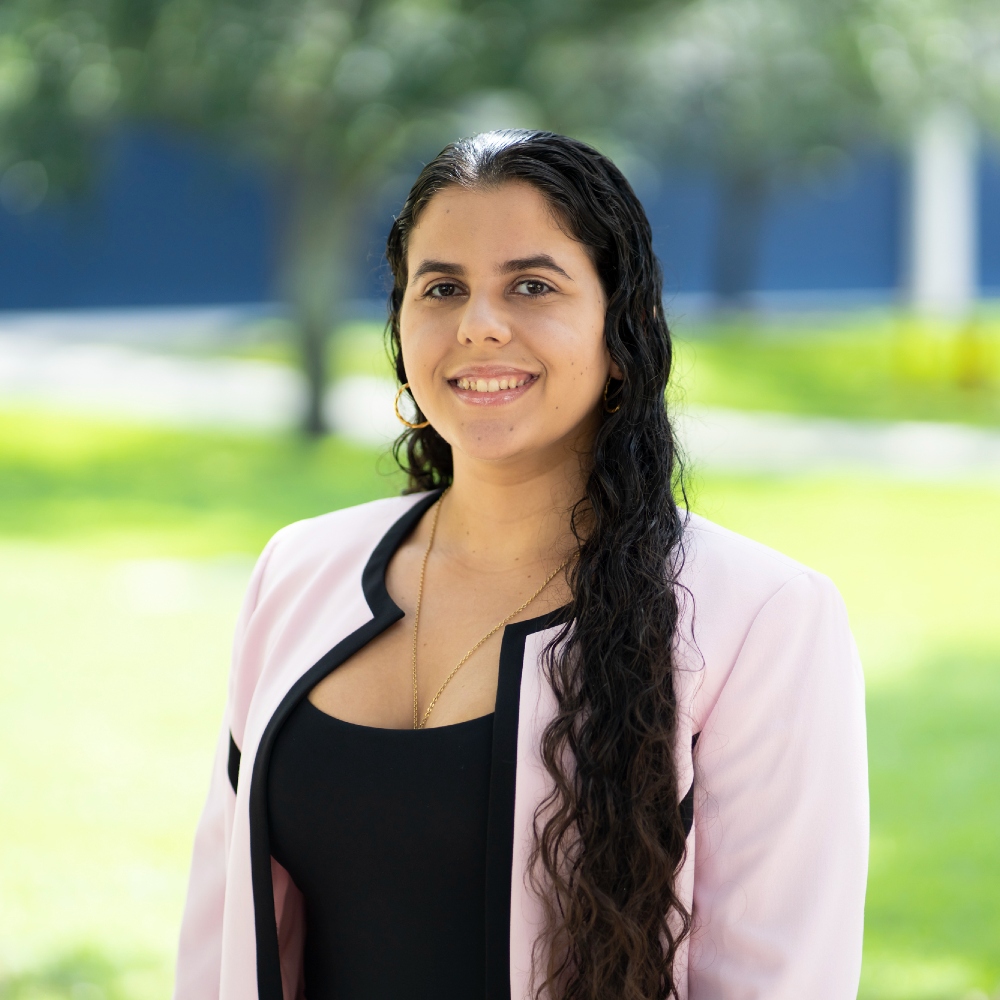 Kayla Bahri (BBA)
Born in Antigua with a rare eye condition that caused her to become legally blind, Kayla Bahri refused to slow down and enrolled at FIU at the age of 16. After hearing "no" from countless experts, she was able to receive a miraculous surgery that dramatically improved her vision. She now graduates at the age of 20, ready to take on her next challenge.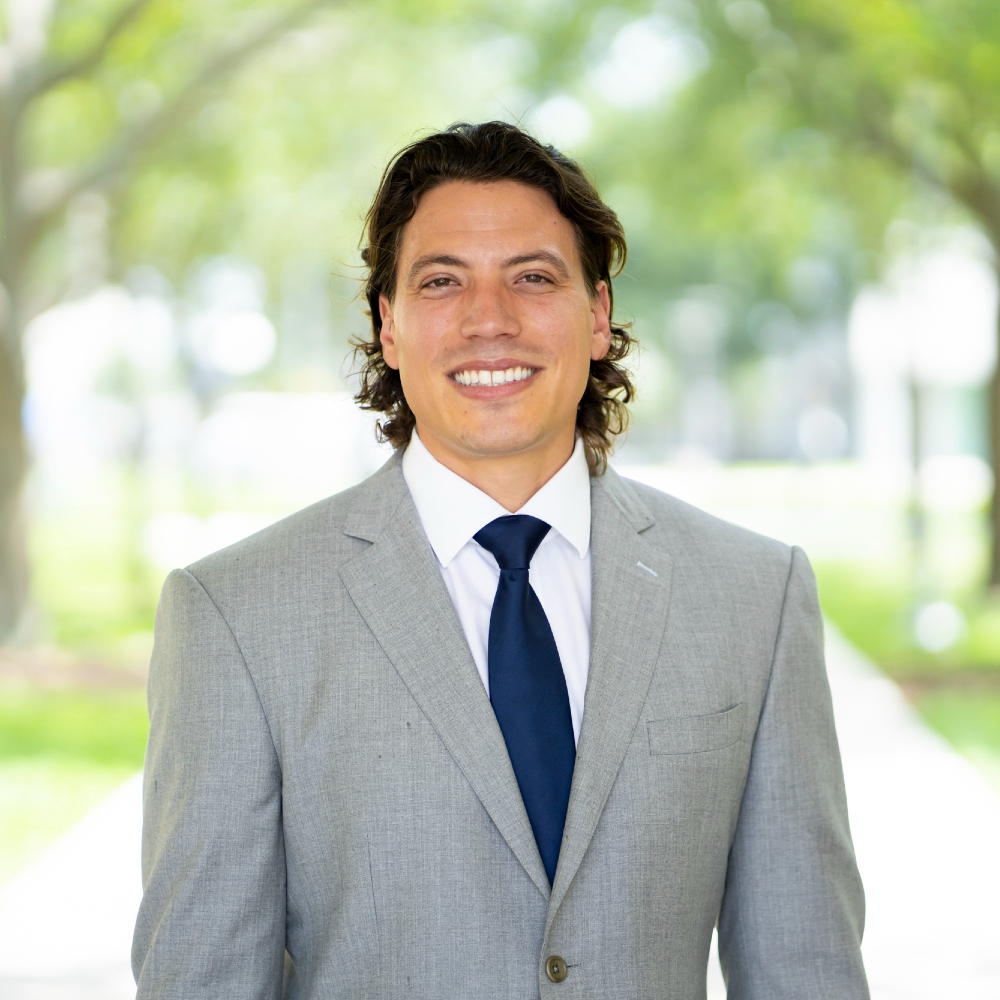 Charles Masters Rodriguez (MBA)
After serving five years as a dive engineer officer in the U.S. Army, Charles Masters Rodriguez was ready to pursue his true passion, entrepreneurship. Enrolling in the MBA Flex program, he used the skills he learned in class and immediately applied them to his business. Now with a scholarship from Veterans Florida, he was able to lease a warehouse to take his dreams to the next level.