Preparing students for leadership in healthcare management requires connecting classroom theory with real-world practice. To provide that connection, students in the FIU Business Healthcare MBA program take on a case study as part of their capstone project, working directly with practitioners to analyze a healthcare policy issue and present their findings and conclusions to leadership.
The real-world success of that experience, which arms students with the skills most sought after in healthcare management careers, was presented to members of the Commission on Accreditation of Healthcare Management Education (CAHME) at a February 2021 webinar. Miriam Weismann, academic director of the Healthcare MBA program was joined by Sue Ganske, clinical professor of accounting at FIU Business and Osmel Delgado, former COO of Cleveland Clinic Florida. The three shared their experience of collaborating on a project at a presentation titled "A Primer to Developing a Case Study."
"Cases give your students the opportunity to address real healthcare problems and present real solutions in the marketplace," said Weismann. "The student becomes the decision-maker."
The experience drew praise from Delgado, who now serves as COO of Healthcare Outcomes Performance Company.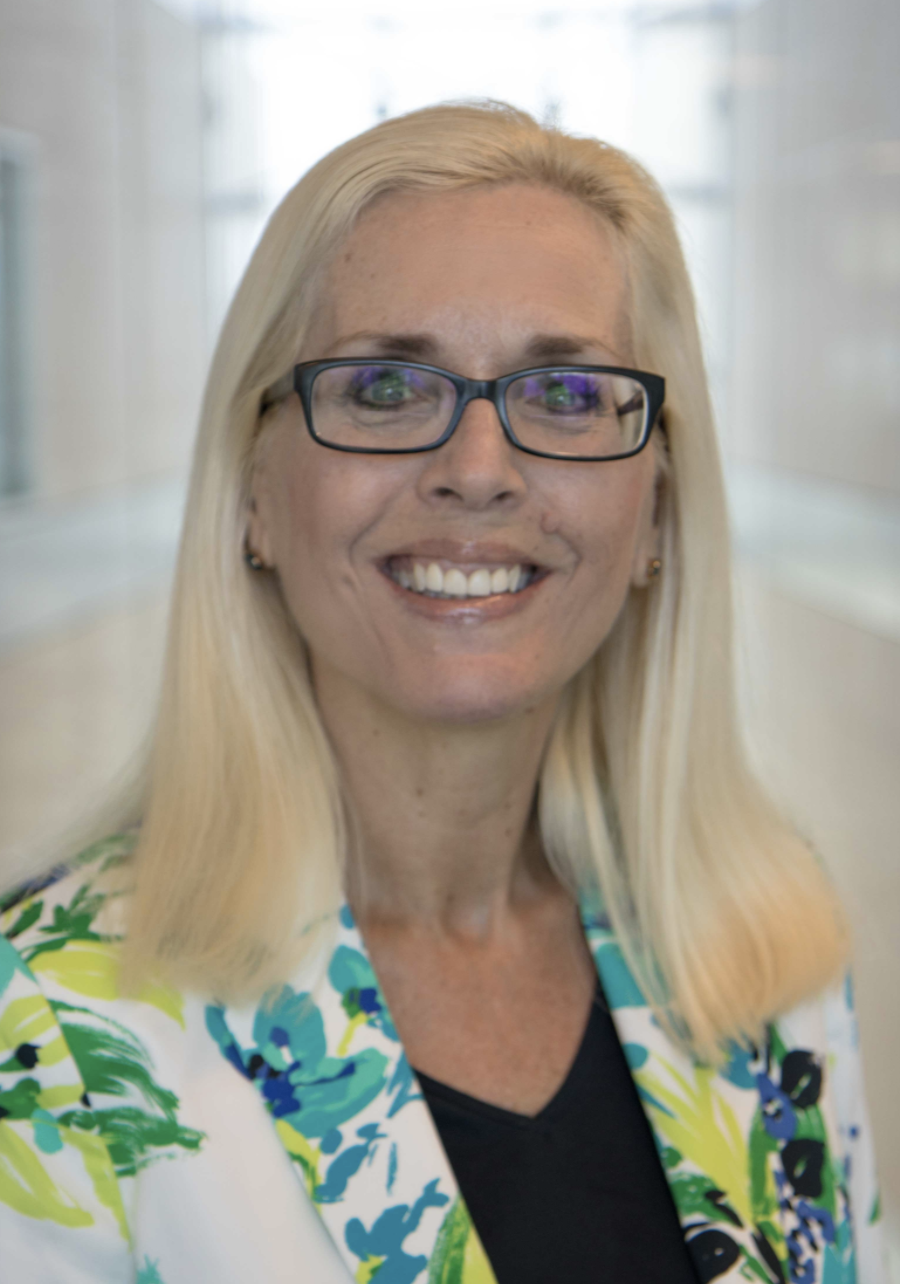 "Students learned side-by-side with me; solving challenges and problems simultaneously as I'm thinking about them," he said. "The case study gives me the ability to approach an issue with students in a learning environment."
When the Affordable Care Act moved hospital reimbursement from a pay-for-services rendered model to a pay-for-performance model, Weismann and Ganske analyzed the impact on Cleveland Clinic and developed the case study with Delgado. Today, it's part of the Healthcare MBA program's curriculum.
"Addressing a real-world situation and developing a solution is not easy," noted Harold Vera (MBA '18, BBA '09), who worked on the case study as a student at FIU and is now a certified managed care analyst at Mount Sinai Medical Center in Miami Beach. "Collaboration is essential."
The hands-on work with practitioners delivered by case study projects also builds on collaboration and provides students with important perspectives in the reality of a rapidly evolving healthcare industry.
"We give our students the practical information and this is how you can use it," said Ganske. "Then they can immediately apply it in the workplace."