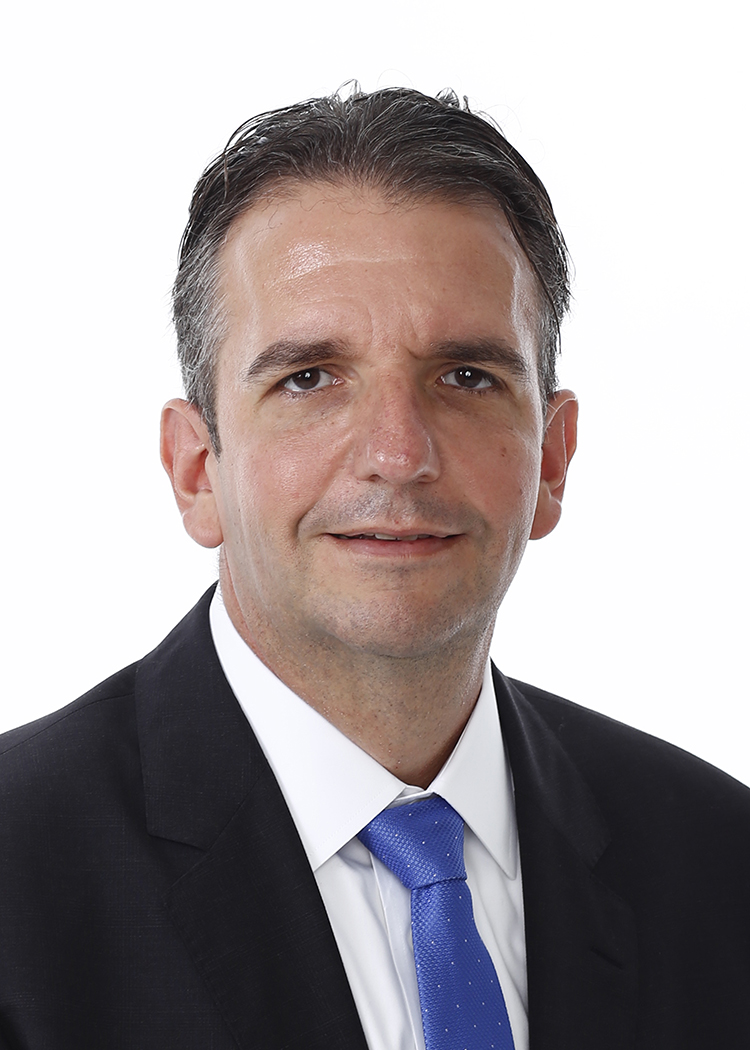 Mark Myring has joined Florida International University's College of Business (FIU Business) as director of the School of Accounting. Additionally, he will focus on external engagement with local firms and teach a graduate managerial accounting class.
Most recently, Myring was associate dean for graduate programs and strategic initiatives at the Miller College of Business at Ball State University and from 2018-2019 was the interim dean.
Prior to his term as interim dean at Miller College of Business, Myring held several administrative roles, including chair of the Paul W. Parkison Department of Accounting and director of graduate studies in accounting.
Myring's research centers on financial and international accounting. He has authored or co-authored 50 papers published in journals, including The Accounting Review, Contemporary Accounting Research, the Journal of Accounting and Public Policy, the Journal of Business Finance and Accounting, and the Journal of Business Ethics.
In addition to his academic work, Myring has served as president of the Midwest Region of the American Accounting Association, program chair of the American Accounting Association Midwest Regional Meeting, and on the Membership Advisory Committee of the American Accounting Association.
The FIU Business School of Accounting offers a Master of Accounting program with tracks in assurance, taxation and analytics, and for undergraduates, a Bachelor of Accounting program. In the 2020–2021 academic year, the School of Accounting graduated nearly 225 accounting majors and nearly 80 Master of Accounting program students.