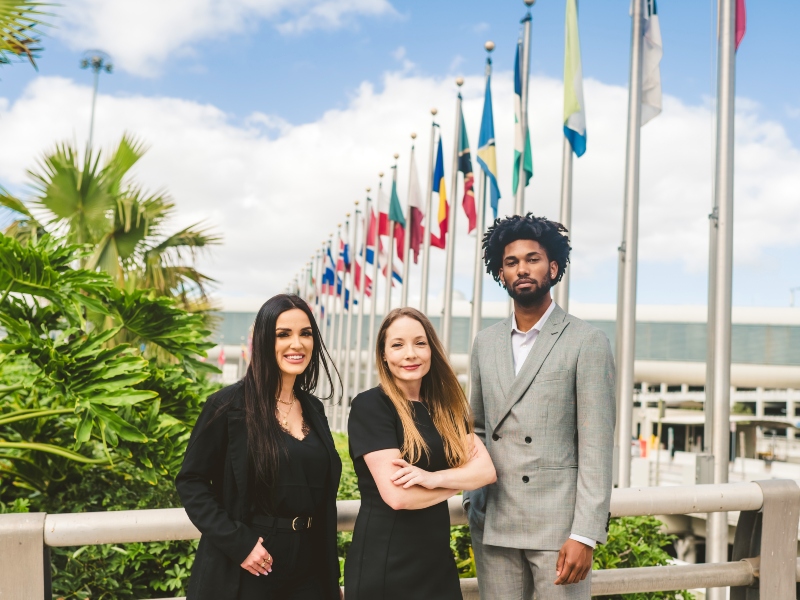 The MIB program helps students obtain specialized international business knowledge and develop their contextual intelligence. The program consists of 30 credit hours of coursework, with each semester broken down into 8-week sessions. Students attend classes in the evenings at FIU's Modesto A. Maidique Campus (MMC) in Miami.

The international business faculty members are more than 60% international and have years of experience conducting and studying international business.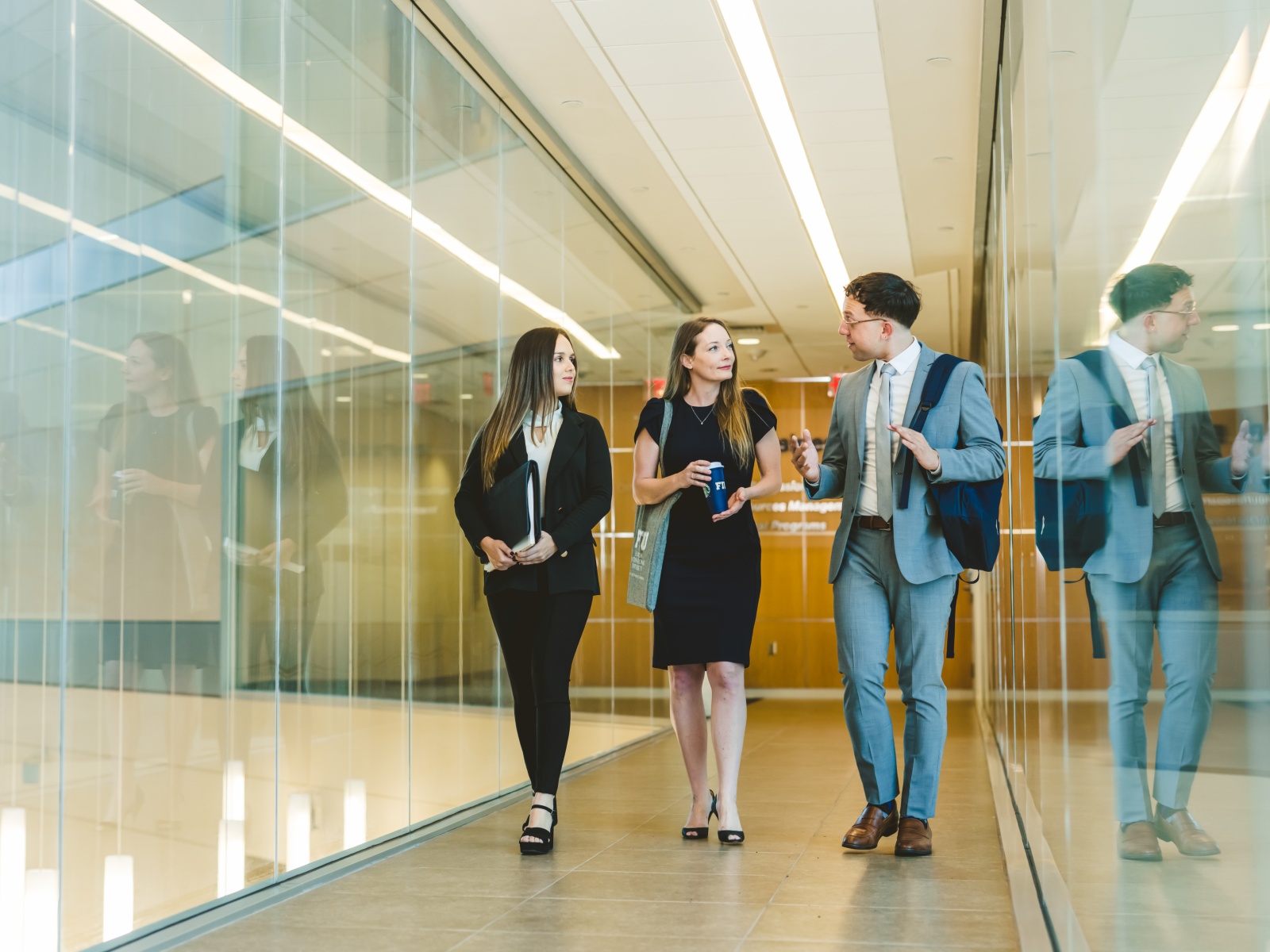 Joint Degree Program Options
You can also complete your MIB as part of a Dual Degree and earn an additional Master's degree from one of our partner schools in the Americas, Europe, or Asia.
Choose to continue your graduate studies by pursuing joint degrees in various areas:
MIB-Master of Science in Finance (MSF)
MIB-Master of Business Administration (MBA)
MIB-Jurisprudence Doctorate (JD)
MIB-Masters in International Studies
Additional fees apply to the joint degree option. Please call 305-348-7398 or email the MIB office at  mib@fiu.edu for more information about these options.
Experiential Learning

The MIB provides valuable, hands-on experience through the Master's Project assignment working with real companies.

You'll also have the option to attend an international business trip where you'll not only visit cultural sites but meet with international business executives. The program also features a local business trip to observe international business activities in and around Miami.

 

Professional Development

Gain unique skills in numerous workshops and seminars, including through our office of Business Career Management

MIB students will also earn their Lean Six Sigma Yellow Belt as part of the program.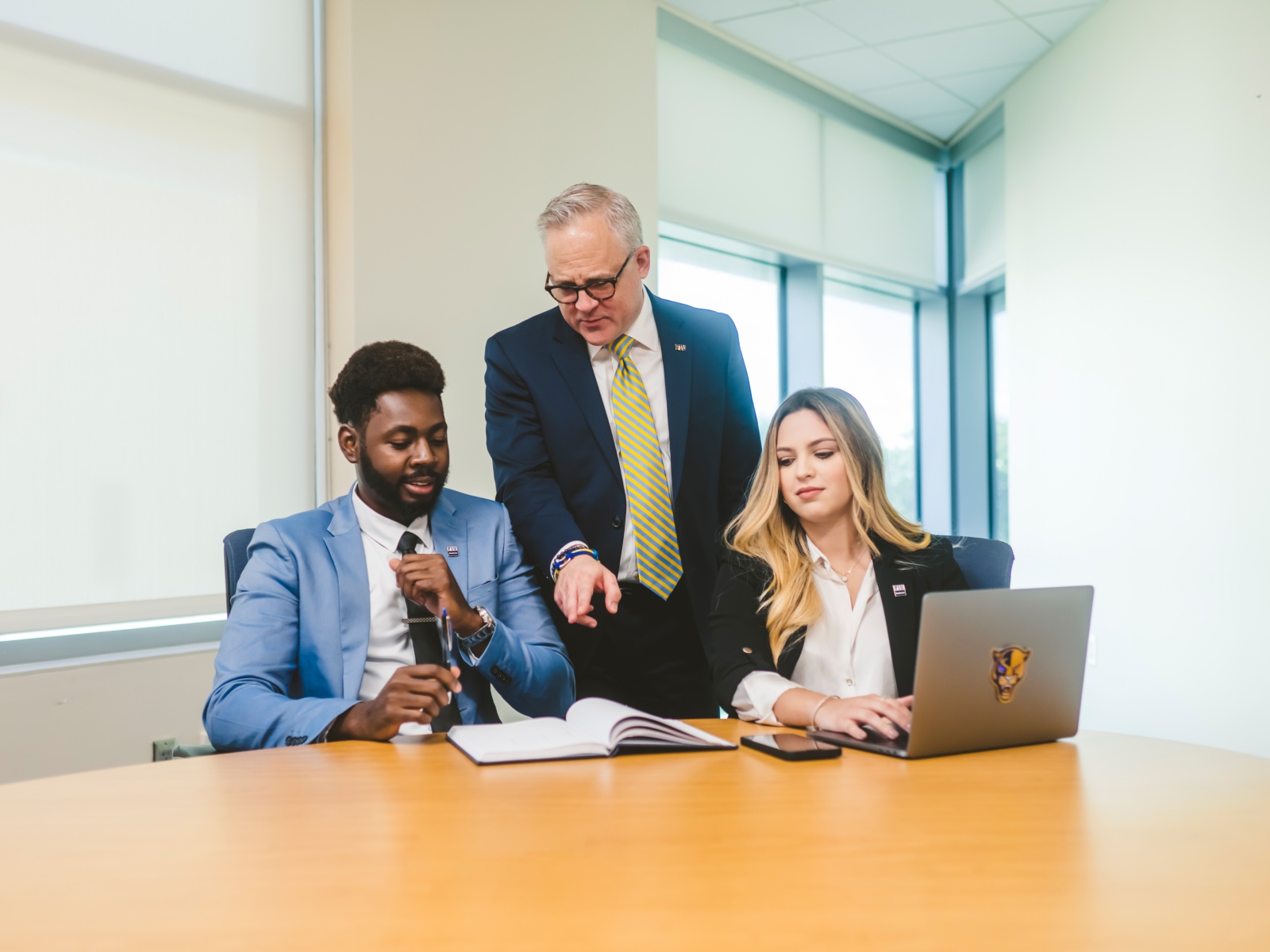 Advisory Board
Our advisory board includes executives from various industries, venture capitalists and consultants. Members of the advisory board come from companies such as SAP, UBS, Novartis, IBM, Baxter, Norwegian Cruise Lines, BRG, Talent Strategies, China Latin America Trade Center, Microsoft, LAB Miami and Venture Hive.