CALL FOR PAPERS
Theme: Evolving Human and Organizational Practices in the Intelligent Age
IMPORTANT DATES
Submission deadline: January 14, 2020
Notification of submission decision: March 11, 2020
Final submission due date for accepted papers: March 25, 2020
Early registration deadline: April 15, 2020
The organizing committee invites you to submit your research (full and research-in-progress), teaching cases and proposals for panels and tutorials to Conf-IRM 2020. All conference submissions will be double-blind peer-reviewed. The review process will be handled by the track chairs and program co-chairs.
Track 01 - Big Data, Data Analytics and Business Intelligence
Track 02 - Enterprise Systems and Knowledge Management
Track 03 - Digital Services, Management and Governance
Track 04 - Information Security, Privacy and Risk Management
Track 05 - Intelligent and Digital Information Systems in the Public Sector, Telecommunications, Transport and Education
Track 06 - Intelligent and Digital Heath Care Systems
Track 07 - Digital Information Systems for Development and Inclusion
Track 08 - Digital Transformation, Entrepreneurship and Innovation
Track 09 - Digital Business Platforms, Blockchain, Social Networking, and the Internet of Things
Track 10 – Intelligent and Digital Information Systems in Latin American and the Caribbean*
Track 11 - Designing Intelligent and Digital Systems
Track 12 - Workshops, Tutorials and Panels
Doctoral Consortium
* Will accept submissions in Portuguese and Spanish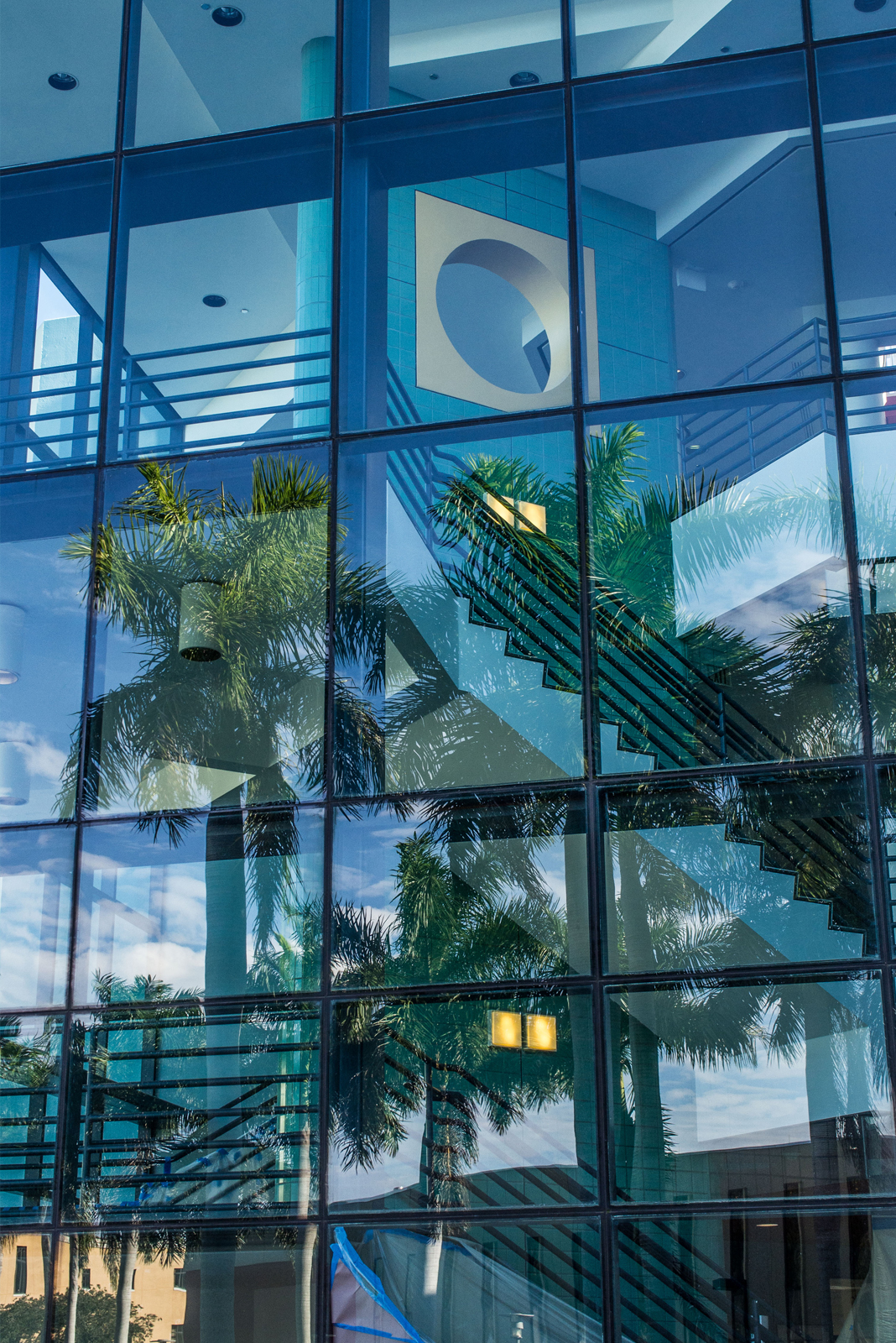 SUBMISSION TYPES AND GUIDELINES

Full-Length Submissions
Submissions must be no more than 12 pages, including references, appendices and title page. All submissions must follow the submission template specifications. Submissions must be original and previously unpublished conceptual or empirical research manuscripts. Papers that are highly rated by the reviewers will be workshopped for submission to a supporting journal. The paper that best represents, in terms of quality and suitability, the theme and ideals of the conference will receive the "Best Paper Award" during the conference.
Research-in-Progress Submissions
Submissions must be no more than 7 pages. All research-in-progress submissions will be published in the conference proceedings as short papers.
Teaching Cases
We welcome submissions of teaching cases. The cases should be based on real situations and targeted at specific learning objectives. Cases should be no more than 12 pages and must be accompanied by instructor teaching notes, not included in the 12 pages. The teaching notes will not be published.
Workshop, Panel and Tutorial Submissions
Submissions must be no more than 3 pages. Proposals should include the objectives, topics to be covered and the full details of all presenters. Method of presentation is at the submitter's discretion; however, the submitter has the responsibility for providing his or her own panel members. All accepted proposals will appear in the conference proceedings.
IMPORTANT NOTES
While the primary language of the conferences is English. Track 10 will accept papers in Portuguese and Spanish as well as English.
The number of submissions by an author, including joint authorship, is strictly limited to a maximum of two.
Authors of accepted papers - at least one person per submission - and all panel members and tutorial presenters MUST register AND attend the conference.
Submissions of ALL TYPES must be received by the above deadlines.
Accepted papers will be published in the conference proceedings in their entirety upon payment of registration fees. Papers accepted and presented at the conference will also be placed in the AIS e-Library. Papers not presented at the conference, for any reason, will not be included in the AIS e-Library.
ORGANIZING COMMITTEE
Conference Co-Chairs
Karlene Cousins, Florida International University, USA
Gerald Grant, Carleton University, Canada
Program Co-Chairs
Richard Klein, Florida International University, USA
Annette Mills, University of Canterbury, New Zealand
Local Organizing Chair
Carrie Sanchez, Florida International University, USA
Publications and Proceedings Co-Chair
Lech Janczewski, The University of Auckland, New Zealand
Conf-IRM Executive / International Chairs
Felix B. Tan, Auckland University of Technology, New Zealand (co-chair)
G. 'Hari' Harindranath, Royal Holloway University of London, UK
Sherif Kamel, The American University in Cairo, Egypt
Jairo Gutierrez, Auckland University of Technology, New Zealand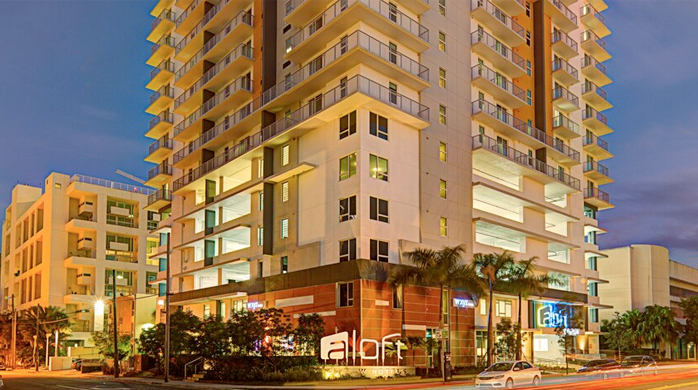 Aloft Miami Brickell
Address: 1001 SW 2nd Avenue,
Miami, Florida 33130, USA
Phone: +1 305.854.6300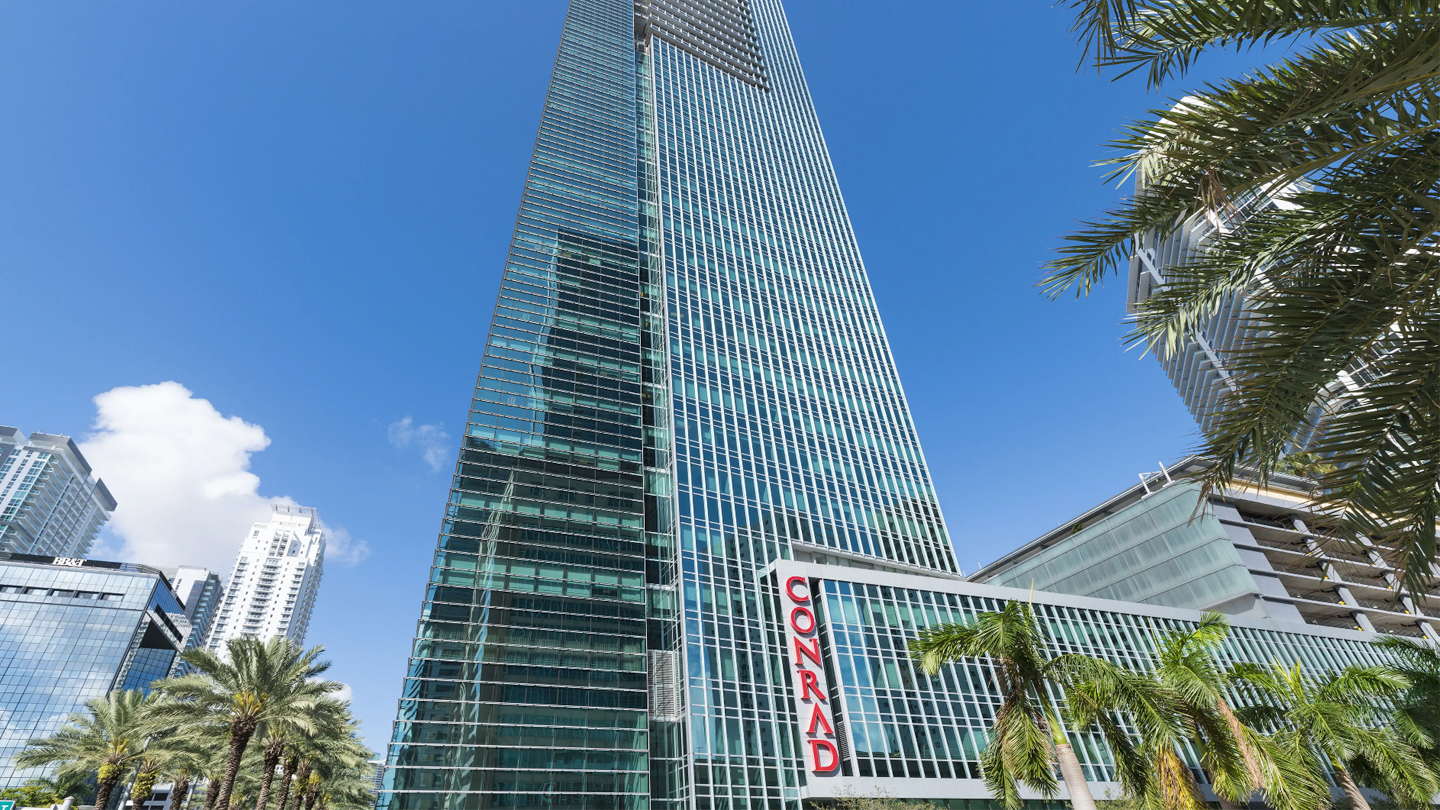 Conrad Miami
Address: 1395 Brickell Avenue,
Miami, Florida, 33131, USA
Phone: +1 305.994.9343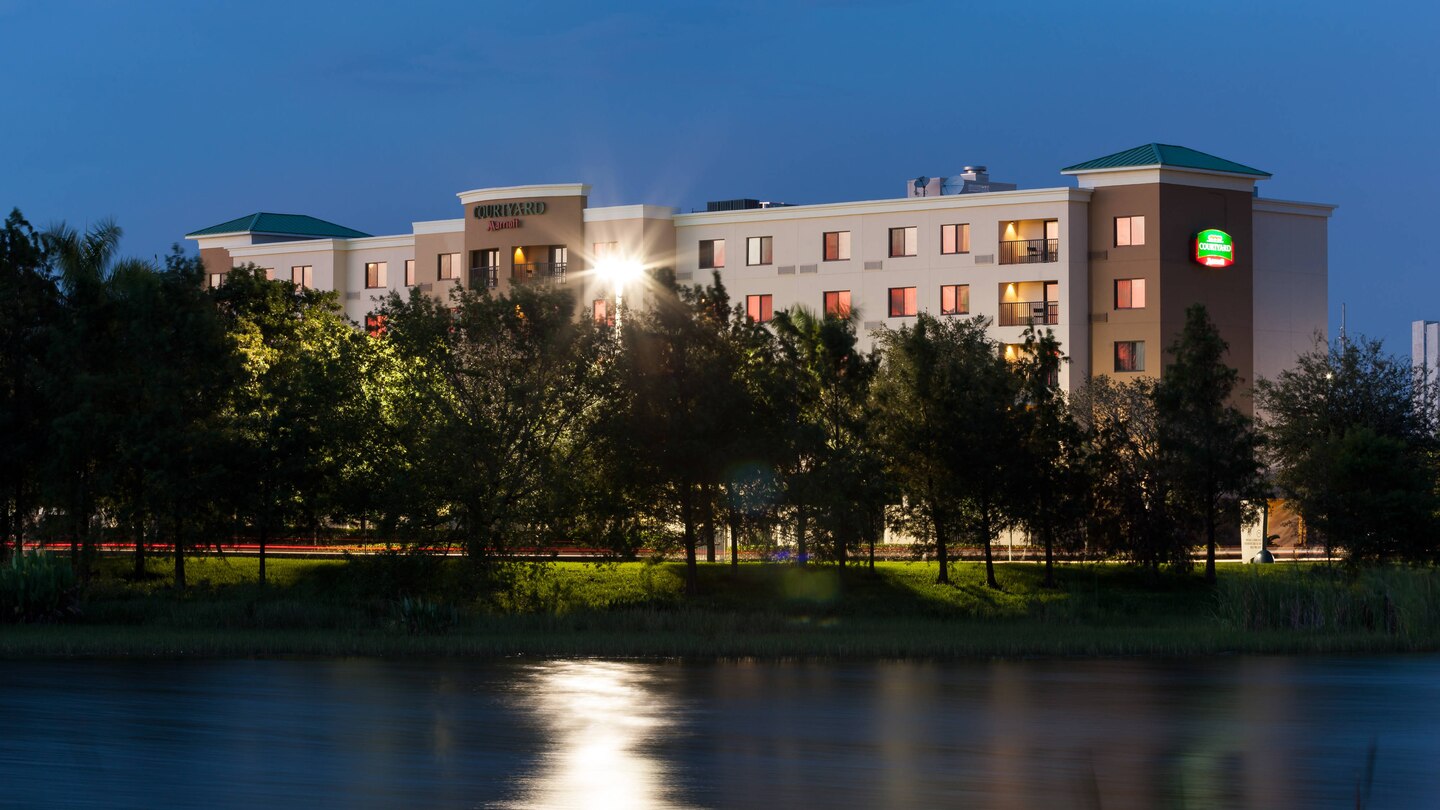 Courtyard by Marriott at the Dolphin Mall
Address: 11275 NW 12th St,
Miami, FL 33172, USA
Phone: +1 305.994.9343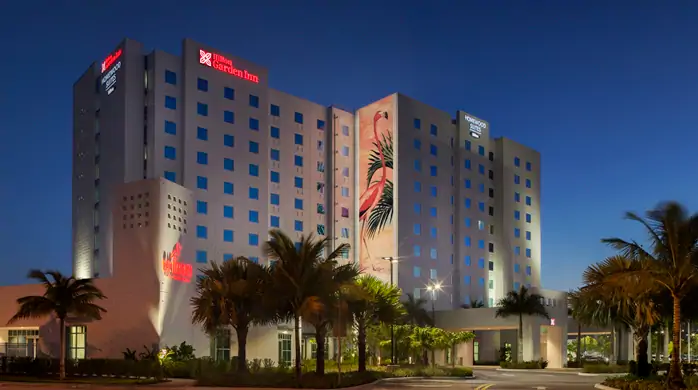 Hilton Garden Inn Miami Dolphin Mall
Address: 1695 NW 111th Ave Suite A,
Doral, FL 33172, USA
Phone: +1 305.500.9077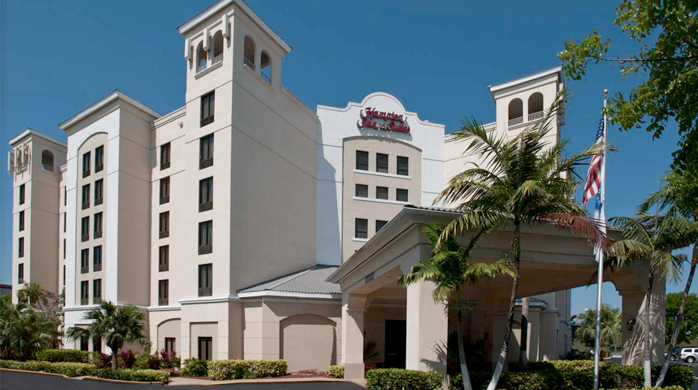 Hampton Inn & Suites- Miami Doral/Dolphin
Address: 11600 NW 41st St,
Miami, FL 33178, USA
Phone: +1 305.500.9300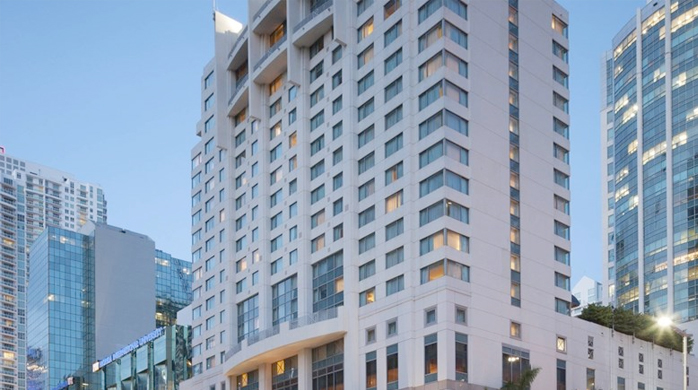 JW Marriott Miami
Address: 1109 Brickell Avenue,
Miami, Florida 33131, USA
Phone: +1 305.329.3500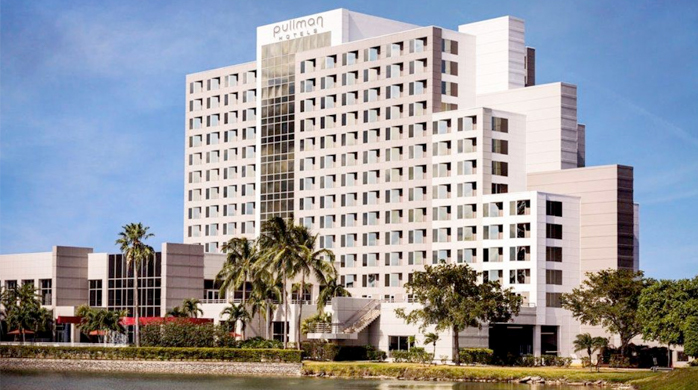 Pullman Miami Airport
Address: 5800 Blue Lagoon Dr,
Miami, FL 33126, USA
Phone: +1 305.264.4888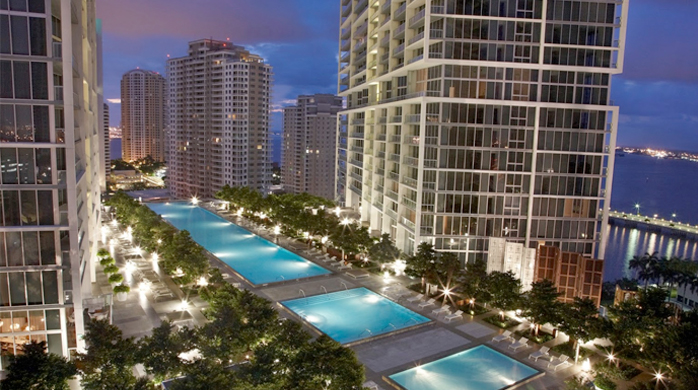 W Miami
Address: 485 Brickell Avenue, Miami,
Florida 33131, USA
Phone: +1 305.503.4400
SPONSORS